Cory Talaska 2022 Round Up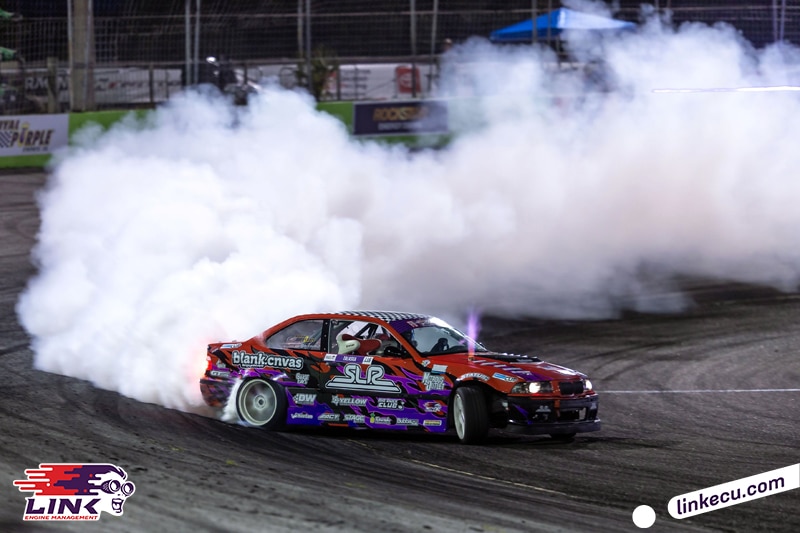 Cory Talaska has had an eventful season this year, taking part in numerous rounds of Formula Drift ProSpec, as well as many grassroots and track day events.
His team has also grown, with Jelani Winston joining as a suspension specialist, as well as being a spotter for Cory. Australian Brendan Greaves has also joined, who not only is a tuner, but is also a drifter himself and has been for over 20 years. He has been passing his own experience behind the wheel on to Cory.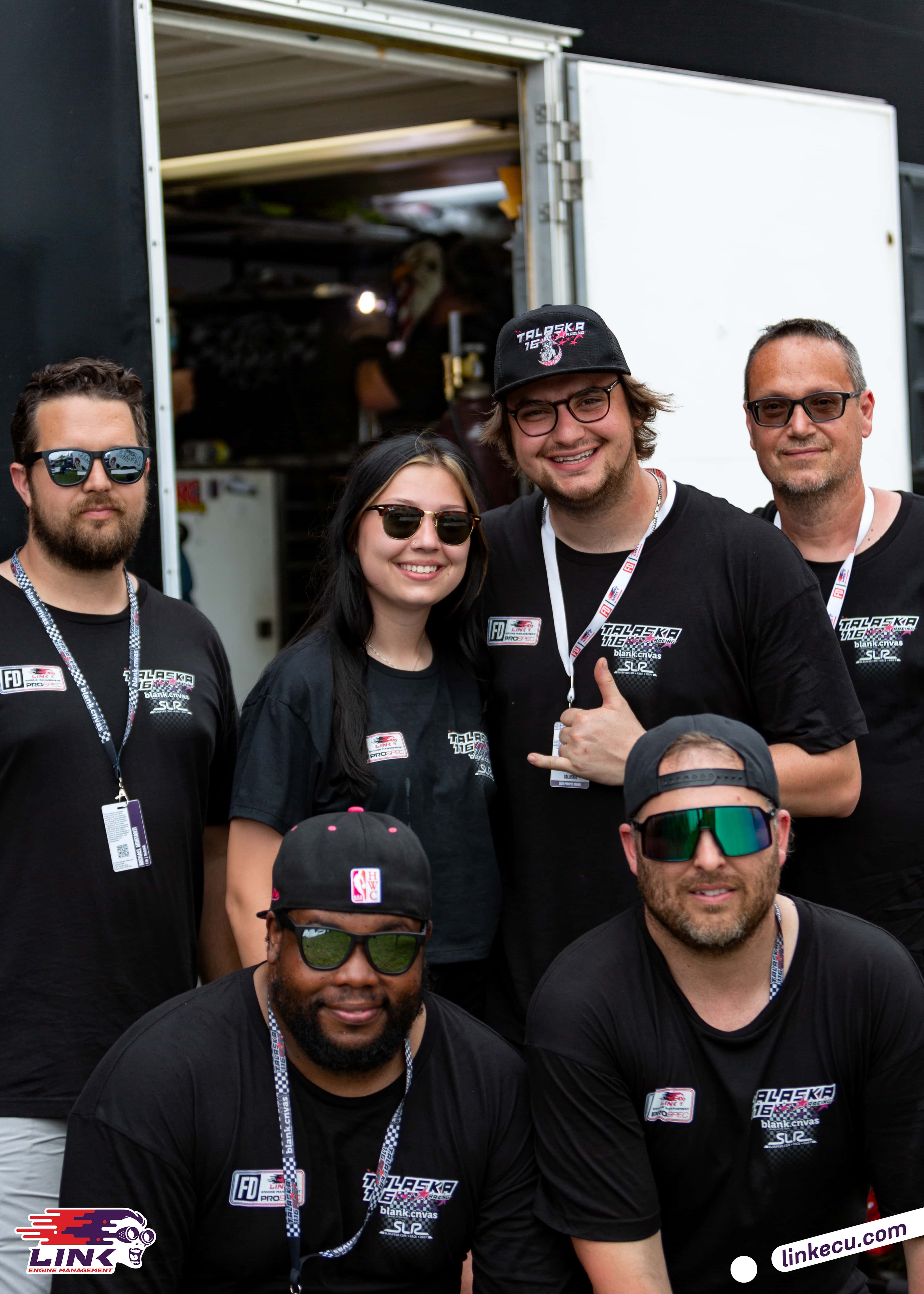 Cory's first event was in Orlando, where he came out swinging during practice and showed the rest of the field that he meant business. It was a great opportunity to test out the changes made to his car over the off-season and to dial in the new setup.
When it rains in Orlando, it RAINS in Orlando, and the onset of the heavy downpours led to Cory driving less aggressively than normal, when in turn led to him being knocked out during battles.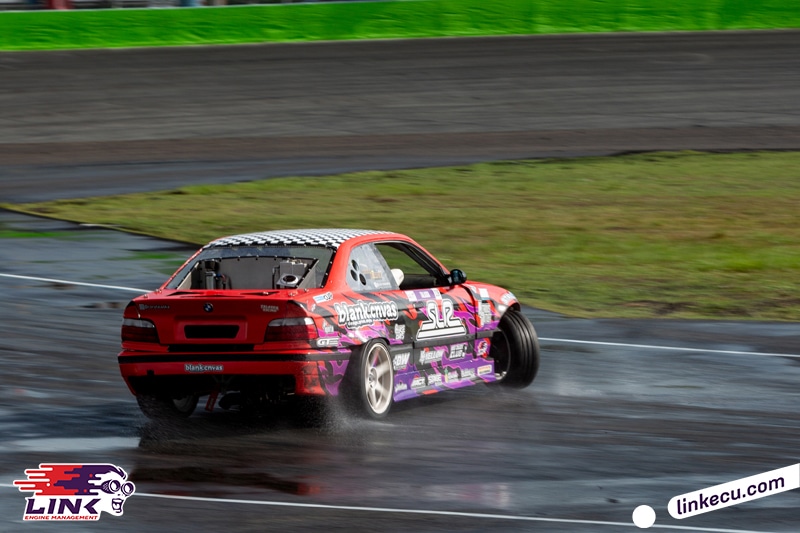 The next Formula Drift round for Cory and the team was in New Jersey, and from the off the car seemed to be driving faultlessly. Qualifying was a breeze, and Cory easily made it through all the way to the Top 8, where he faced off against fellow #TeamLinkECU driver Dmitriy Brutskiy. A small correction during his chase run cost him the battle and ended his day.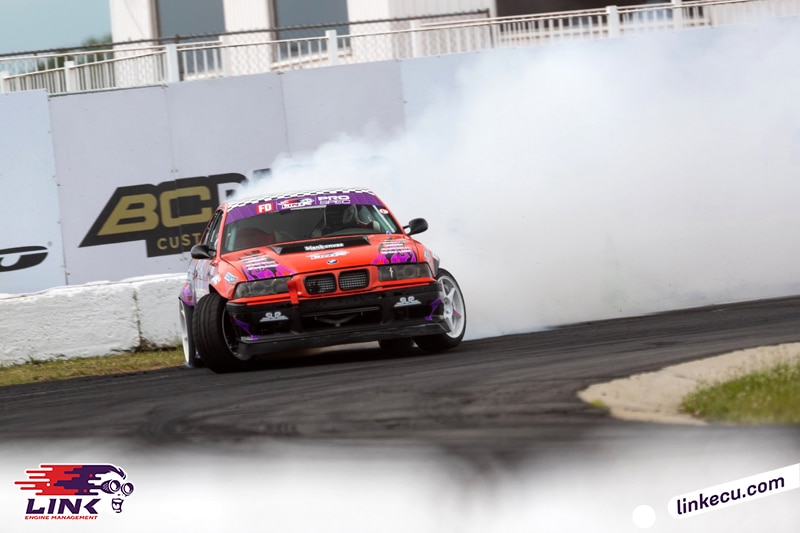 Round 3 was held in St. Louis, where a new track layout was being used for the first time, with drivers commenting on how much they liked the flow of the track.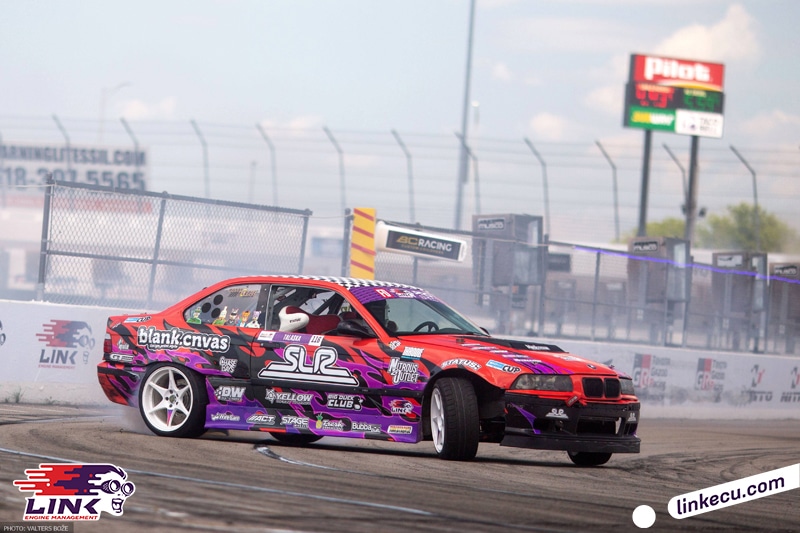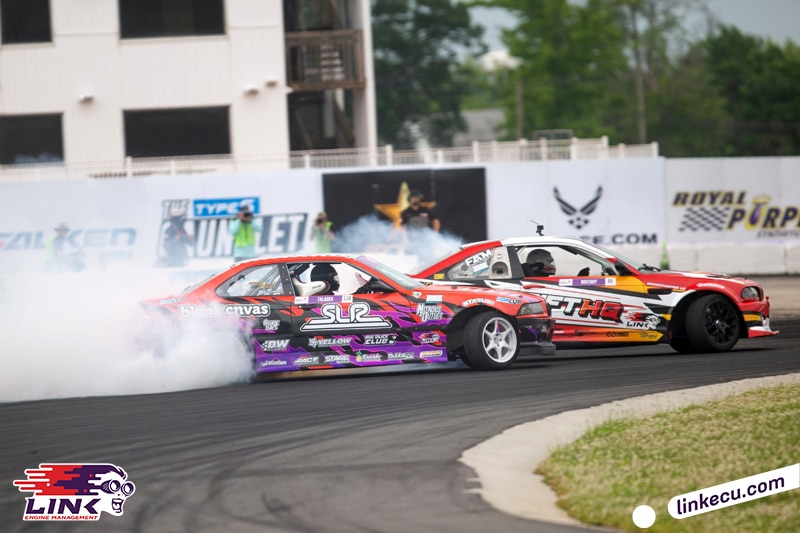 2022 has certainly had its moments for Cory, but he is extremely happy to be competing at such a high level. He has already been making plans for 2023 and we can't wait to see what is in store.