Celebrating Link ECU success at Formula Drift Japan!
The 2020 Formula Drift Japan season has come to an early end, with lockdown restrictions meaning the final round at Suzuka will not go ahead as planned.
The championship points stand as they are, meaning there is a freshly crowned #FDJ Champion!
Congratulations to Koichi Yamasahita for taking the overall win!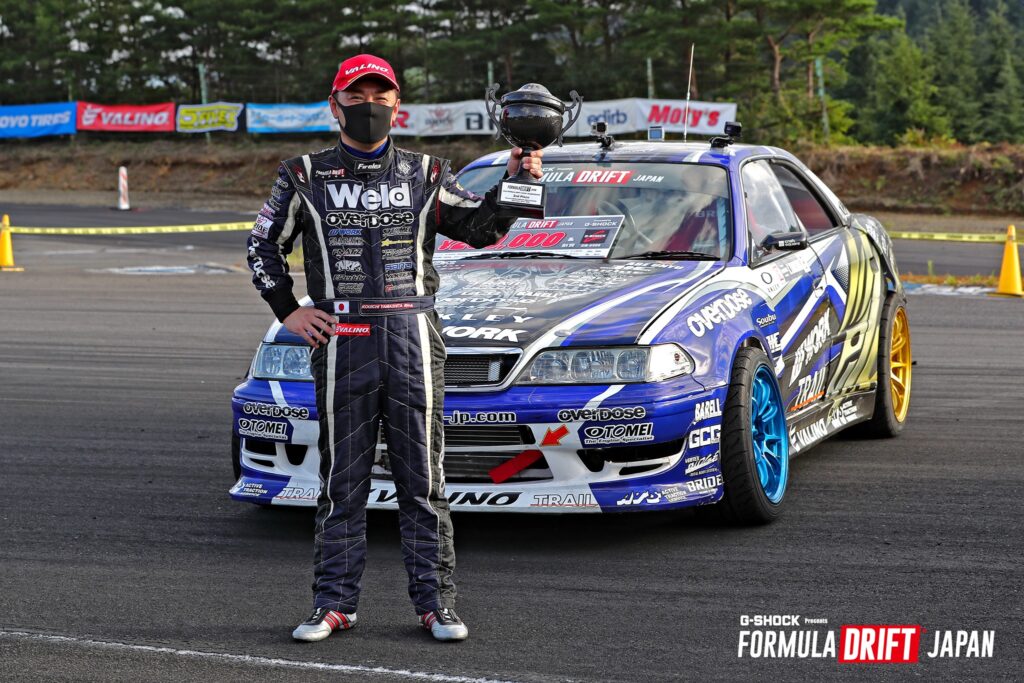 Koichi runs a Link Kurofune ECU in his JZX100.
The podium was completed with another two Link ECU equipped cars, with second place going to Kazumi Takahashi and third to Andy Gray.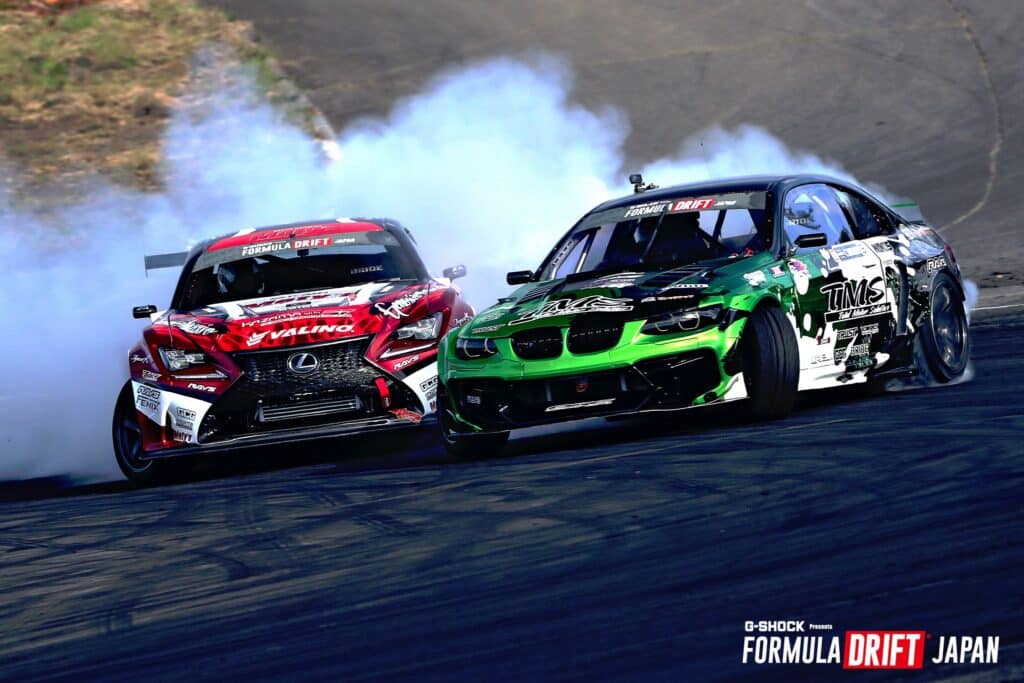 Kazumi uses a Link Xtreme ECU in his BMW E92, while Andy has opted for the Link Thunder ECU in his fresh Lexus RCF build. Andy's performances this year have been particularly impressive considering the car was hardly tested ahead of Round 1. We caught up with Andy for a good chat earlier in the year.
Just 13 points covered the Top 3 so it was anyone's to take going into the final round. The action on track has been incredible this year - we have really enjoyed following the success of Link ECU Japan Drivers!
We couldn't be more proud of the podium sweep.