Build Of The Week – Guy Maxwell's Nissan S13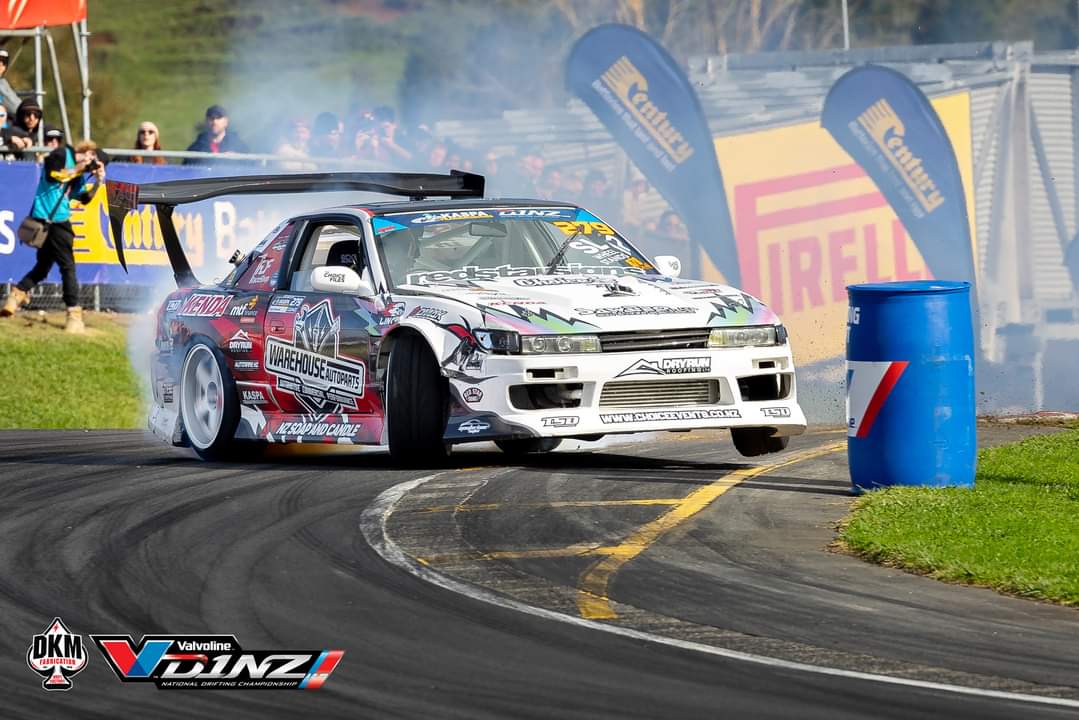 The name Guy Maxwell is well known within motorsport circles in New Zealand.
Not only is he a motorsport photographer, but he has also put on many motorsport events across the country.
Stuck behind the lens of his trusty camera for many years, the draw of the sport became too much for Maxwell and he decided to get behind the wheel himself.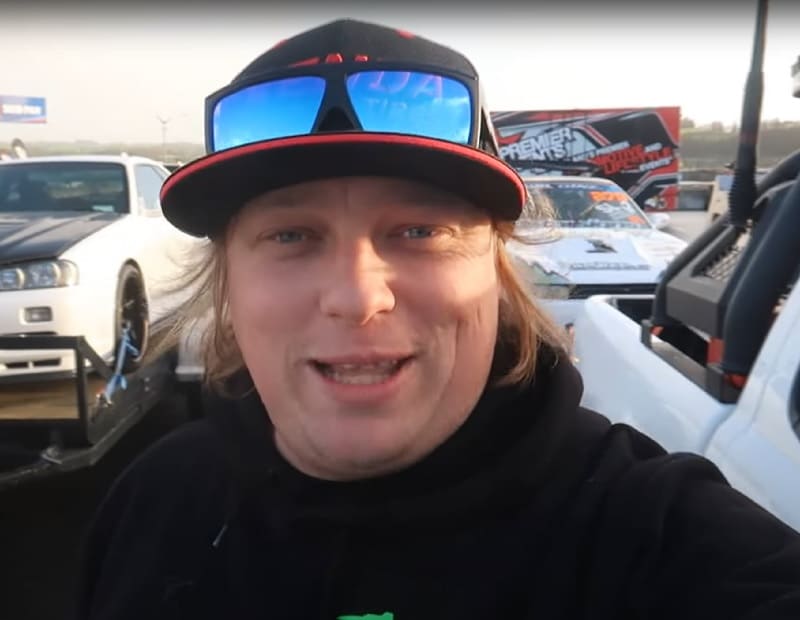 Guy opted for a Nissan S13, not only because he was a massive fan of the car, but also because they are easier to setup than some other cars. Plus, there is an abundance of spare parts available.
Used initially as a track day car, the car was nicknamed "Big Bird" due to its distinctive yellow colour.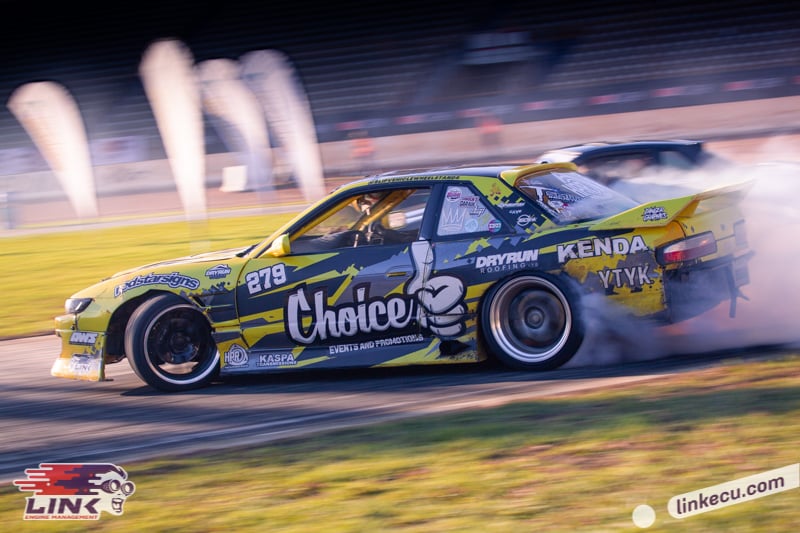 However, Guy has now made the leap to competitive drifting and has made some changes to his setup to bring the car up to competition standard.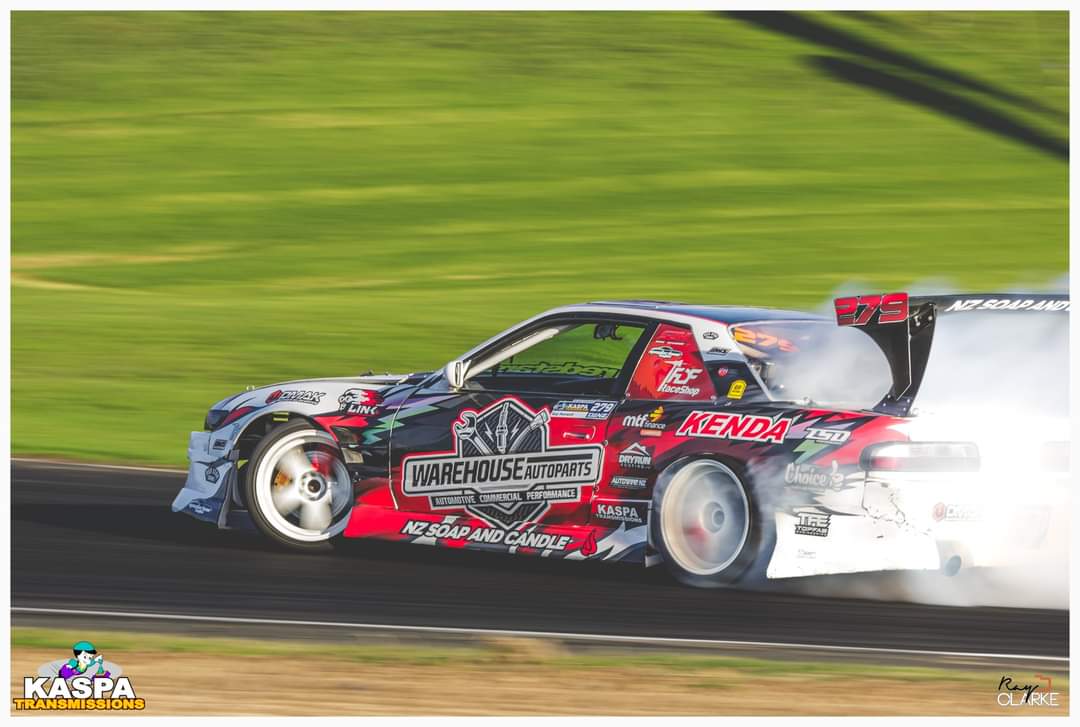 The car is running a Forged RB30 engine with a RB26 Head. Everything in the head itself is from Kelford Cams, and everything is controlled by a Link G4+ Fury ECU with a MXS Strada Dash Display used to display key information.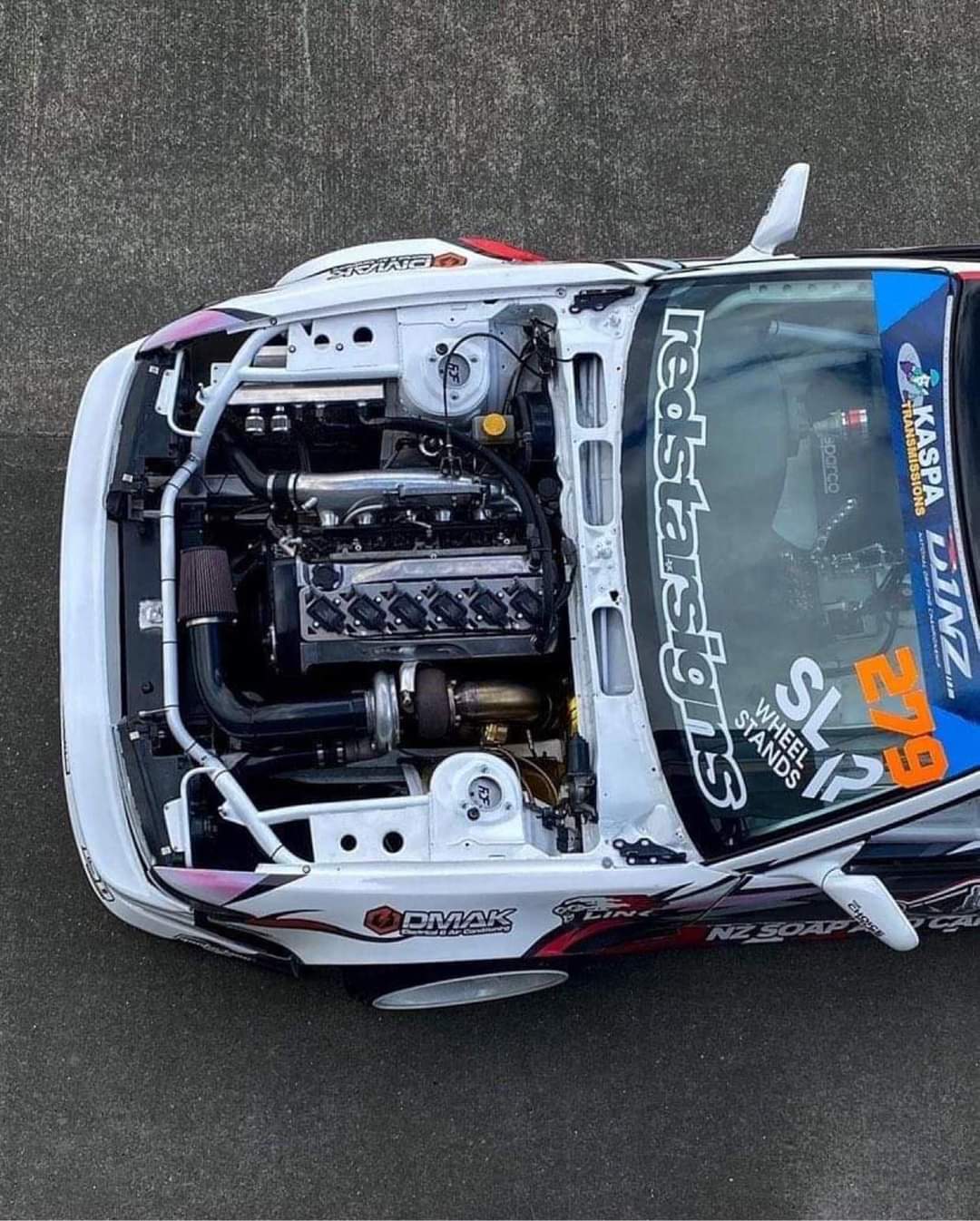 The car also has a HX40 Holeset Turbo, Jerico Dog Box, and a FDF Mantis Angle kit.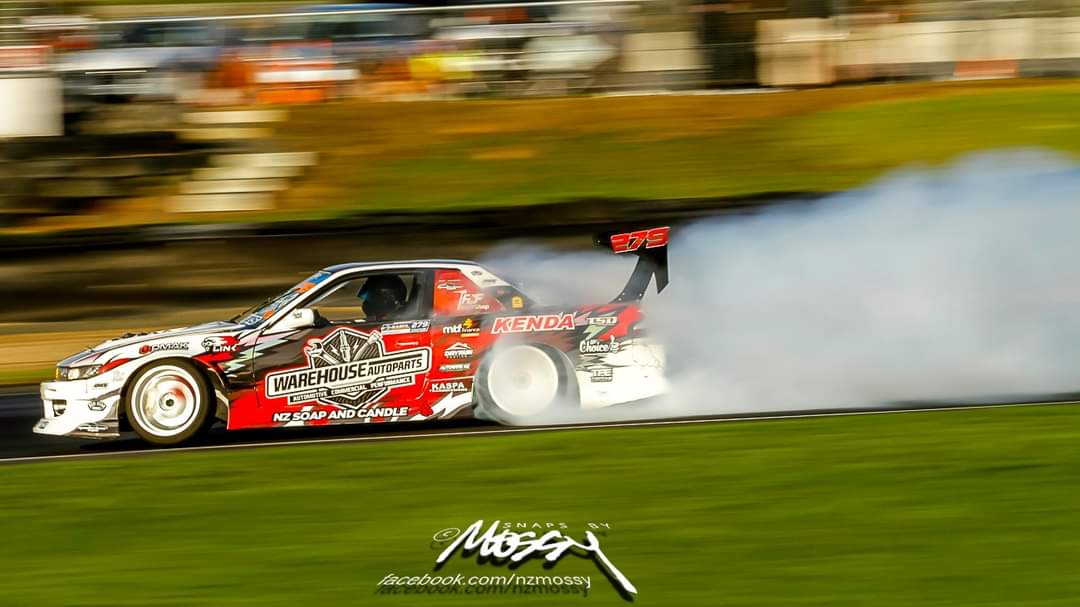 Currently, the car is running at 420KW on 14PSI of boost, which Guy feels is super safe and more than enough power for what he is doing. It has though previously run over 500kw at 20psi in the past, thanks to the team at JT Performance.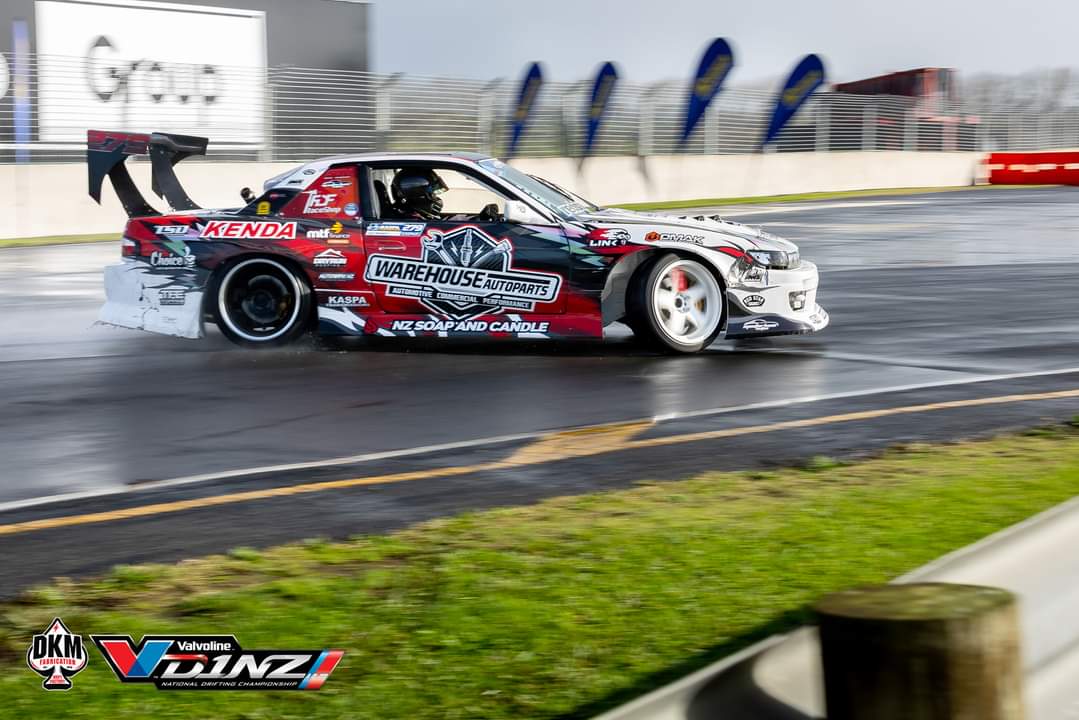 In his first competitive year, Guy has been competing in D1NZ Pro Sport, which is so far going well for him and his car. He's also been taking part at numerous events across the country, getting in as much seat time as possible.