GridLife Season Wraps Up for Chris Boersma
After their last GridLife event at New Jersey Motorsports Park, Chris and the team at Boersma Racing had a lot of work to do to get ready for the Mid Ohio Summer Meet and Lime Rock Circuit Legends events.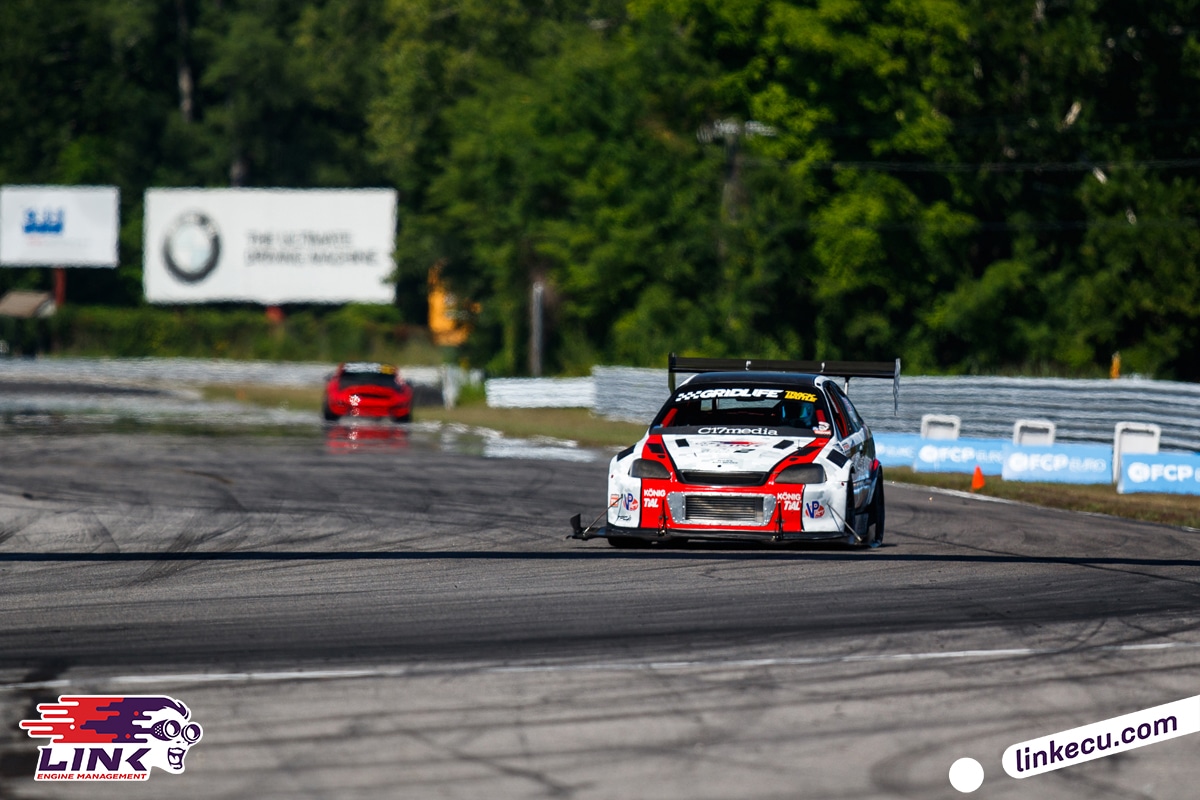 Each event was 2 weeks apart, so they really had to focus on getting the car fixed and ready to rock and roll. The team worked tirelessly to rebuild the engine after finding the broken retainers at NJMP, but did manage to get everything taken apart, fixed, and put back together in time to make it to Mid-Ohio. Chris was really looking forward to this event as Mid-Ohio is a track he's only been to once in 2019 in a rental car and he thought it would suit their car well.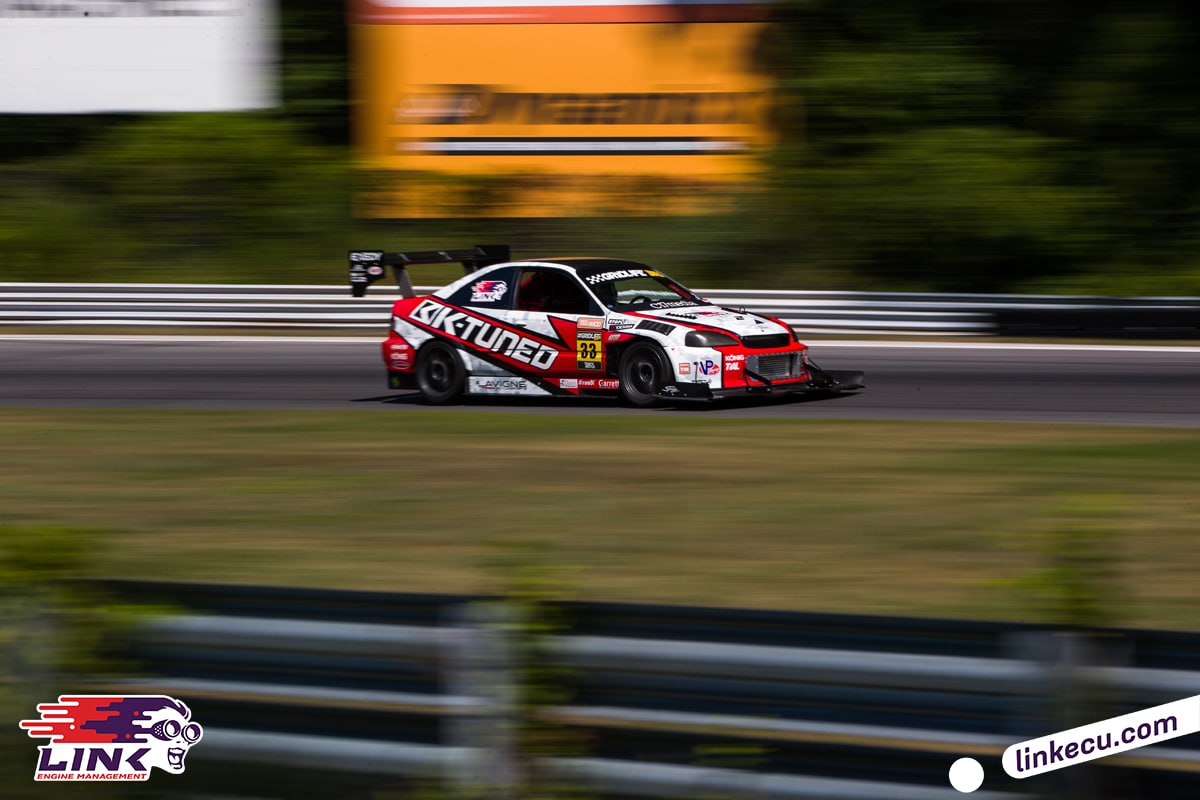 Chris and the team started the event with the car turned completely down, as they really just wanted to get everything dialled in and make sure the engine and everything they had fixed was working as expected. Everything worked out well in the first session and Chris turned lap after lap in each subsequent session, getting faster and faster as he went. Chris managed to reset the FWD TrackMod record and finished the event with a 1:31 lap time. The team just missed out on the podium, as they lost the last session of the event to rain. Overall, everyone was really happy with the result, given the position they were in just 2 short weeks beforehand and they knew that this set them up well for Lime Rock in 2 weeks.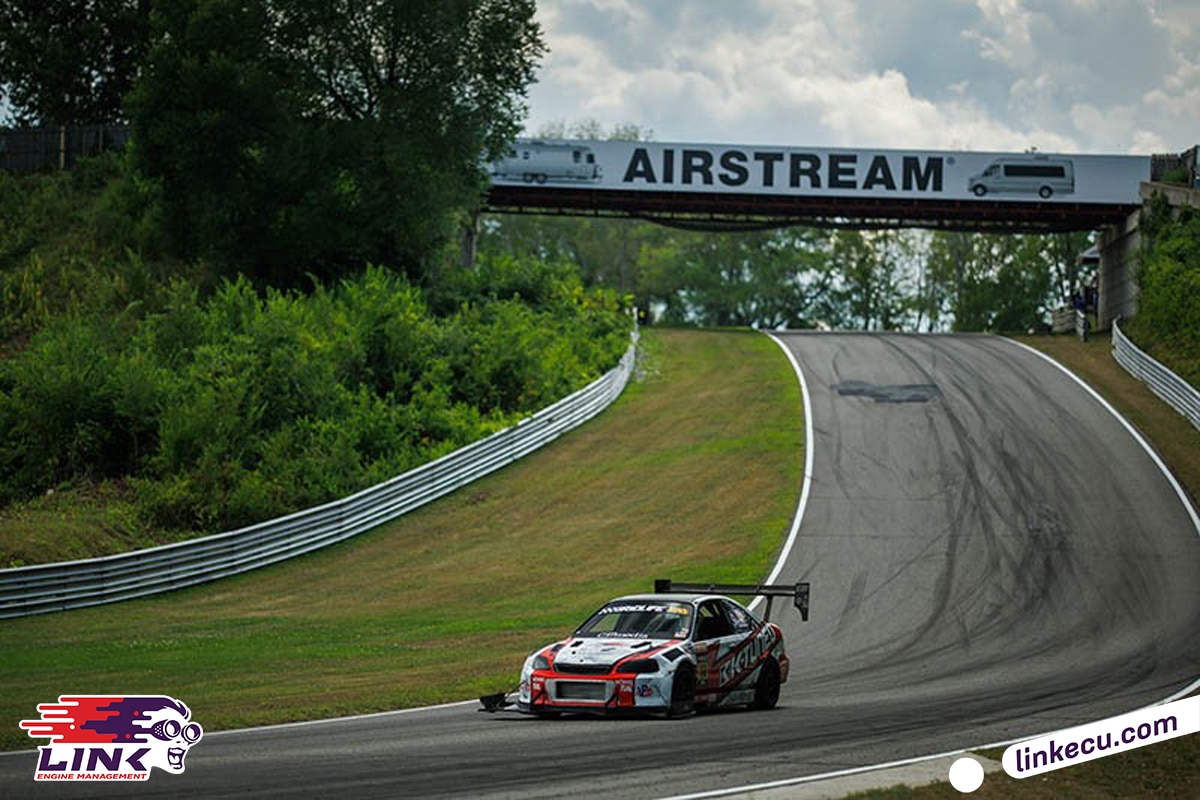 After a very short 2-week break, the team were back on track at Lime Rock Park for the inaugural Circuit Legends event. They didn't have much to prep on the car for this event, which was a welcomed change for the team. This is a bucket list track for Chris, and he was really looking forward to getting the chance to race here. He was completely blown away by this racetrack and event. He had so much fun, and the car worked so well here, that he can't wait to go back again next year. It was really such an amazing place, filled with so much history, and GridLife did an amazing job of putting on an amazing event here.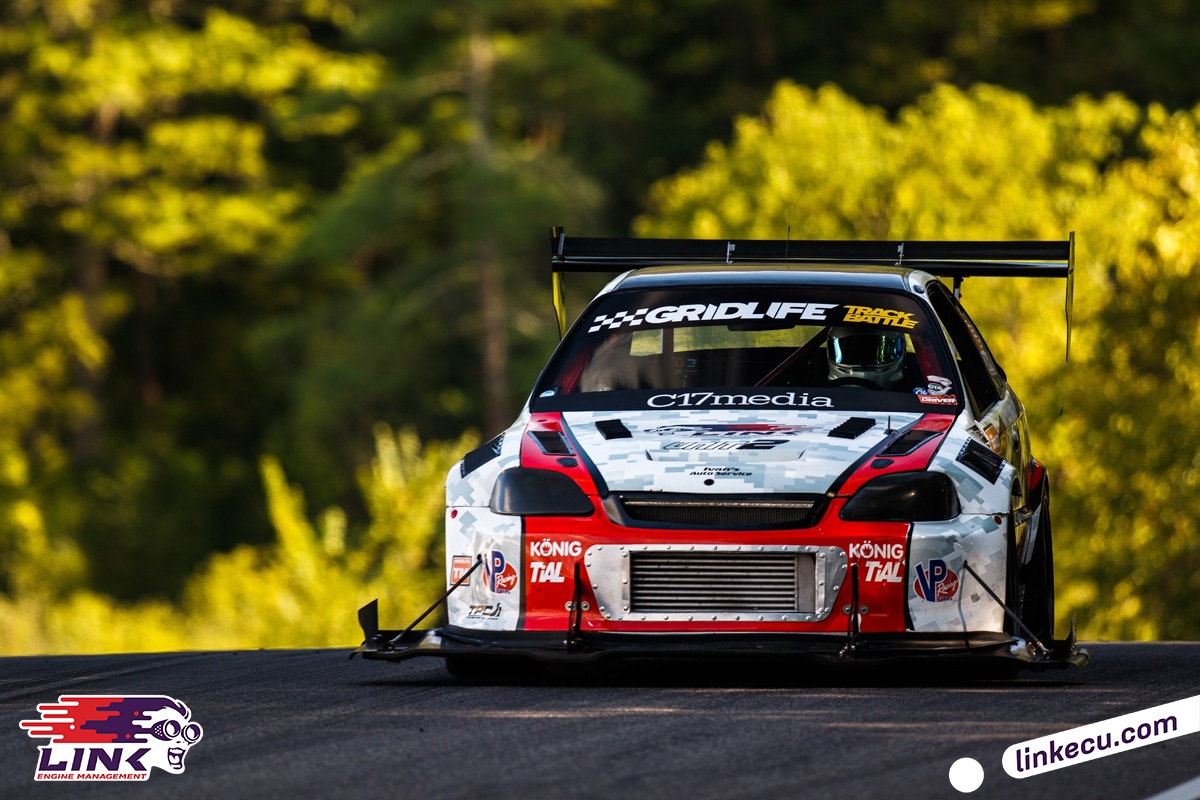 The battle at this event in TrackMod was close and the team just missed out on 1st place by only 3 tenths of a second. Unfortunately, Chris just couldn't put the lap together, so he had to settle for second. Overall, this was huge for Chris and the team as it was their best finish of the season and just showed the improvements they had made from the start of the season to now. They feel like they've found their former form, with the car performing better than it ever has, and Chris is finally feeling comfortable again to attack lap after lap.
With the end of the Lime Rock event, the team sit securely in 2nd place in the overall GridLife Time Attack championship in the TrackMod class, which Chris is really excited for in their first year back. Unfortunately, this was their last GridLife event of the season, but that doesn't mean we're done racing just yet.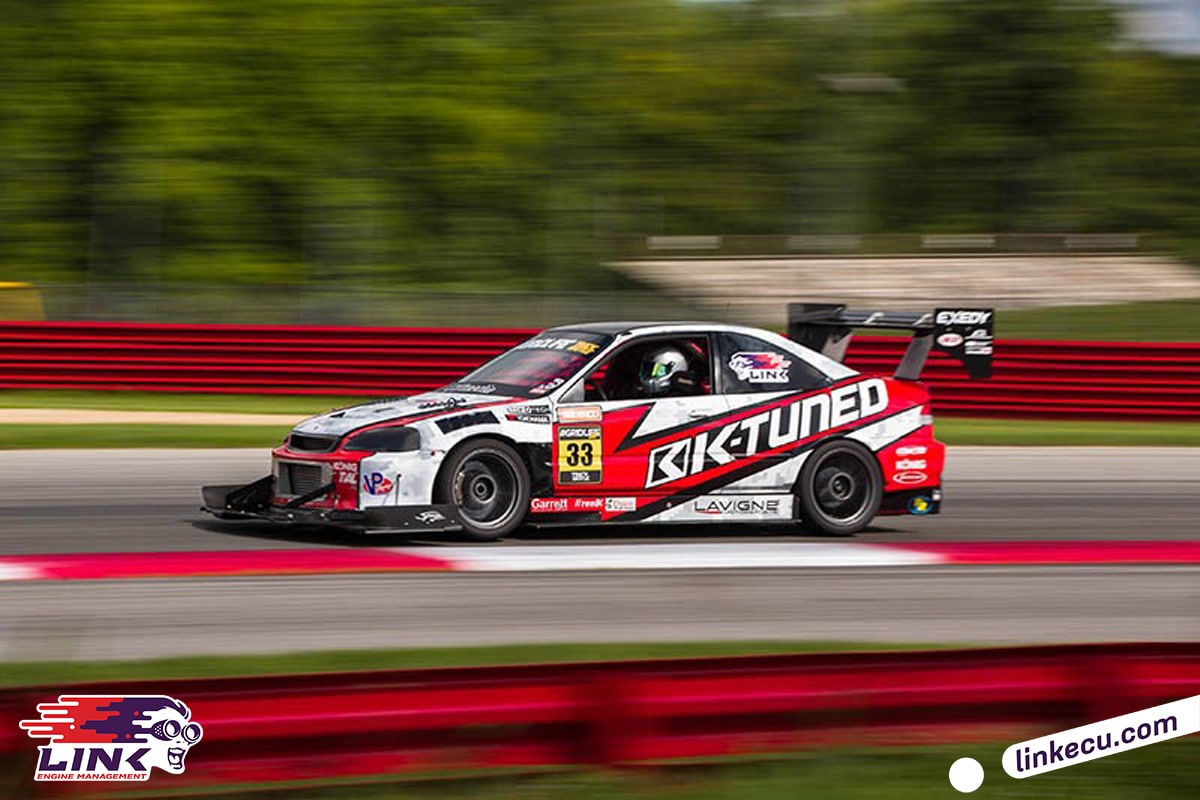 They will be racing at their home track with the Canadian Sports Compact Series on Chris' birthday October 9th, where they're hoping to reset their current record. Wish them luck as they get ready to be back on home turf!