Hately takes 3rd place at FD Prospec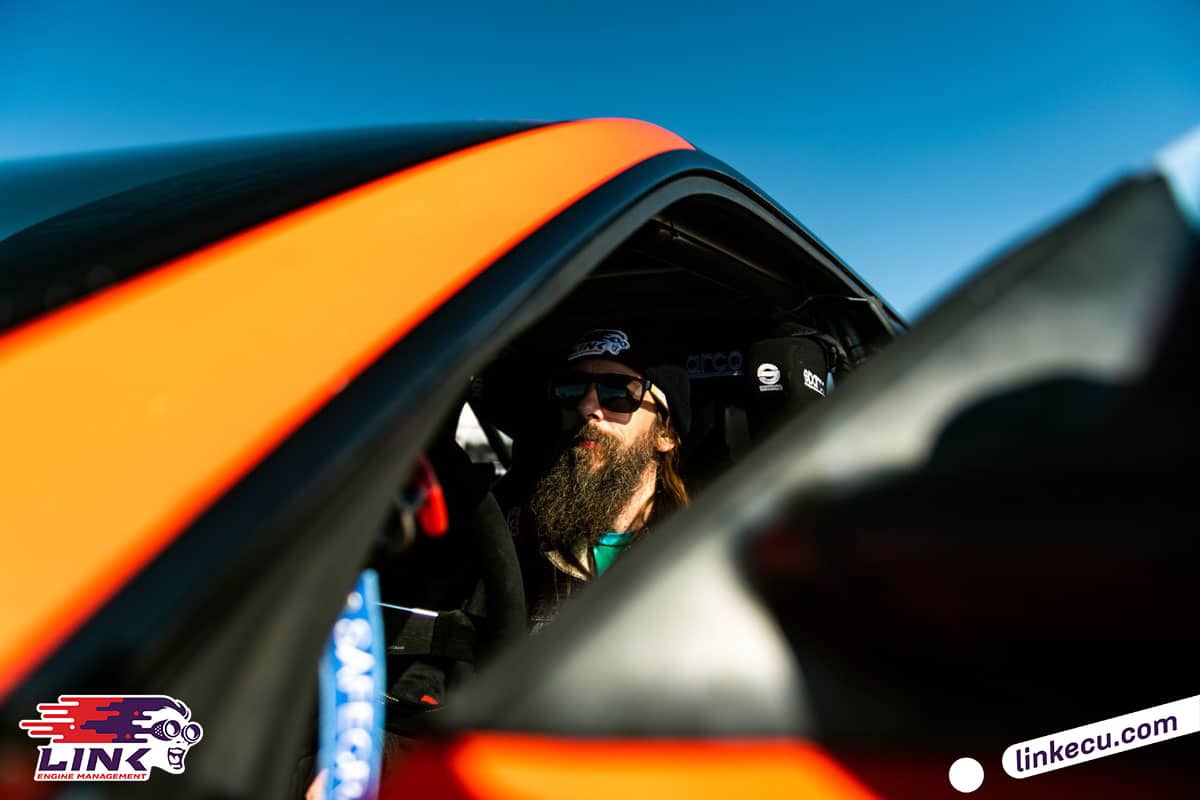 What a season it's been for #TeamLinkECU driver Andrew Hately....
Having kicked off the season with a win in Orlando, he headed into the final round sitting in 6th position, with the aim of moving up the ladder.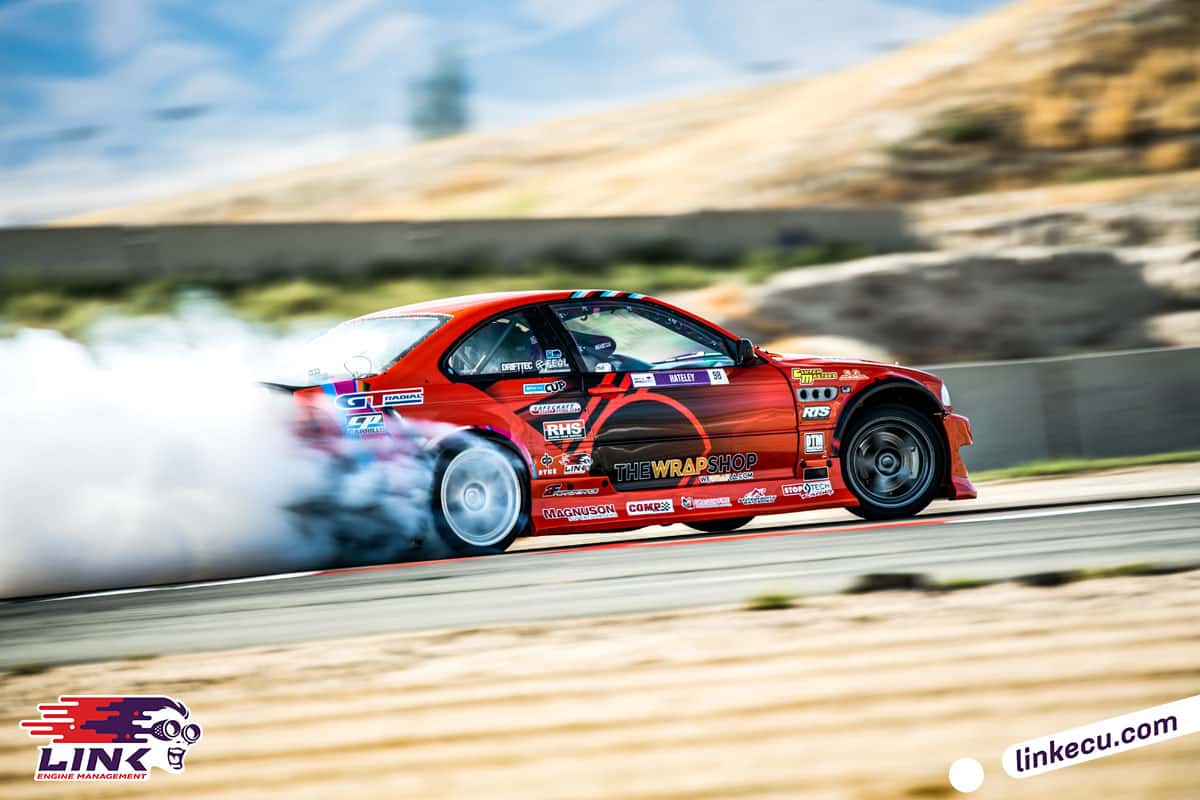 It was extremely important to get a good position in the battle tree, and Andrew thankfully qualified in 2nd place, with a score of 84. More importantly, he got a bye run and automatically made it to the Top 16.
Andrew's first opponent was Ben Hobson.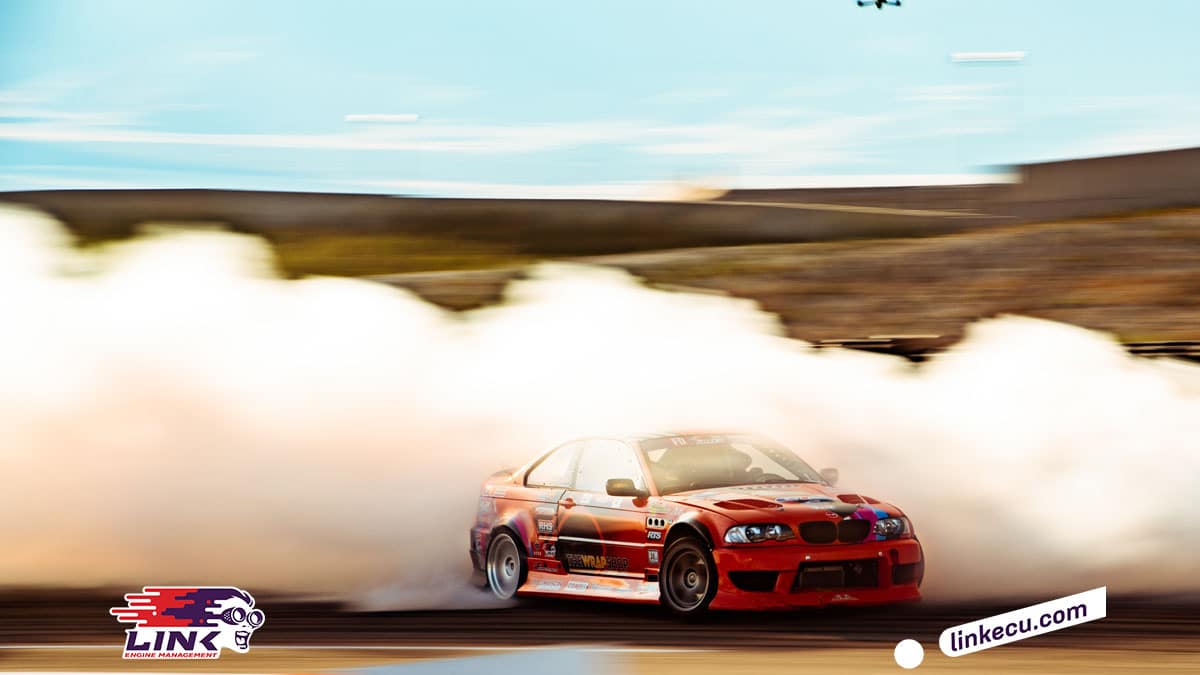 In his first run, Hobson gave chase and made a mistake as his car straightened in section one, meaning his run was classed as incomplete. Meanwhile, Hately maintained a good line throughout, throwing up plumes of smoke as he made his way around the course.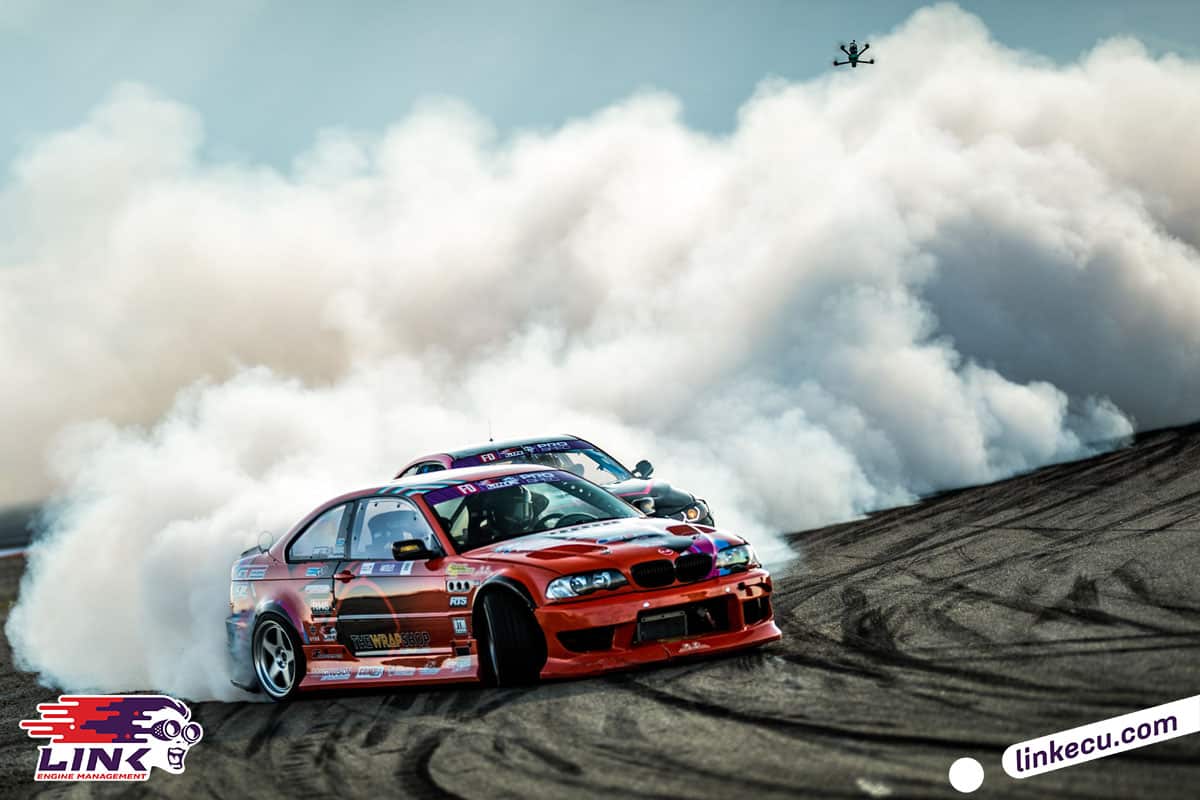 During run 2, Hately straightened, and he too incurred an incomplete run. Due to this, the judges based their decision on how each driver performed during their lead runs, and it was classed that Andrew was the stronger of the two, thus he proceeded to the Top 8.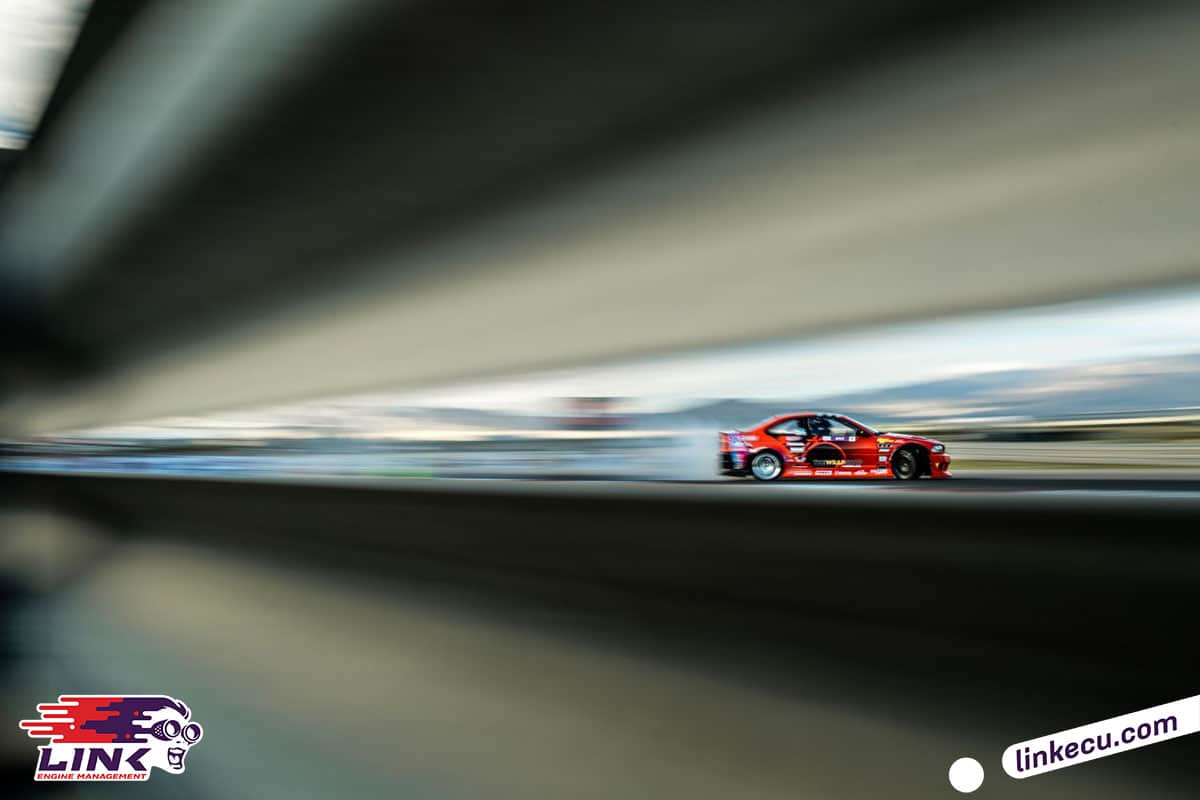 Next up, Hately found himself battling against Amanda Sorensen. During the first run Hately made a few mistakes, while Sorenson did not maintain proximity.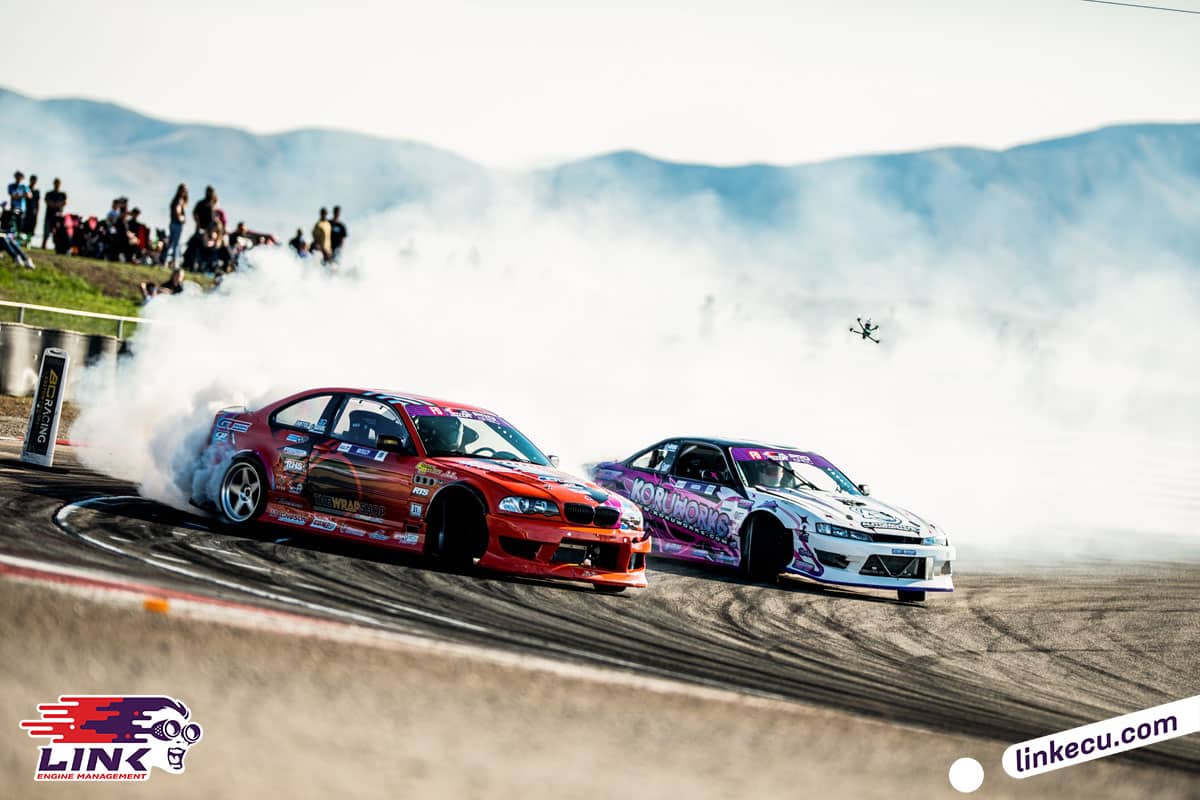 On their second run, Sorensen put three wheels off track going into the 2nd outer clip, which handed Andy the win.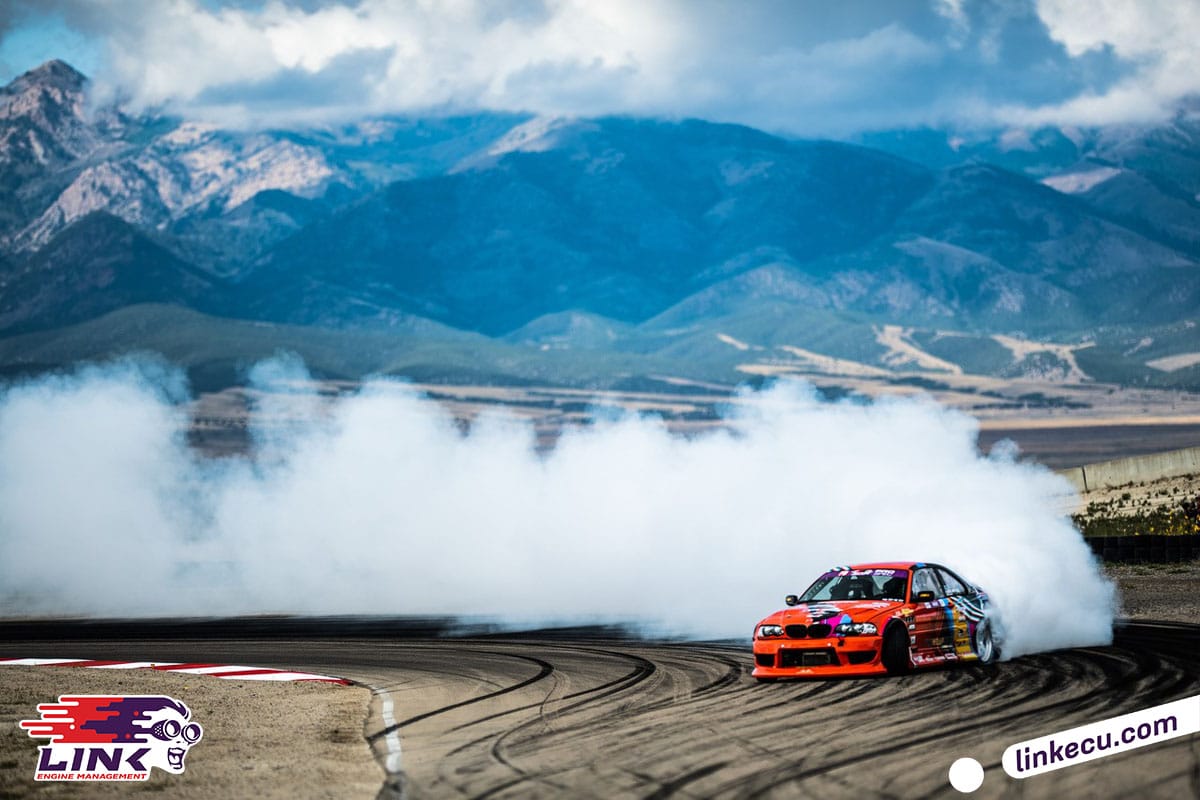 The Top 4 saw Hately face off against Derek Madison. Both drivers got around the first section of the course pretty cleanly, but as a result of Andy scrubbing so much speed in Outer Zone 2, Madison drove into the back of Andy, not only ripping his opponents bumper off, but causing damage to the steering. Hately was found to be at fault by the judges.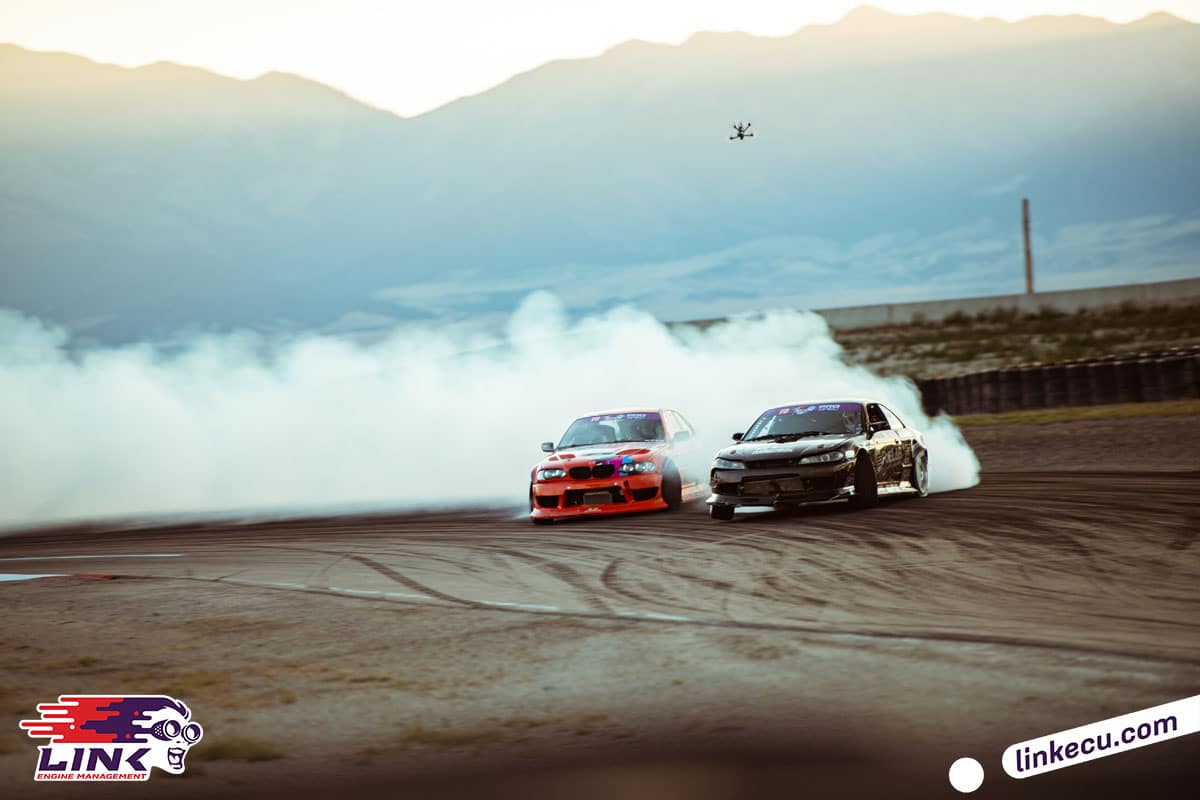 Derek and his team worked hard during a competition timeout to make the steering work again, and they were able to make fix it sufficiently with seconds to spare.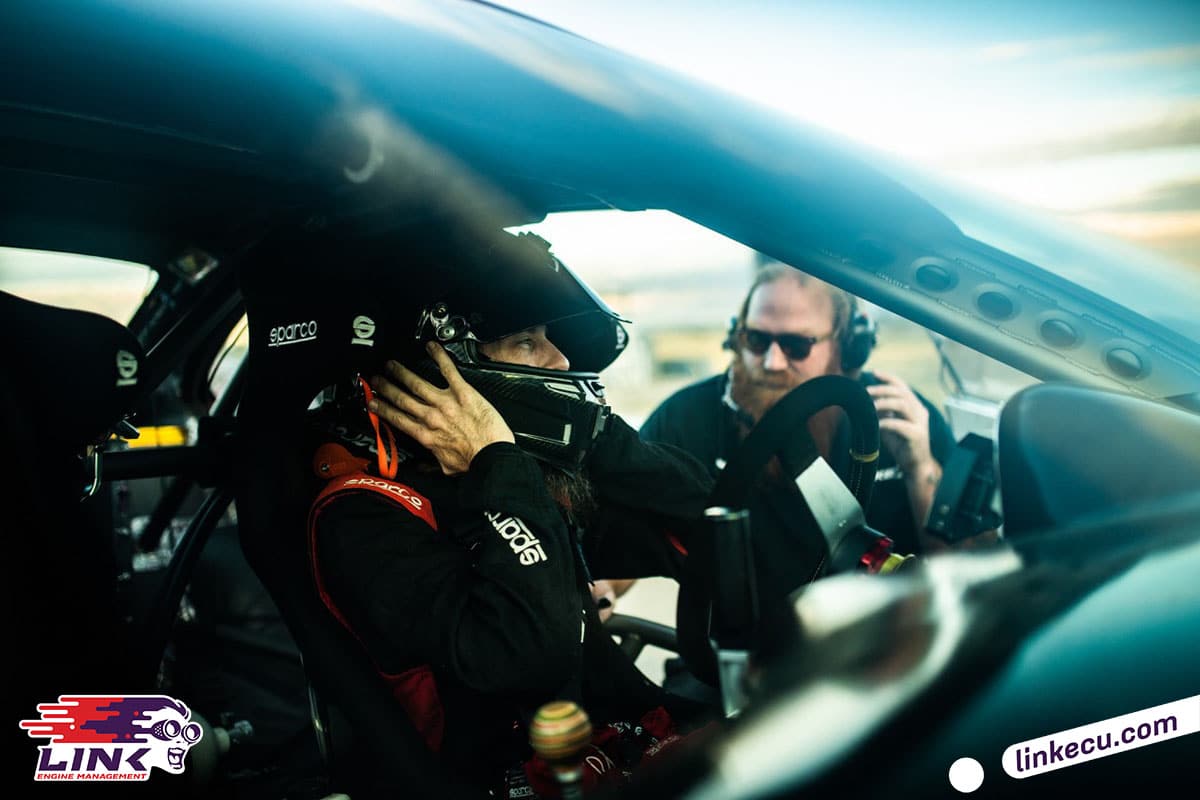 Amazingly, Madison pulled off a decent run and secured his place in the final, while Andy was eliminated. However, due to his higher qualifying score, he took third place from Robert Thorne, and therefore secured third place in the championship.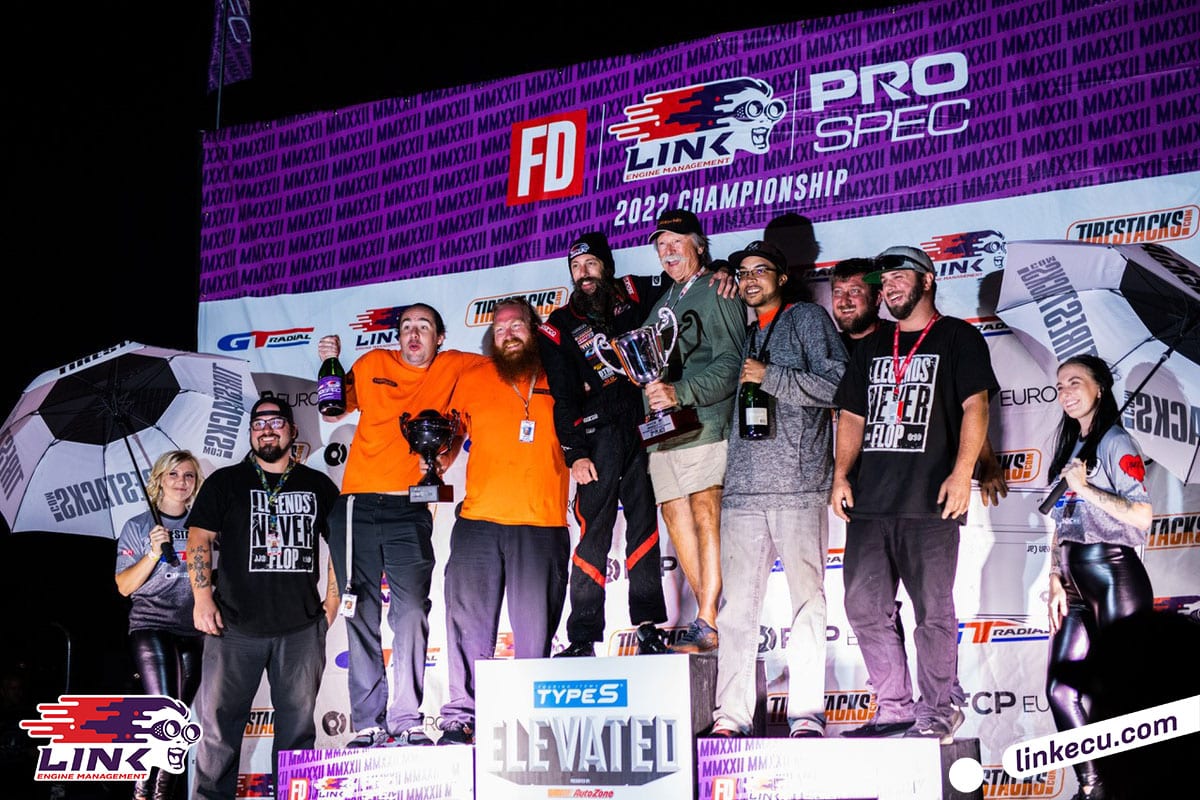 So, the 2022 season is done and dusted. Andy has promised he will be back next year, but what are his plans. Stay tuned and we will bring you all the info soon.