McKeever Clinches BDC 2021 Title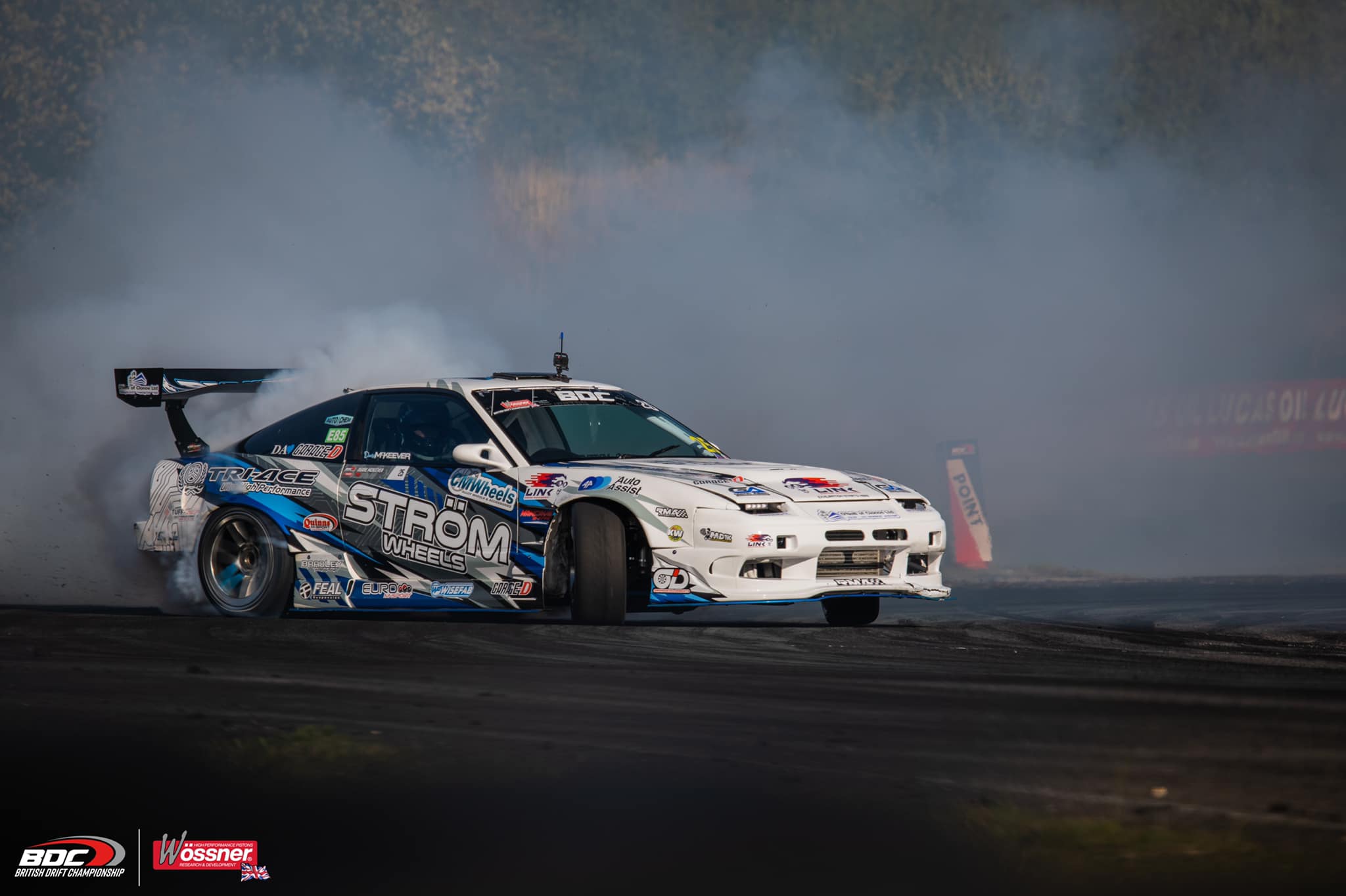 Duane McKeever, who drives a RB28 powered Nissan 180SX controlled by a Link FuryX ECU, made history at the weekend as he became the first person ever to win the British Drift Championship three times (2018, 2020 & 2021), solidifying his place as one of the most successful drifters in Europe and indeed the world.
Driving a
2021 has had many ups and downs for McKeever and his road to the championship has not been an easy one. From car issues to family tragedy, it seemed like the odds were stacked against him. But, ever the professional, Duane was able to focus on the task at hand.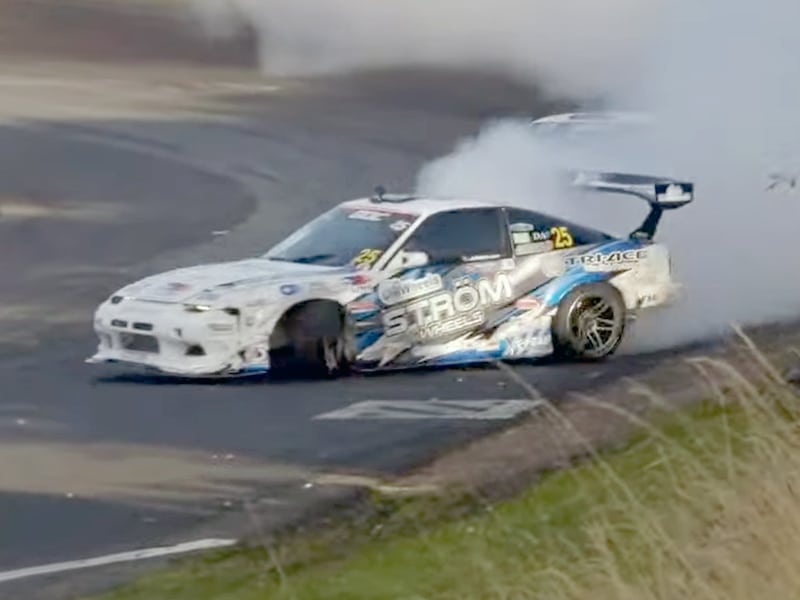 With a 13-point deficit heading into the final round, the pressure was certainly on, and Duane took no chances, laying down lots of practice before the competition kicked off.
Throwing down the gauntlet in qualifying, Duane set the highest score of the session during his second run with a 95-point score.
It was not to be an easy ride through the Top 32 as McKeever found himself up against some tough opponents.
First up was fellow Irishman, and close friend, Diarmuid Canavan. McKeever was able to use his previous experience of driving against Canavan to his advantage and matched his every move throughout the chase run.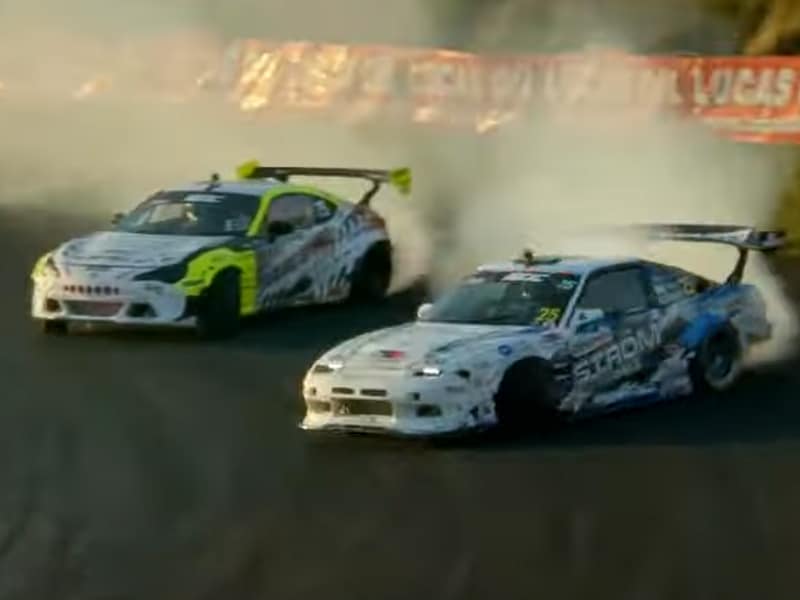 Next up was Luke Barker, who put in a brave effort chasing down Duane, but retired from the competition during their second battle due to mechanical issues.
Then, in one of the closest battles of the weekend, we saw McKeever face-off against fellow #TeamLinkECU driver Jack Shanahan, who has just returned from a busy season at Drift Masters European Championship.
Jack chased aggressively during run 1 and put immense pressure on Duane. However, McKeever was able to give as good as he got and forced a OMT (One More Time).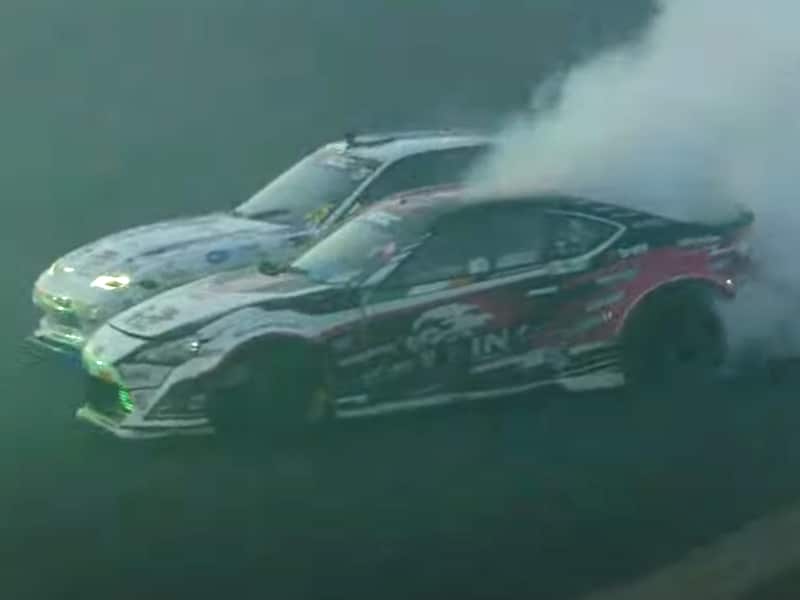 In run 3, Jack seemed to not be able to repeat his immense first run, but it became evident during run 4, as his car shut down due to a mechanical fault and ultimately handed the advantage to Duane.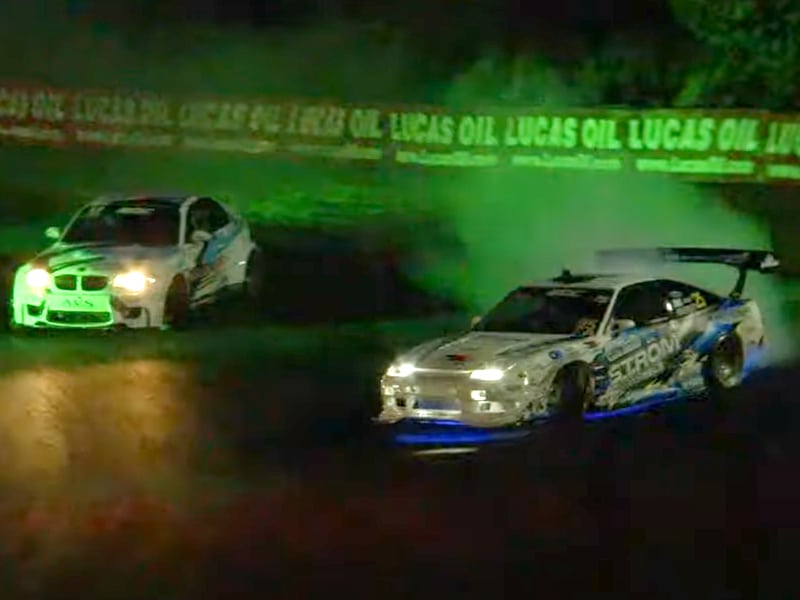 In the semi-final, Robbie Burgoyne struggled to match the pace of McKeever and made a huge error in his second run when he went off the track, setting Duane up for an all-Irish final against the other Shanahan brother, Conor.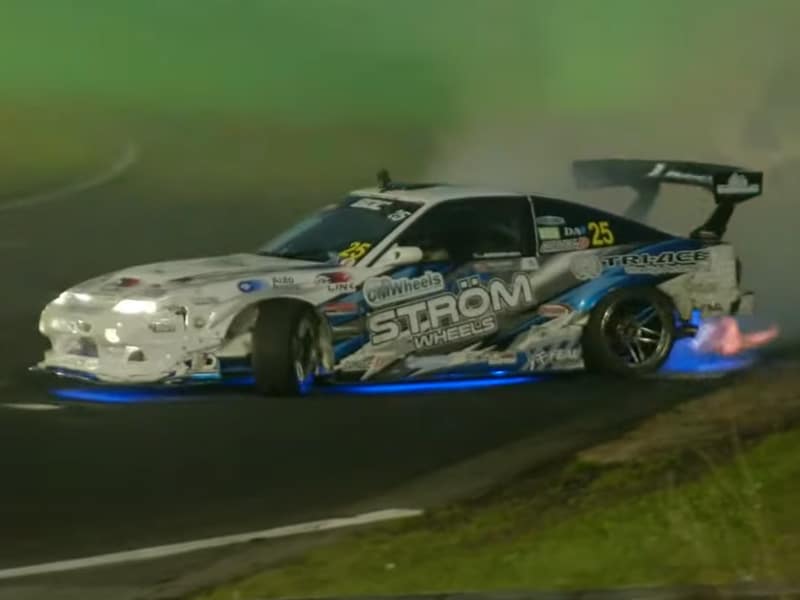 In what should have been an enthralling finale, Shanahan seemed to struggle at times to match the speed of McKeever, cutting corners to keep up with Duane. With a slight advantage going into run 2, Duane went for broke and stayed close to Shanahan's door, replicating every move his opponent was making around the track.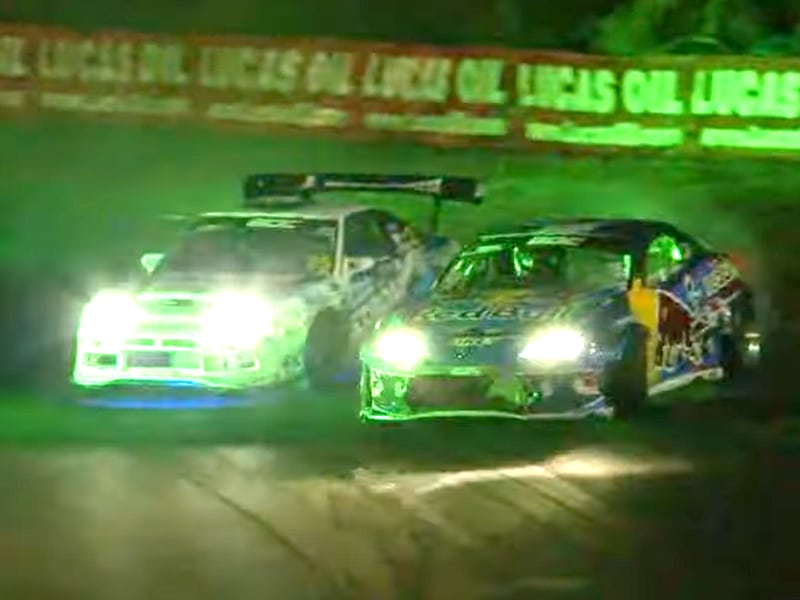 And with that, his fate was sealed.
Congratulations to Duane and his team for all of their hard work and effort over this past season.