Duane McKeever dominated the drift scene in Ireland and Britain before contesting the Drift Masters European Drift Championship, where he has also been a dominant force to reckon with.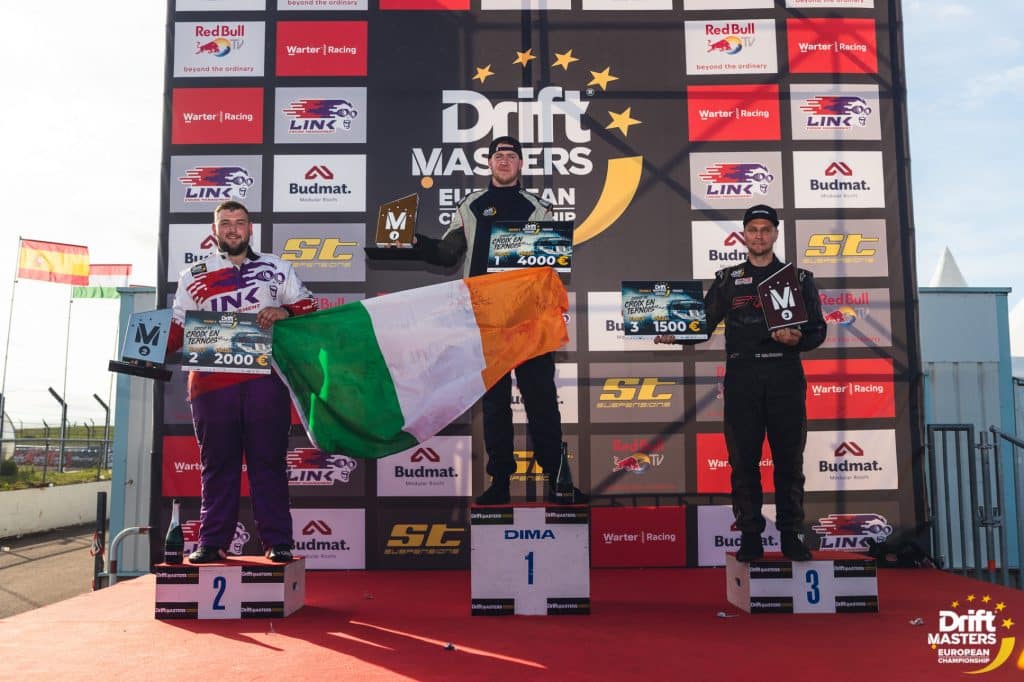 Discipline: Drift
Competition: Drift Masters European Championship / British Drift Championship
Vehicle: 180sx with a RB28 engine
Nationality: Irish
Profession: Professional Drifter
How much horsepower does your car have? 
Over 800 horsepower with a 'safe tune'.
Who helps prepare your cars?
Link ECU Tuner Bradley Motorworks does the engine work, and Quinns M-Sport help with the prep as well.
What are your best achievements?
Winning the Irish AND British Drift Championship's in 2018, plus winning rounds of DMEC in 2019.
Nickname?
Northern Smoke Machine!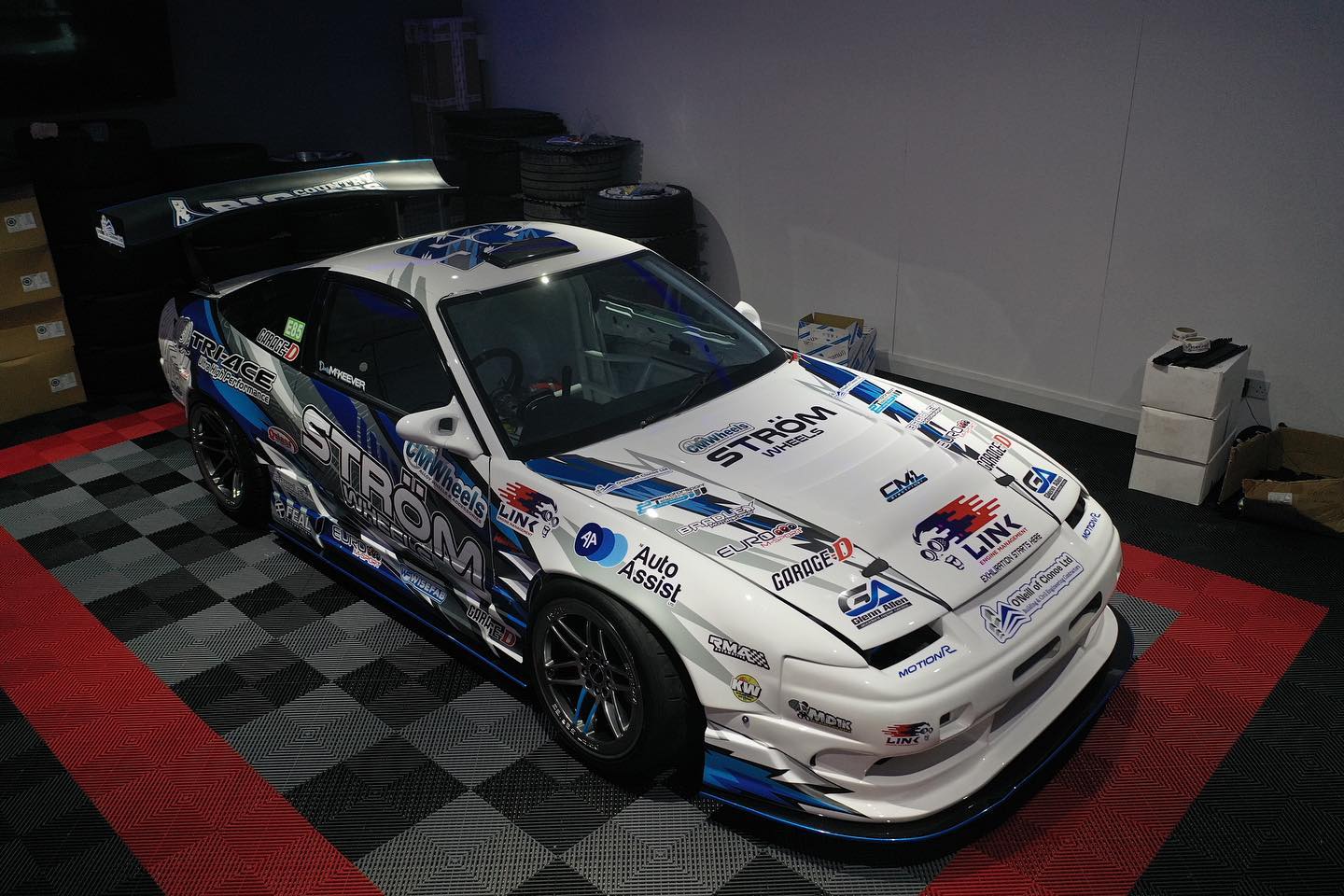 Jo's V8 engine uses a Link Fury ECU & MXS Strada Dash.