Naoki is world renowned for his crazy, aggressive drifting style. He is respected as one of the most skillful drivers on the planet, also known for his backward entries and other new flamboyant manoeuvres.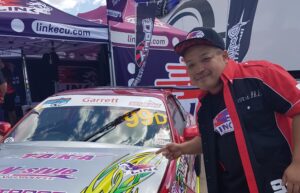 Discipline: Drift
Competition: DGP + all things drifting!
Vehicle: SR20/ 2JZ with over 1100 hp
Nationality: Japanese 
Team: Team Pink Style
Profession: Drifter 
Achievements
2010 Japanese D1SL Champion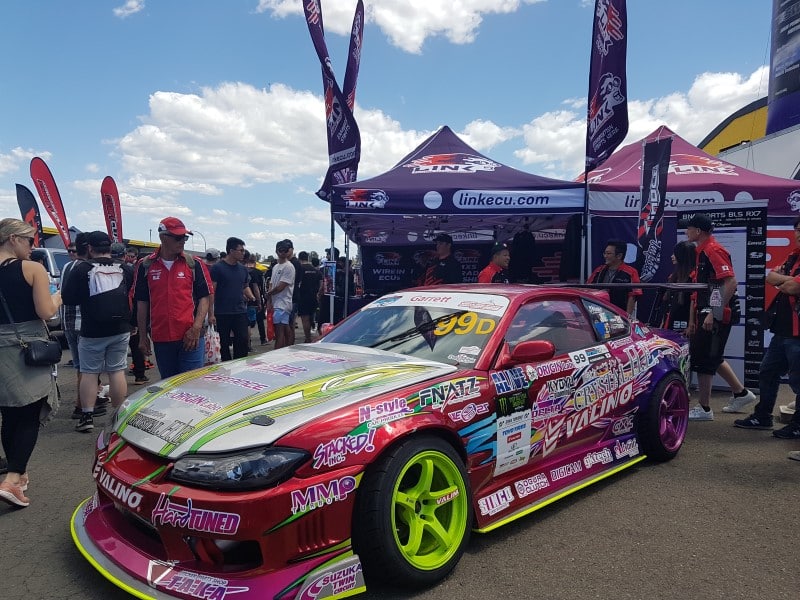 Naoki's cars use the Link Fury ECU + MXS Strada dash.