#TeamLinkECU dominates around the world
Formula Drift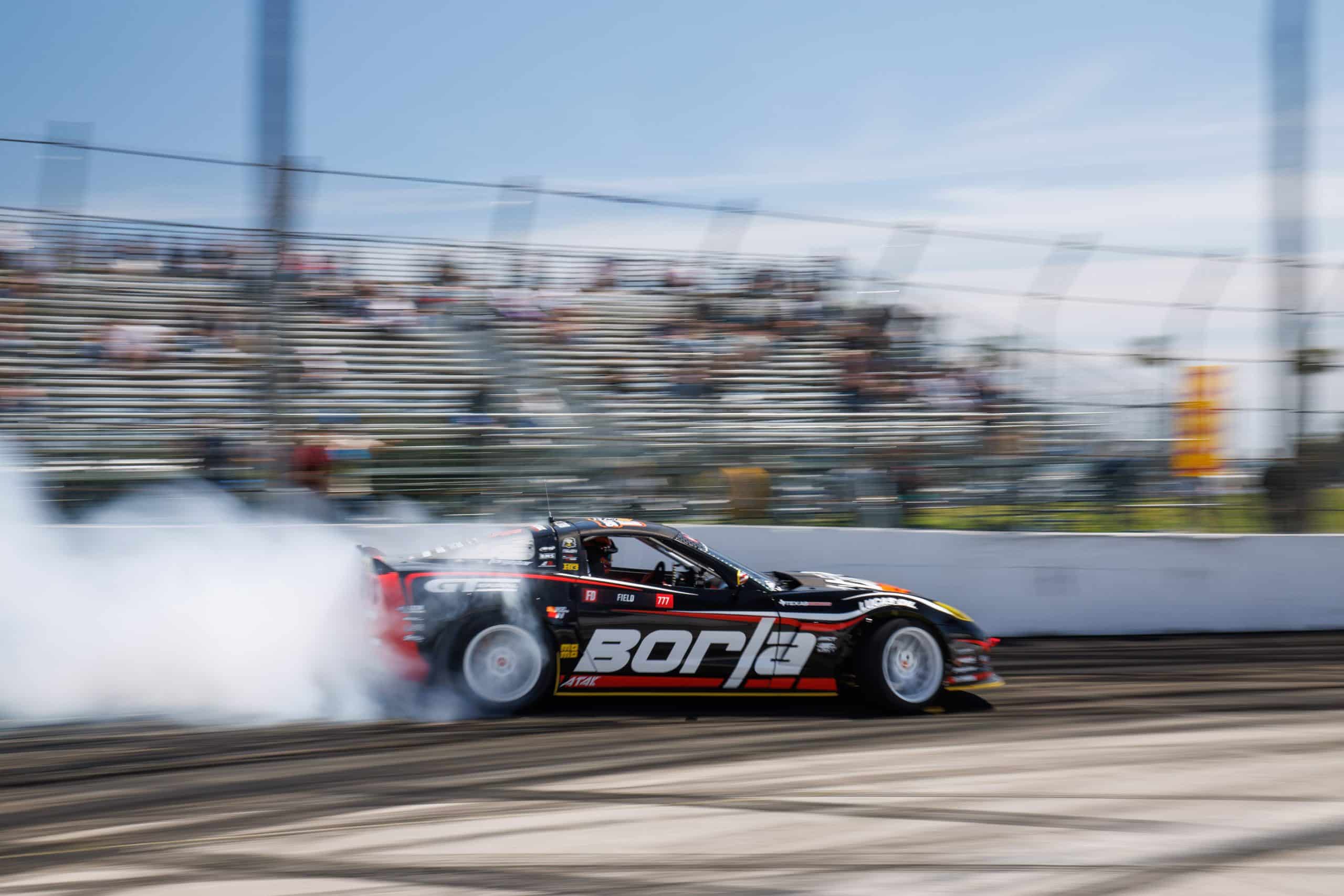 We're three rounds in at Formula Drift, and Link ECU driver Matt Field has once again proven himself a fierce championship contender. Despite battling through a broken car, he emerged victorious in round one, has racked up impressive scores in rounds two and three, and is currently third place overall in the championship standings.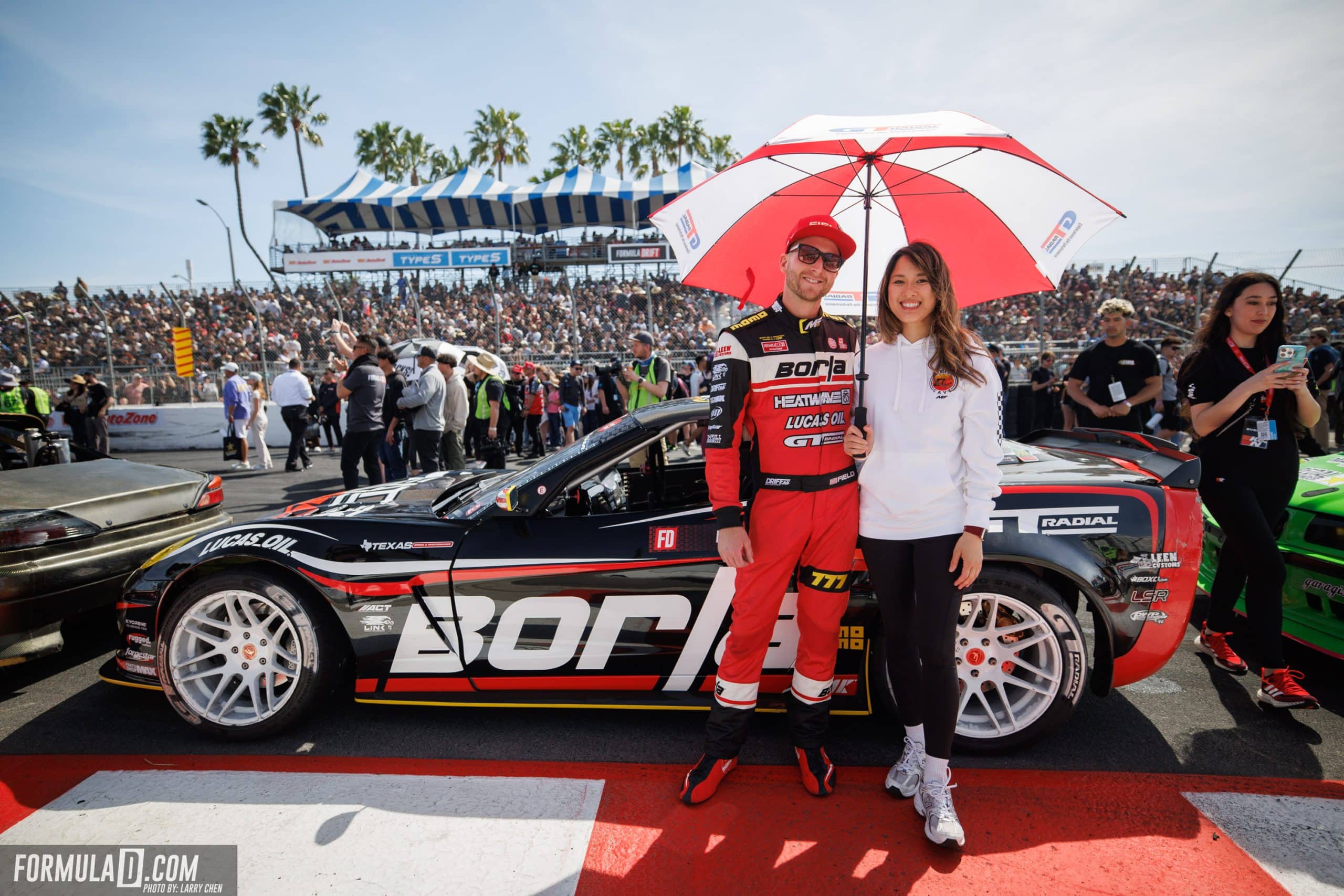 But the excitement doesn't end there. In the FD LinkECU ProSpec category, all eyes are on the unstoppable Rudy Hansen. Dominating round one in Atlanta with his awe-inspiring Nissan 240sx S13, he has become the driver to beat.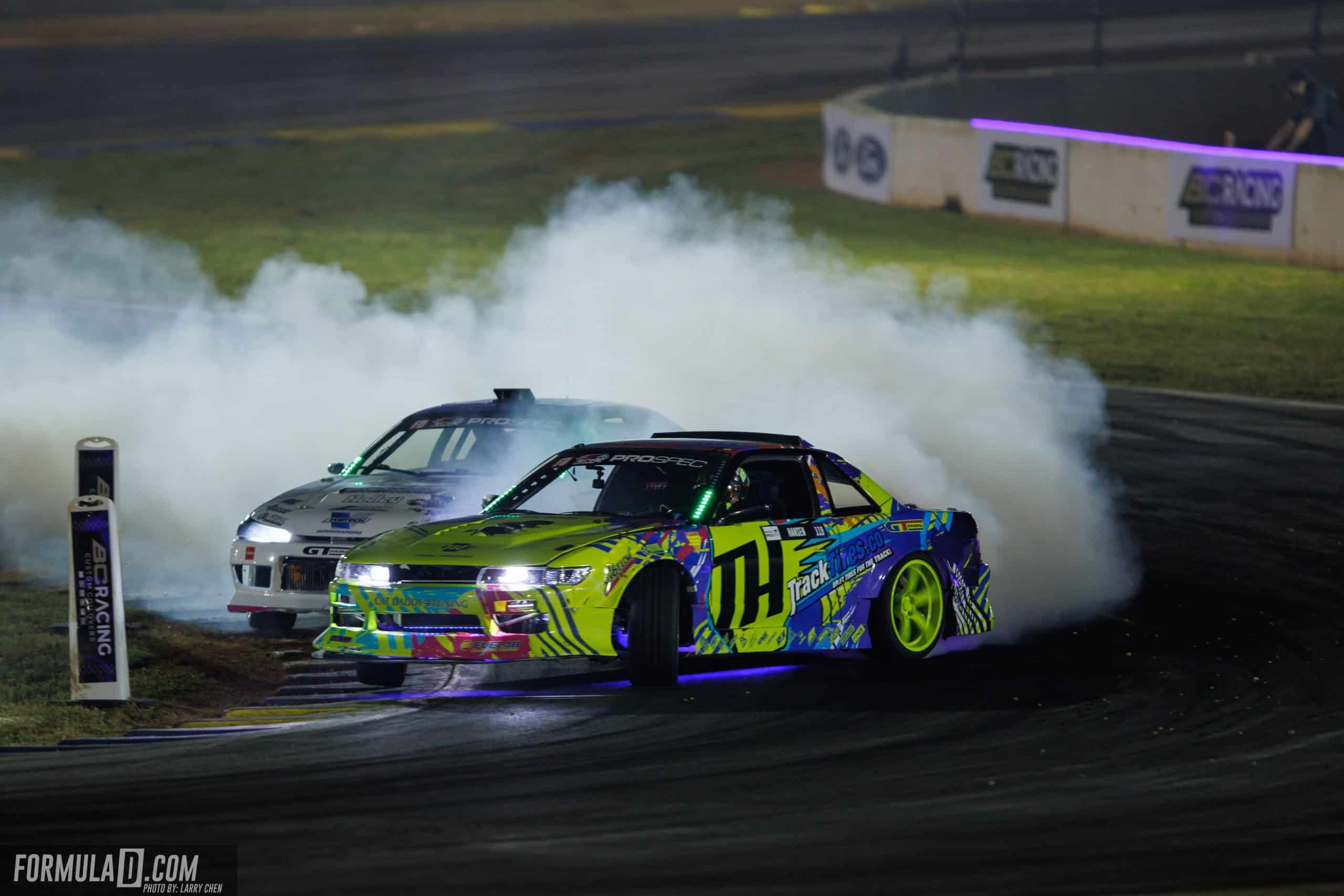 Drift Masters European Championship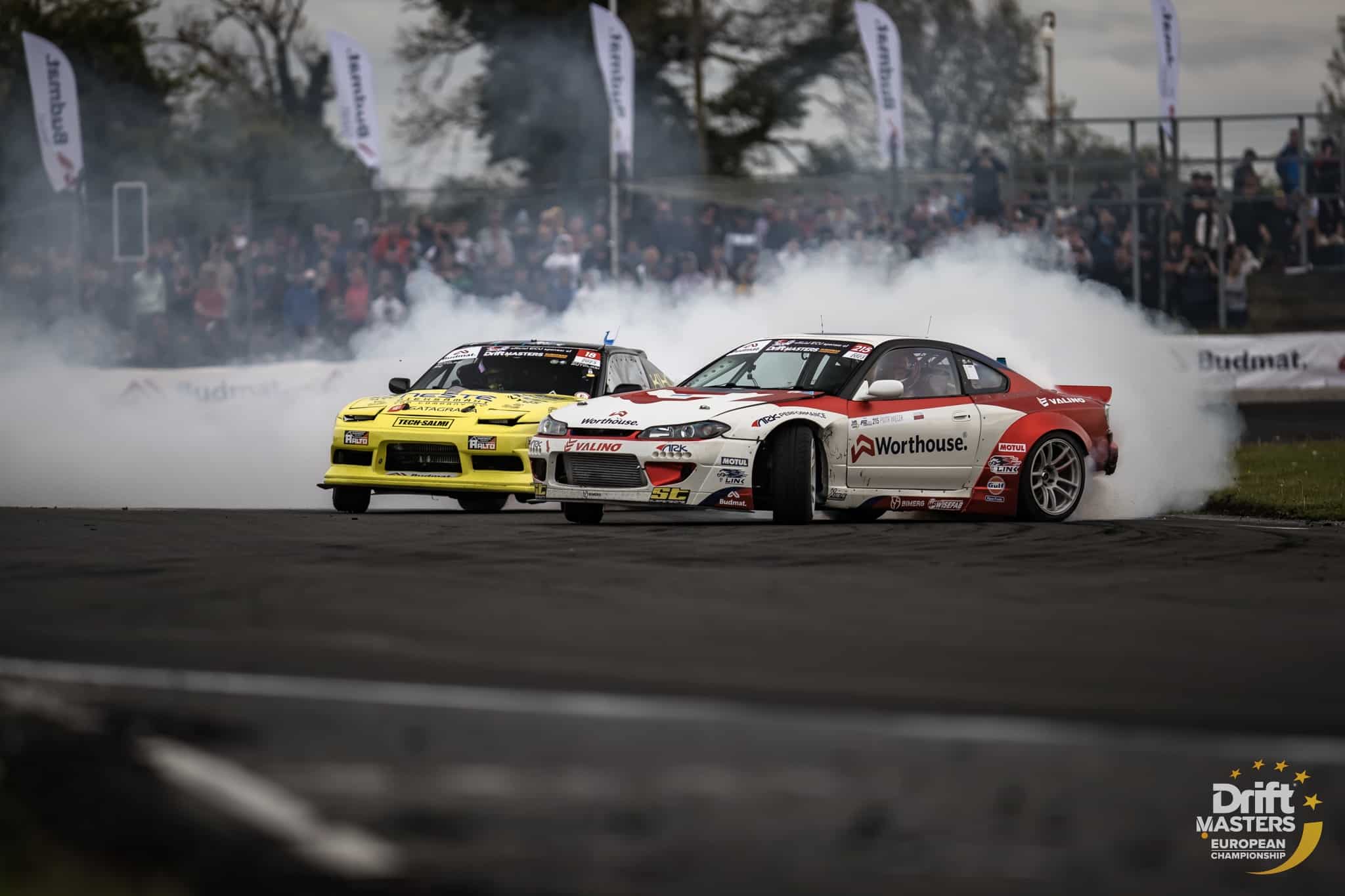 The 2023 season of DMEC kicked off at Mondello Park, Ireland, featuring a mix of beloved returning drivers and exciting new talents like Naoki Nakamura. With a lineup of 50 drivers from 19 nations, the competition for the top spot was intense.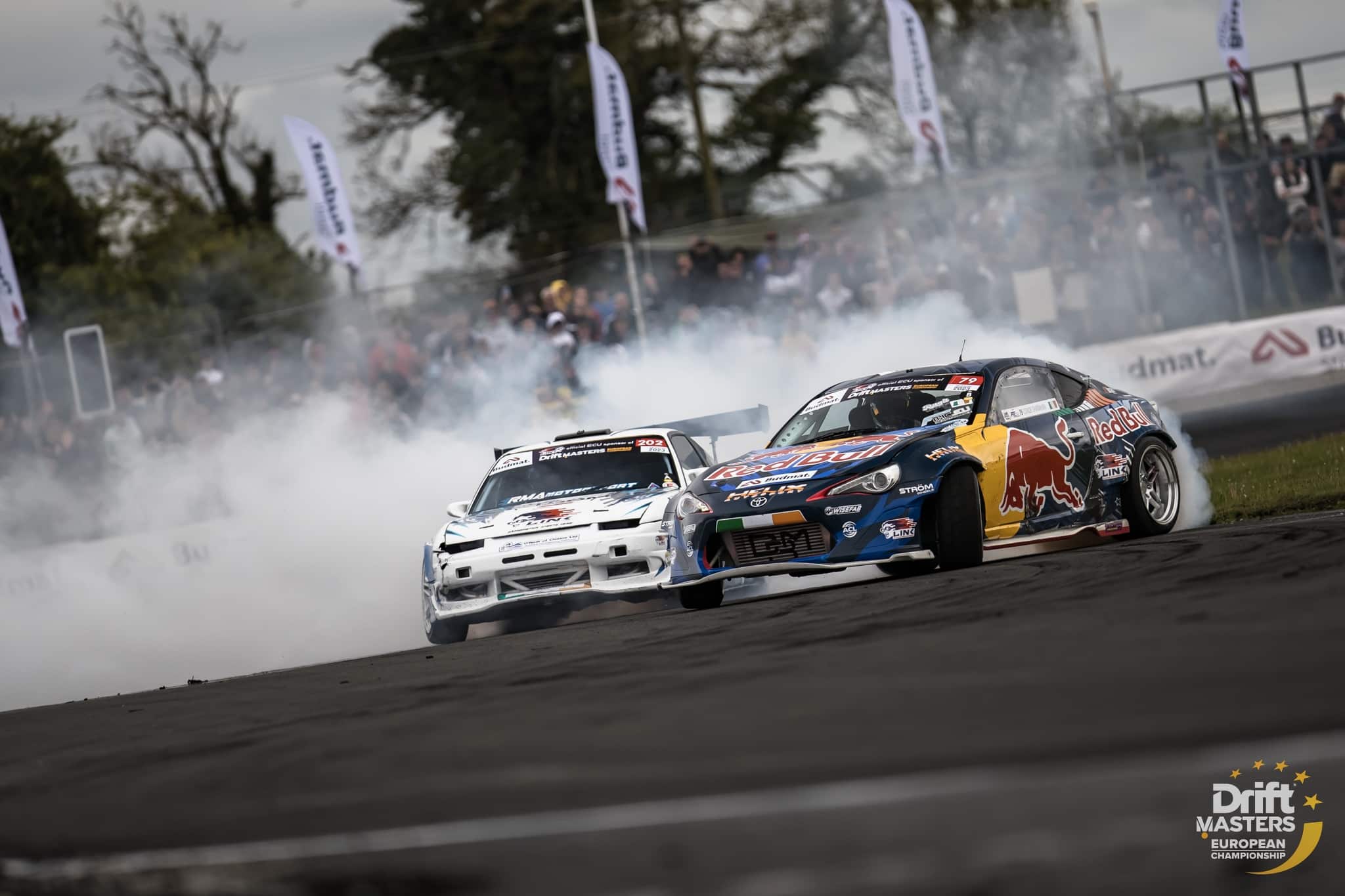 The Shanahan brothers, despite qualifying strongly with a score of 94, faced a challenging event due to setup issues affecting their cars' performance. Jack was eliminated in 7th place, while Conor reached the semi-finals but fell short of their desired performance.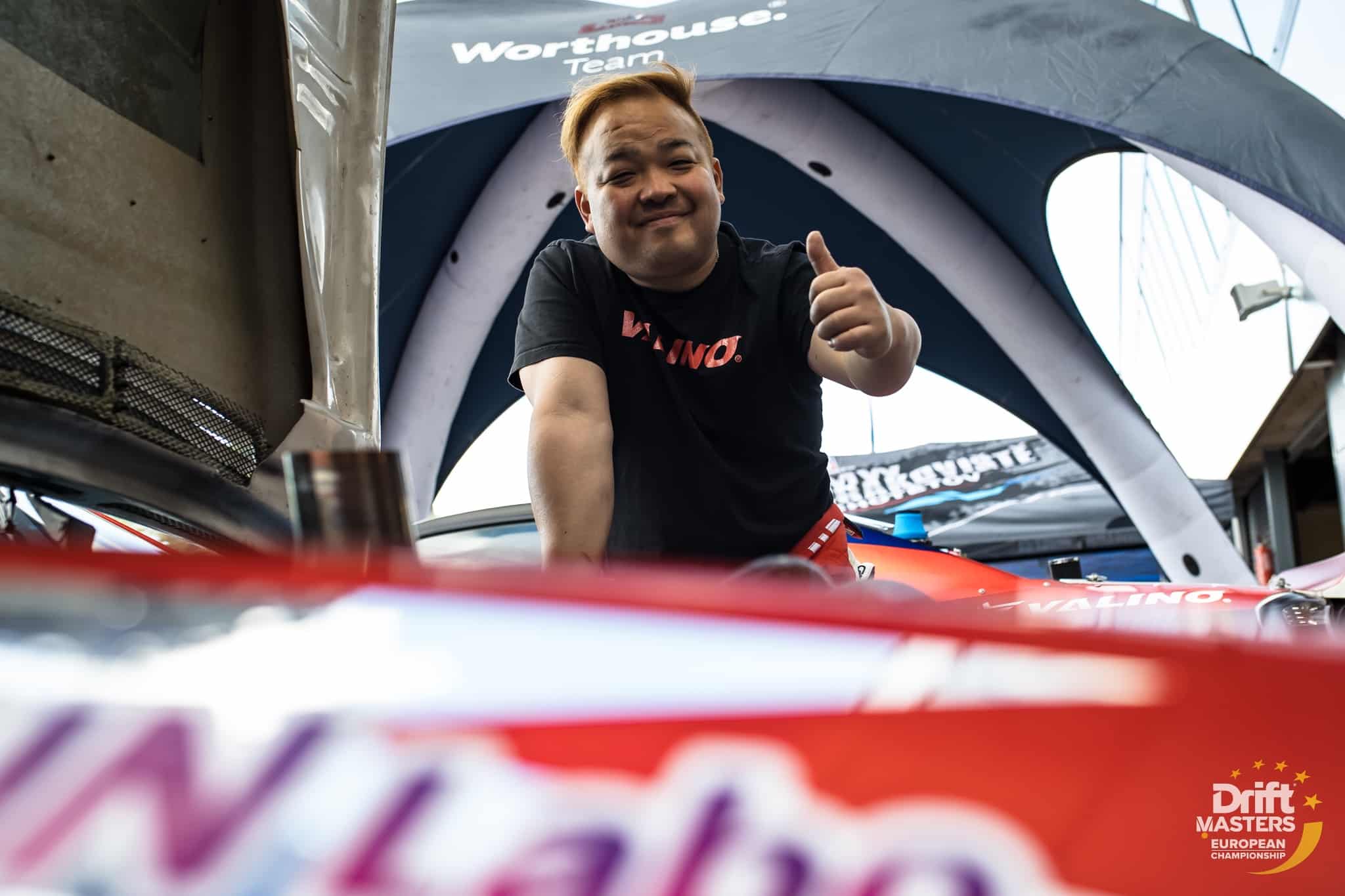 Nakamura also experienced difficulties with his Nissan S15, but his impressive skills during qualifying hinted at a strong comeback in the upcoming rounds.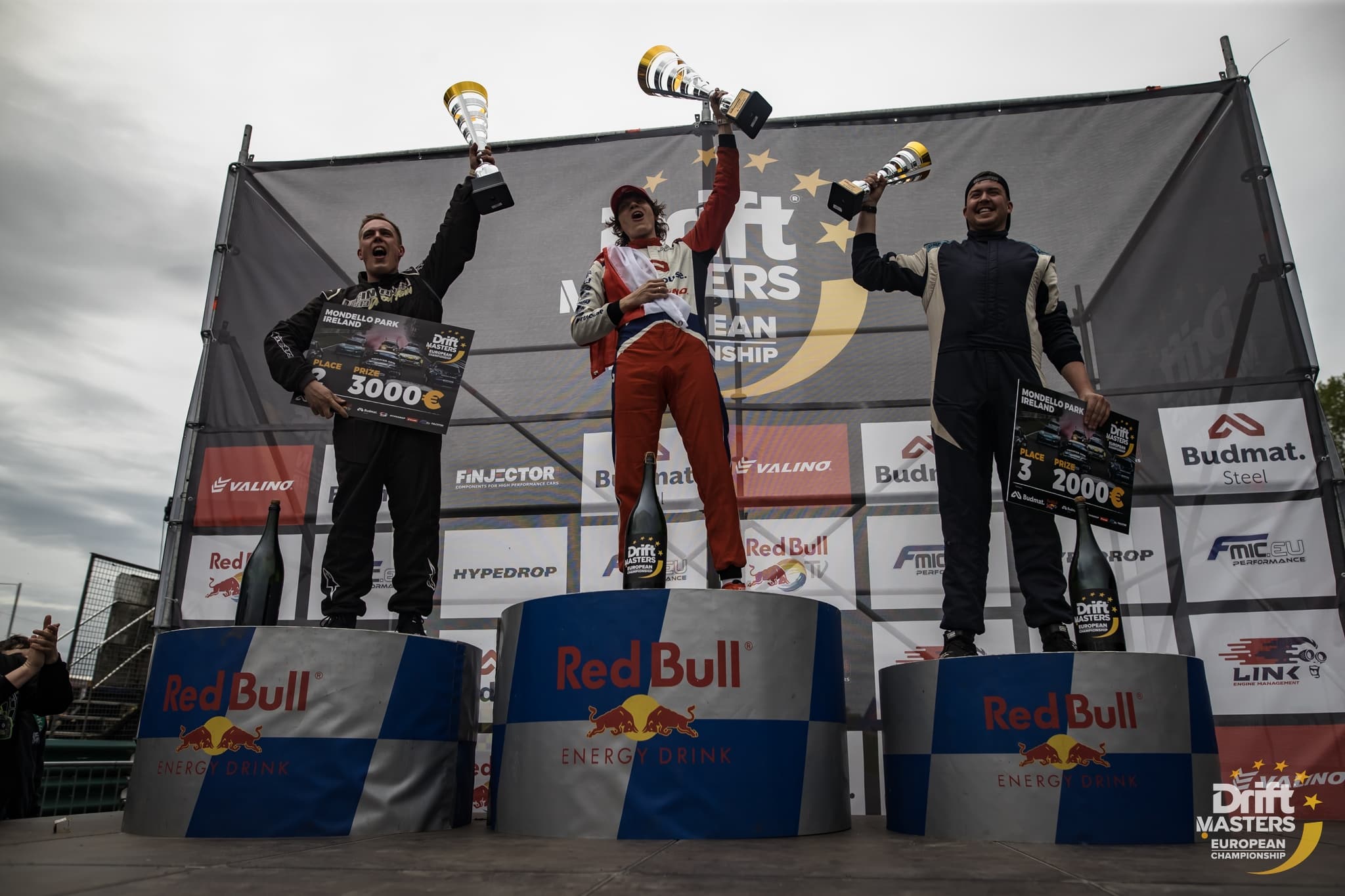 In the end, Piotr Wiecek emerged as the triumphant winner after improving his line and angle throughout the event, capitalizing on a mistake by Lauri Heinonen during the final runs. This is one event that #TeamLinkECU is definitely dominating.
D1NZ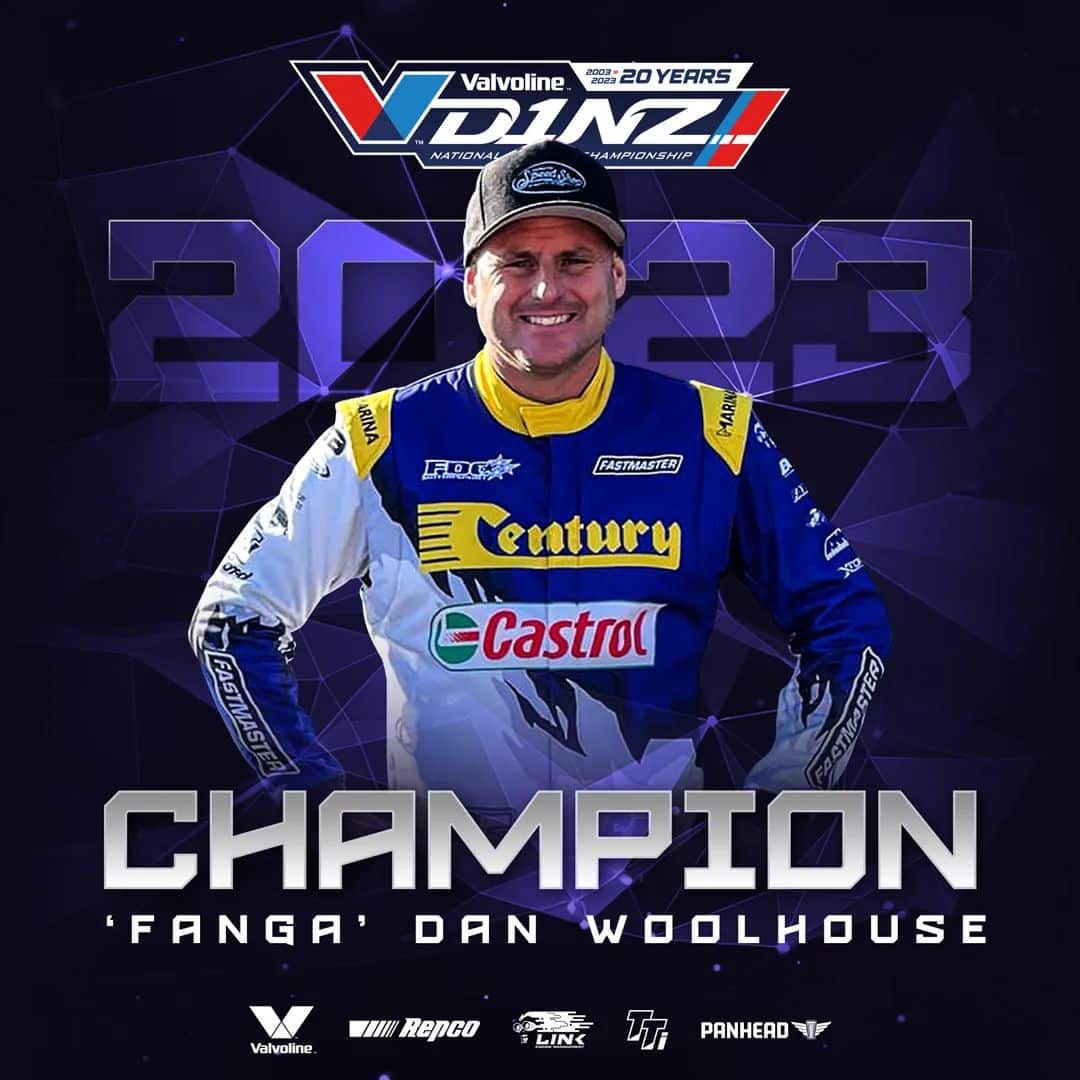 Kiwi drift legend Daniel 'Fanga Dan' Woolhouse took the crown in the wildly competitive 2023 D1NZ Championship in his RTR Mustang, powered by the Link G4X XtremeX.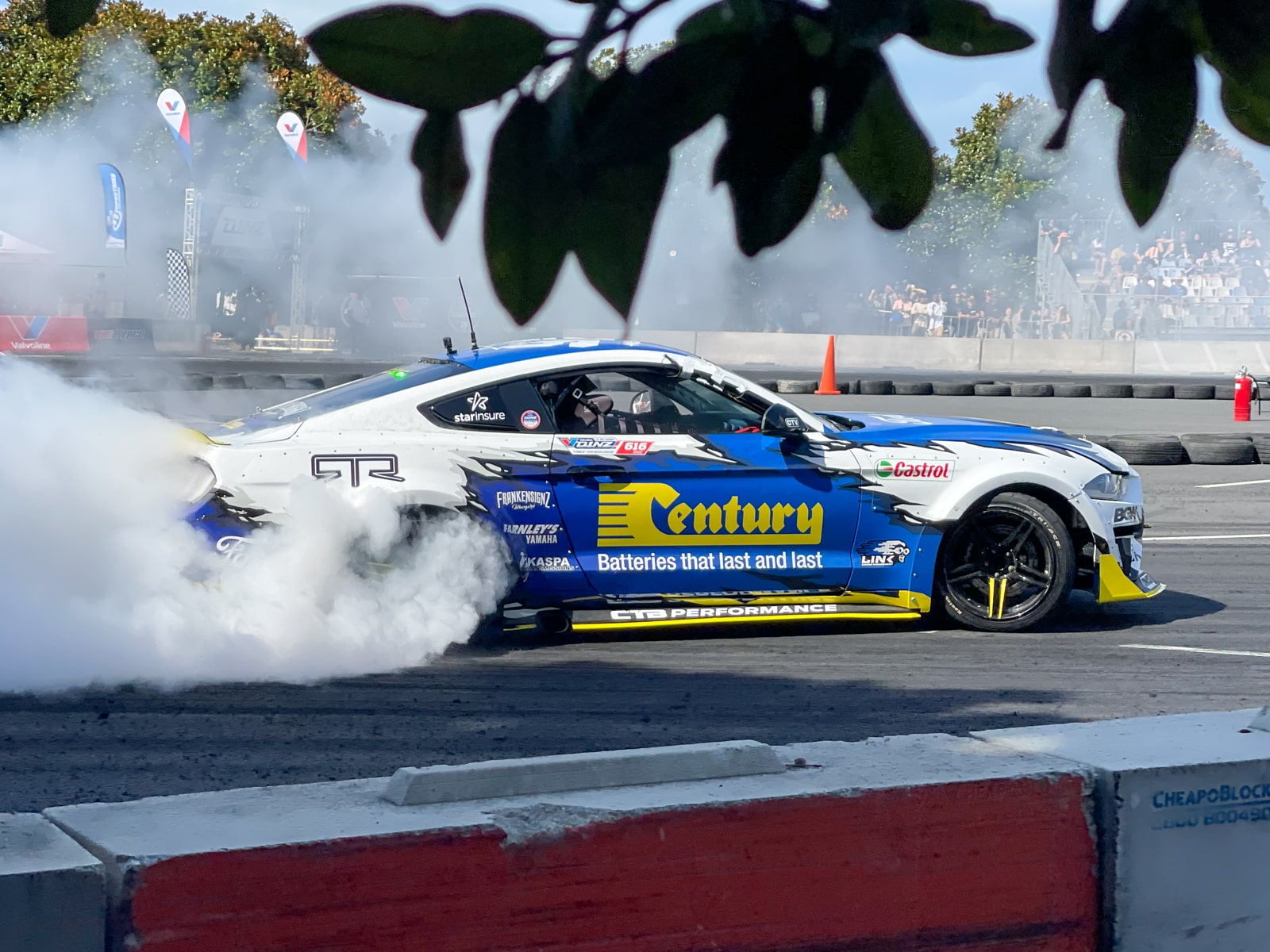 But the reign of Link ECU didn't stop there – brace yourself for this mind-blowing statistic: a staggering 15 seasons in a row have seen the championship-winning car equipped with the unparalleled power of a Link ECU. A testament to the performance and reliability of Link's technology.

Not only did Fanga Dan's triumph make history, but the sheer dominance of Link ECUs was on full display throughout the championship – seven out of the top eight cars in the championship were fuelled by the power of Link ECUs.
Formula Drift Japan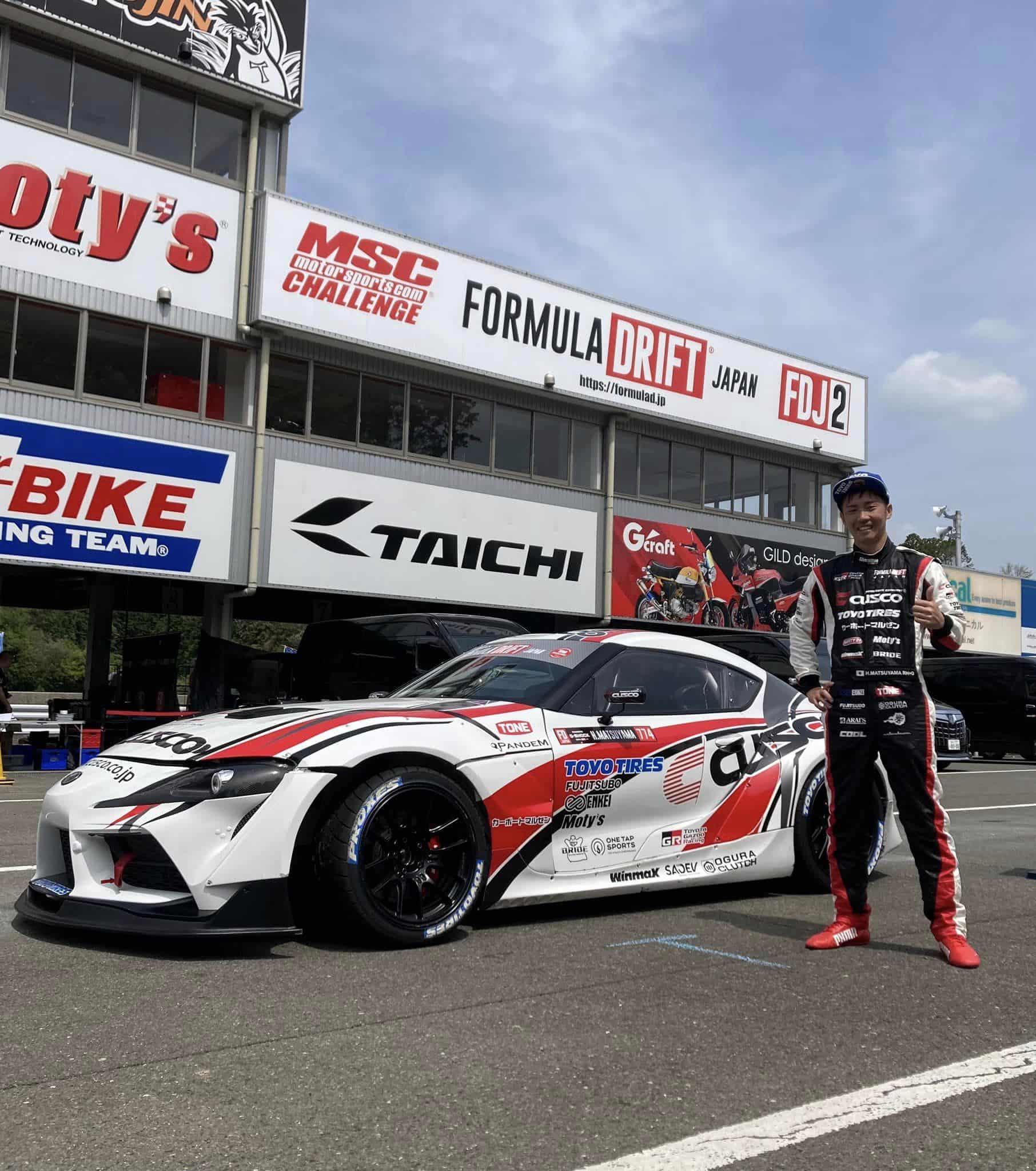 The FDJ championship battle is heating up, and the #TeamLinkECU drivers are delivering a show-stopping performance.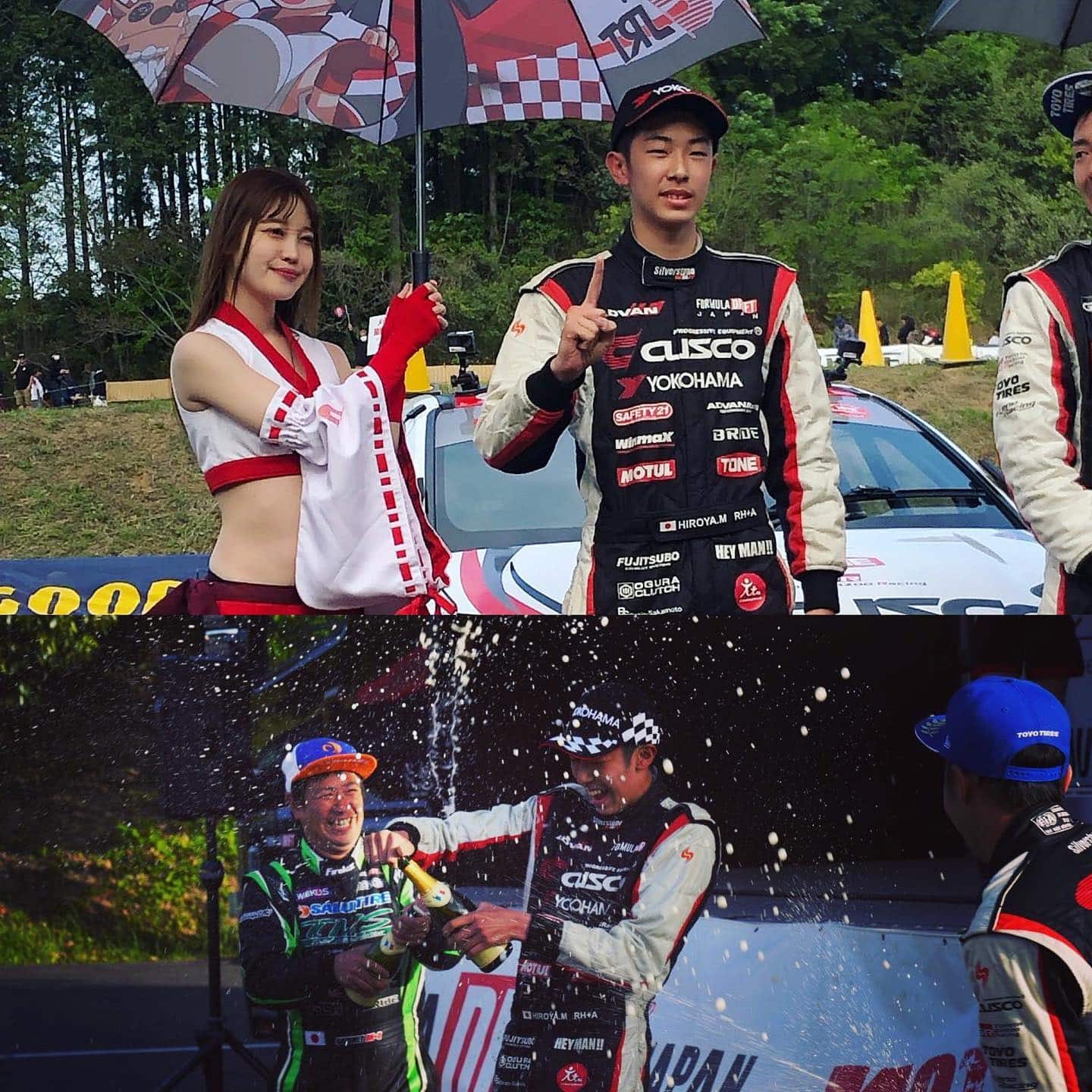 Leading the charge is the sensational Hiroya Minowa in his Toyota GR Yaris. Right on his tail is Masanori Kohashi, who is determined to claim the top spot from his rival. Kohashi's electrifying performance during the event makes him a force to be reckoned with.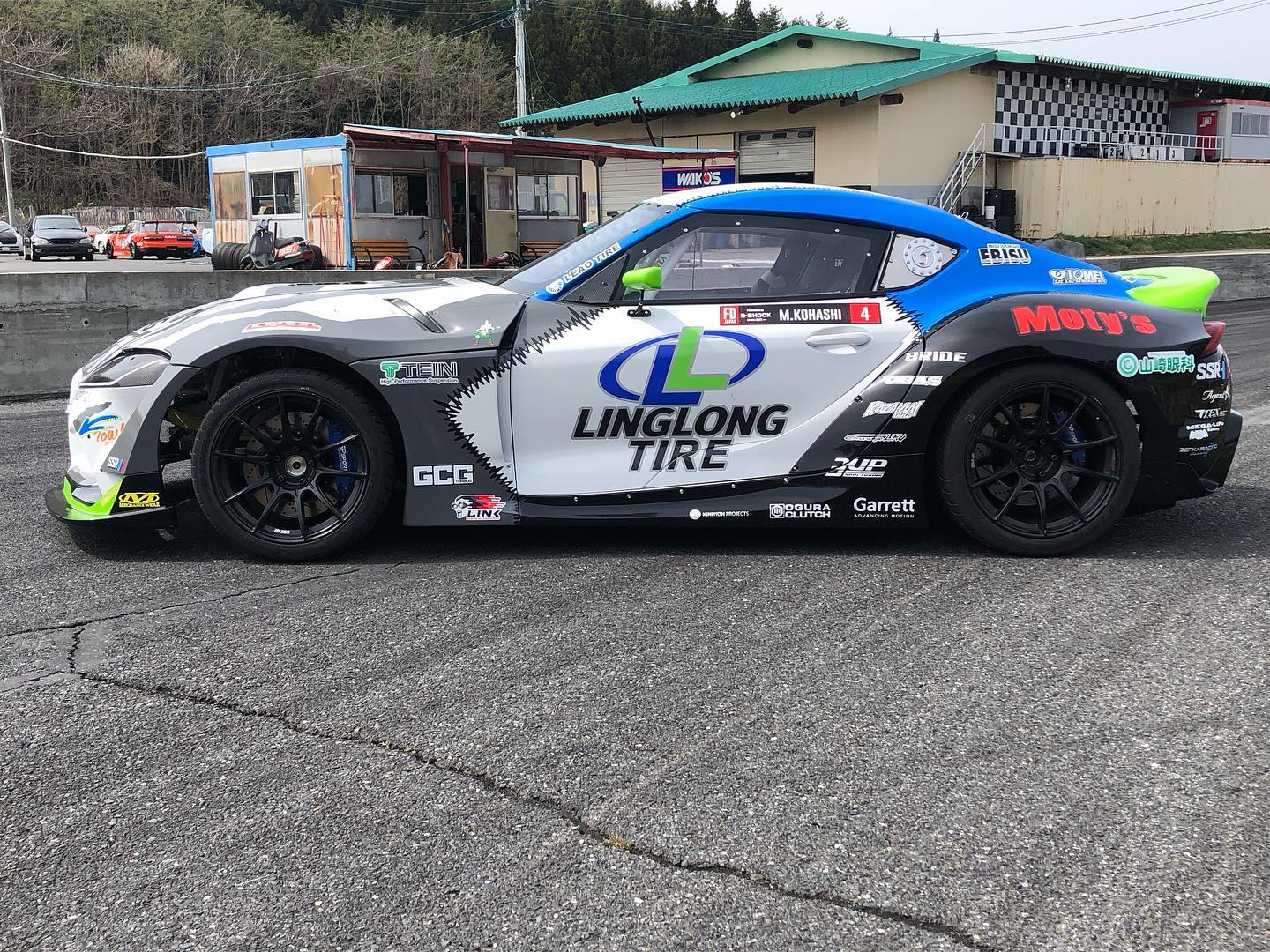 Not far behind was Hokuto Matsuyama and Kanta, who are currently sitting in joint third place.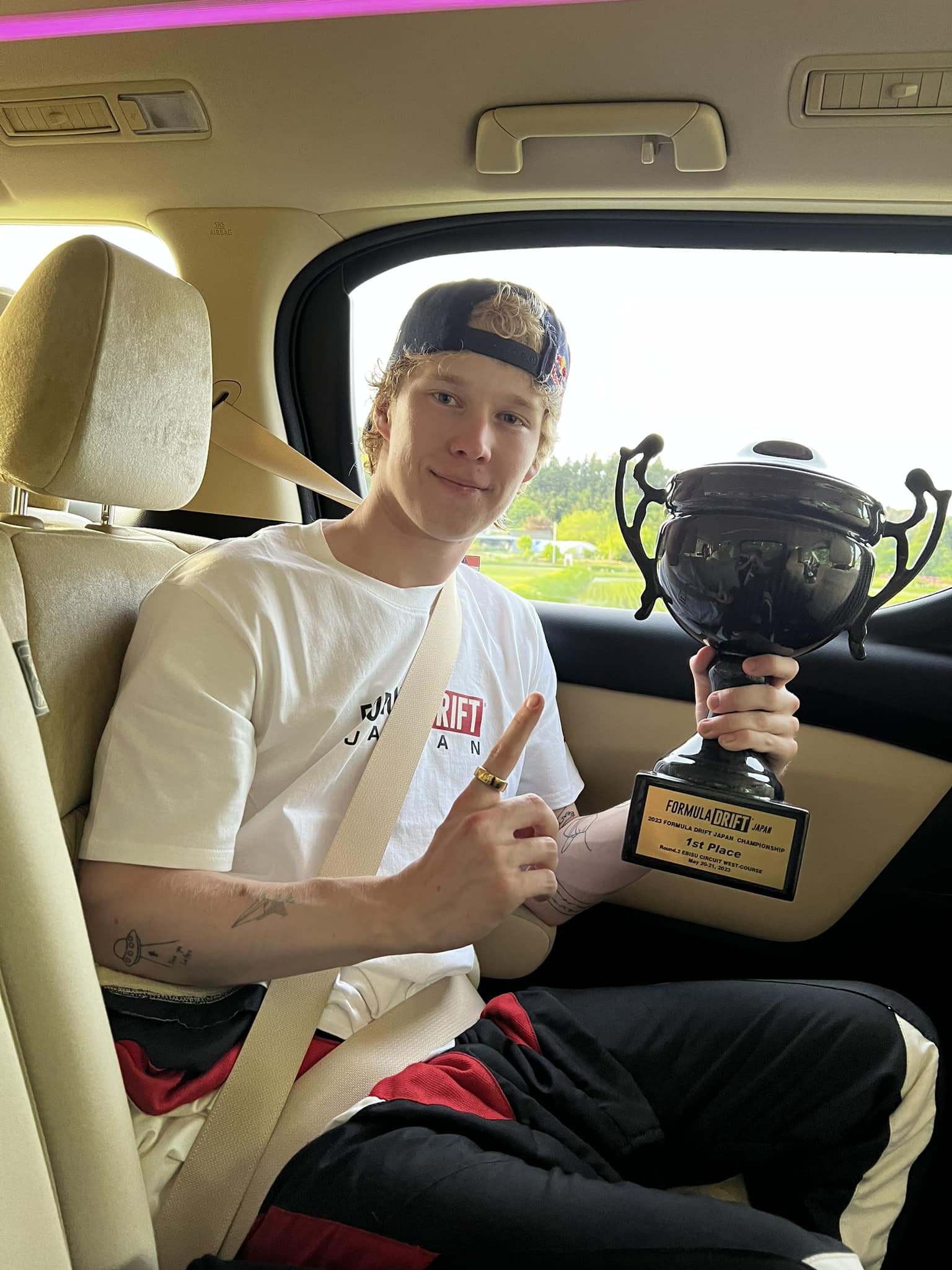 WRC sensation, Kalle Rovanperä, graced round two as a guest driver in a LinkECU equipped GR Yaris. Taking the win, Rovanperä completed an all-LinkECU podium for both rounds one and two.
Norwegian Drift Championship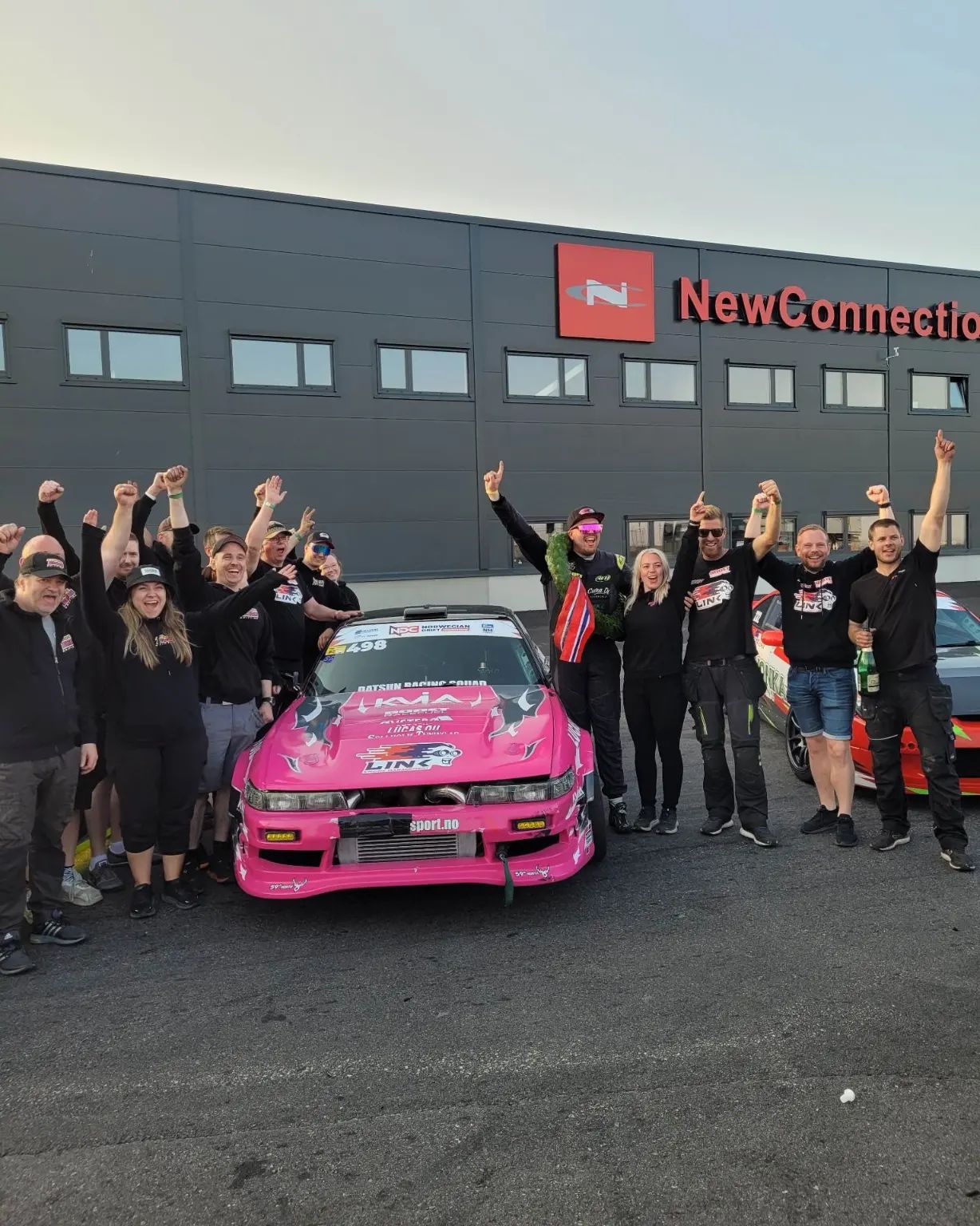 Tor Arne Kvia has secured his place in history as a two-time Norwegian Drift Champion. In his LS3 powered 200SX, equipped with a Link ECU, he once again showcased his unparalleled skill behind the wheel.
But that's not all… as the championship winner, Tor has earned a coveted wildcard entry into the Drift Masters European Championship round at Ferropolis, Germany, thanks to LinkECU. This electrifying event, scheduled for August 17-19, will see the very best drifters from across Europe battle it out for glory.
D1GP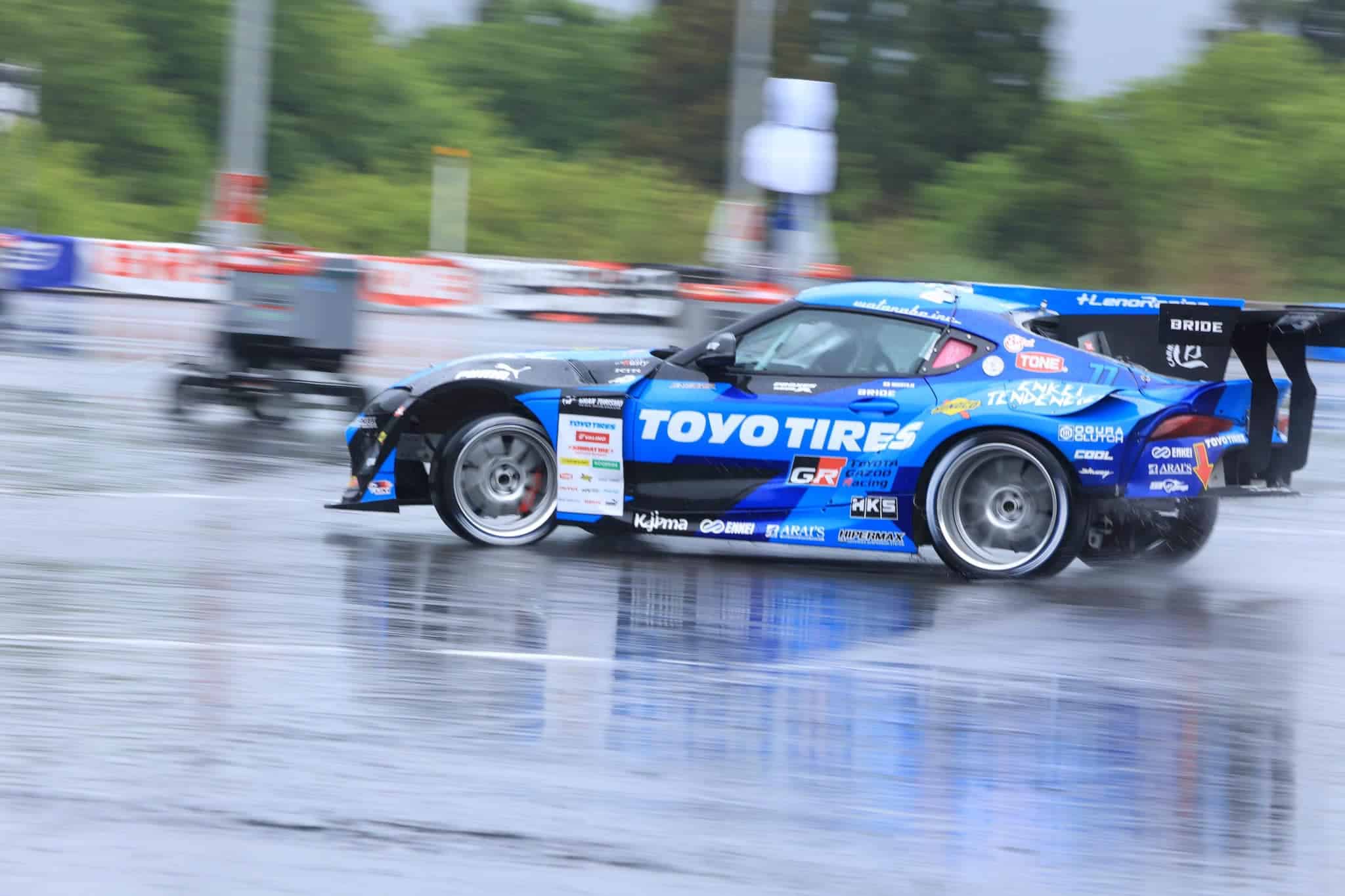 Last month, the Okuibuki circuit became a battleground as D1GP Japan rolled into town. #TeamLinkECU drivers took six of the top ten spots, with Hokuto Matsuyama, in his GR Supra, leading the charge. Keep your eyes peeled on this championship, as it is looking to be an exciting season ahead.
With so many positive results this season, it's easy to see why LinkECU products are used by some of the world's top competitors.
See your favourite #TeamLinkECU drivers in action at the following events:
June 9th-10th

Drift Masters - Round 2 - Sweden
Formula Drift Japan - Round 3 - Fuji
Irish Drift Championship - Round 2 - Mondello Park

June 15th-18th

Gatebil Mantorp Festival
Drift Spain Series - Rounds 2 & 3 - Valencia
Time Attack Germany - Round 3

June 23rd - 25th

Formula Drift - Pro Round 4/ProSpec Round 2 - New Jersey

June 29th - July 2nd

Riverside Drift - LINK ECU 50K

July 7th - 9th

Drift Indy Street League Vol.9
Irish Drift Championship - Round 3 - Watergrasshill
Drift Masters - Round 3 - Finland

July 14th - 16th

Formula Drift - Pro Round 5/ProSpec Round 3 - St. Louis
Goodwood Festival of Speed - UK

July 22nd - 23rd

Global Time Attack (PNW)
Formula Drift Japan - Round 4 - Sugo