Wicked Wednesdays: 11th Jan 2023

Welcome to Wicked Wednesdays, our look at some of your highlights from the previous week in the world of motorsport.
We're aiming to showcase not only some of the best builds featuring a Link ECU, but we will also share your trips to the track and other motorsport related stuff.
First up, we've got a SR20 powered Nissan 180sx, currently being worked on by Robert Horsfall from Queensland, Australia.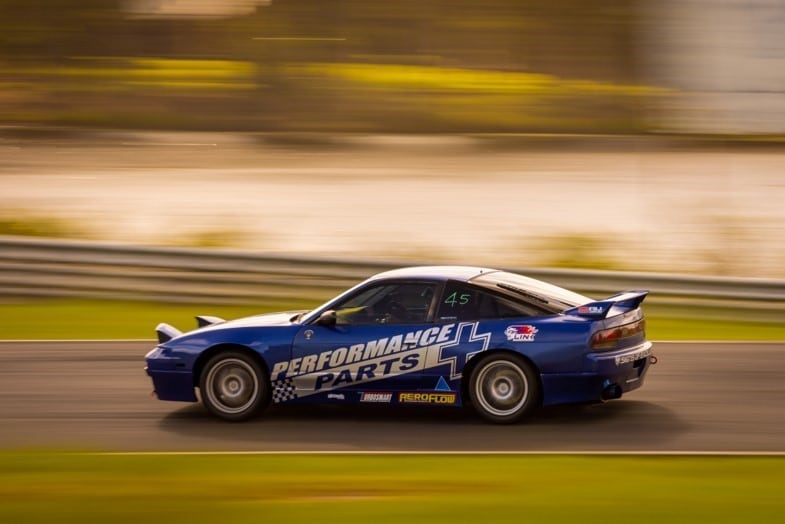 Running at 260Kw @ 17psi on E85 fuel, the car is currently being used by Robert for Time Attack, Sprints, Hill Climbs, as well as other events.
The engine in this thing is anything but standard, with a ported head, CP Pistons, Kelford Camshafts and Valve Springs, along with a Garrett GTX Gen2 2867 Turbo bolted on for good measure.
All of this is being controlled with a Link G4+ Plug-in ECU.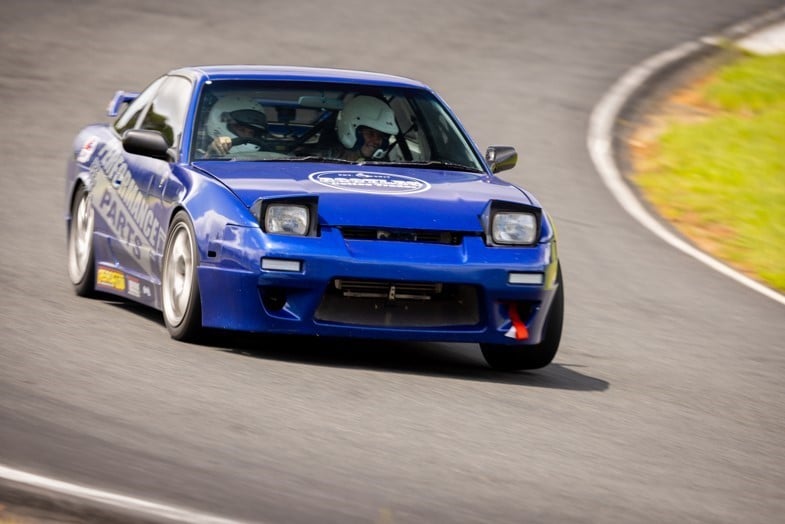 Here's a full-spec list for those of you interested:
Engine and power
SR20 260Kw @ 17psi E85
CP piston 86.5mm
Spool Rods
Balanced & grub screwed crank
Ported head
Kelford Cams 188a and Valve springs
ATI balancer
5-0 ignite trigger kit
ARP studs and bolts
Metal head gasket
Stock exhaust manifold ported
Garrett GTX Gen2 2867 w/Turbosmart iwg75
3-inch exhaust
1350cc injectors
Aeroflow fuel regulator
TI/Walbro 460L fuel pump
Engine Management
Link G4+ Plug-in ECU
IAT sensor
Oil Pressure & temp
Fuel Pressure & Temp
Ethanol sensor
Boost solenoid
DI's wired for boost level and Logging
Techedge 2j2 Wideband
Driveline
S14 5 speed gearbox
NPC RB Heavy duty conversion clutch
4.3 diff ratio
Nismo centre
5-bolt axles
Wheels & tyres
Nissan R33 GTR 17x9 + 30
255/40/17 Advan A050
Suspension, Steering & Brakes
S15 5-stud
Urethane bushes
MCA RED Coilovers
Whiteline sway bars
Kazama rear camber, toe & traction arms
GKTech Castor Arms
GKTech weld-in Gusset Kits
GKTech Steering Rack Bushes
GKTech BMC Stopper kit
R33 Brake Calliper upgrade
BM57 BMC
Elig Race Pads front, street pads rear
HEL Braided Lines
Interior
Cobra Suzuka seat
5-point harness
AGI Half cage
PowerTune dash
Works Bell quick release
Keys Racing suede wheel
Body
Kmak Rocket bunny front bar
Kmak Rocket bunny side skirts
Kmak Rocket bunny rear bar
Kmak Rocket bunny +25mm front guards
Type X wing
Seam Welded
Kelway tubs
Inlet ducting for Intercooler, Radiator and Oil Cooler
Other
FMIC Intercooler
Turbosmart Blow Off Valve
Taarks Oil Block
25 row oil cooler
Robert was kind enough to share a video with us of the car in action.
Next up, we've got a K-swapped Honda Civic from Henry Mulrain in Florida, USA.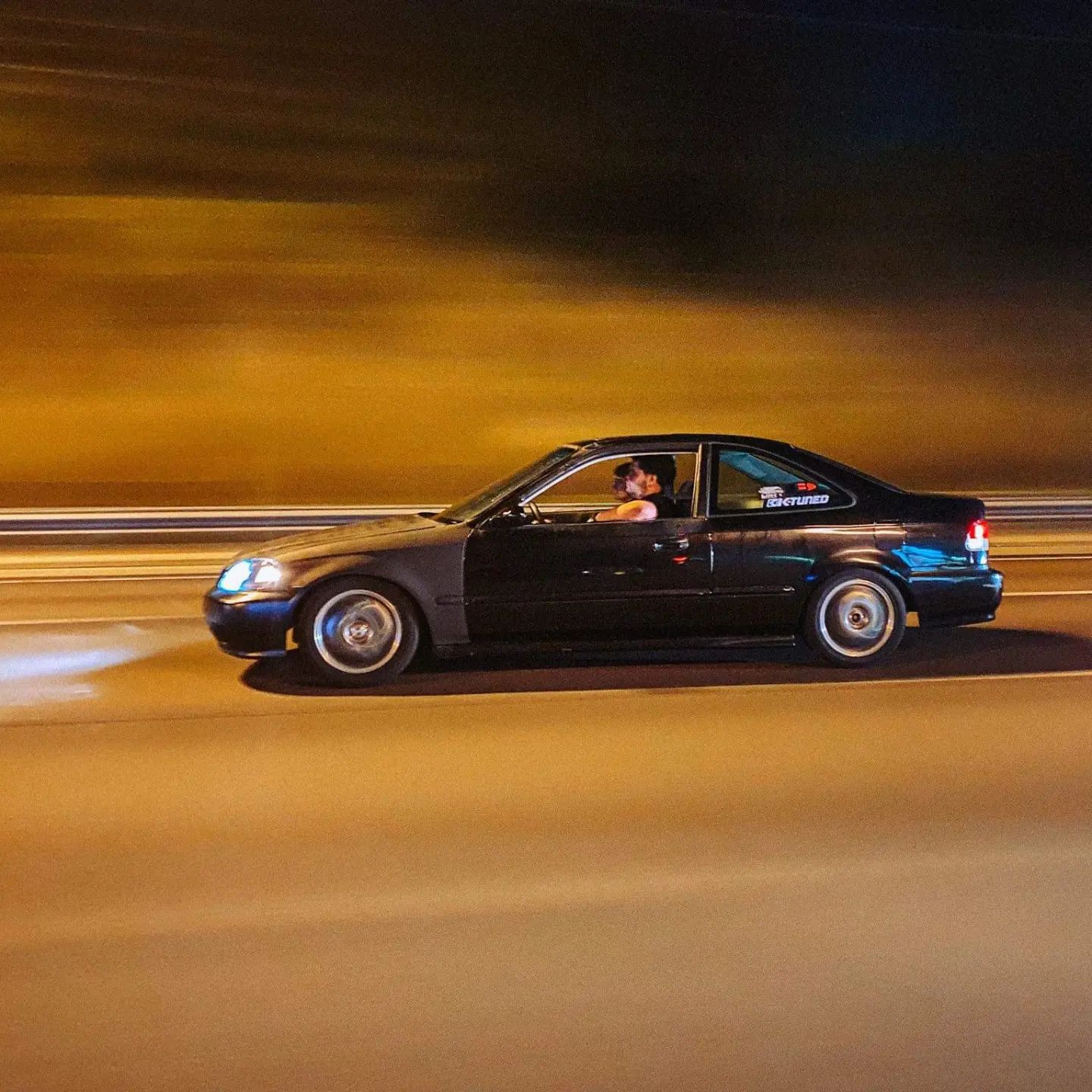 This car is still in the process of being worked on, but Henry has big plans for it, including competing in Autocross and Time Attack events.
This is no ordinary Civic! Along with the engine swap, this beast has had a plethora of upgrades.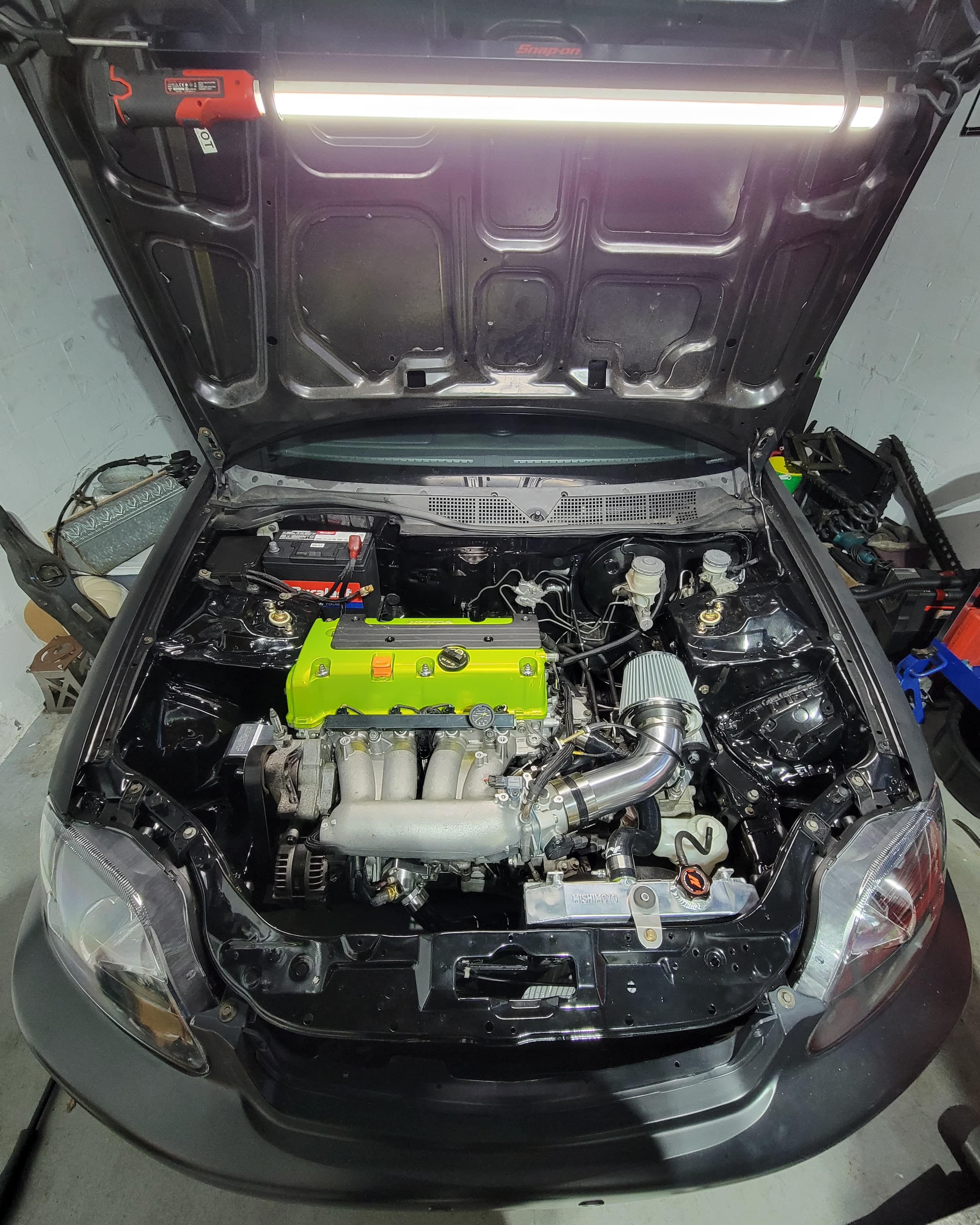 Engine
K20Z3
Hashport EKK k swap mounts
RSX Type S oil pump conversion
Injector dynamics 1050cc injectors
Aeromotive fuel pressure regulator with full PFTE line and fittings front to rear
Running on E85
Aeromotive 340 fuel pump
BLOX 72mm throttle body
Hondata 4bar map sensor
PLM billet swivel neck thermostat housing
Mishimoto half size radiator with mishimoto 12in electric fan
Running water wetter in cooling system
HYBRID racing silicone k swap radiator hoses
Spectre cold air filter
Skunk2 alpha headers with 2.5in exhaust all the way back
Engine management & Comms
RSX Type-S custom engine harness (2002-04)
Link G4X HC20X Plug-in ECU
Link CAN Lambda Wideband Controller
K-Tune K swap conversion harness
Transmission 
RSX Type S 6 speed trans (2002) non lsd
Clutch masters 6 puck Clutch and pressure plate
OEM slave cylinder and Clutch master
HYBRID racing k swap shifter cable cables
OEM Rsx type S 6 speed shifter
Trans is running OEM honda manual trans fluid
Insane shaft 500hp rated k swap axles
Suspension 
EG/DC subframe
Integra 24mm front sway bar
ENERGY suspension bushings in lower control arms and sway bar
Manual steering rack
Skunk2 street upper adjustable control arms
BLOX racing roll centering ball joints
BLOX racing 32-way adjustable coilovers
Skunk2 rear camber kit
Rear brake disc conversion
ENERGY suspension rear trailing arm bushings
Skunk2 alpha lower control arms while spherical bushing
Henry is hoping once all his upgrades are complete, he will achieve 225-230BHP on the dyno. We hope you hit those figures Henry!!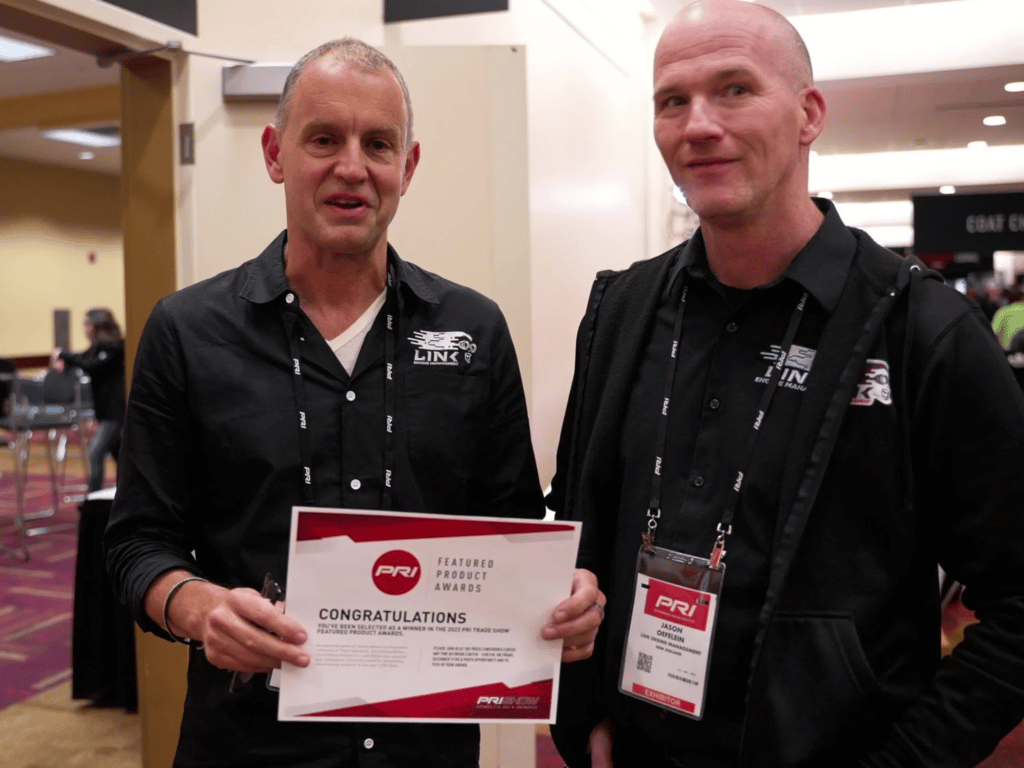 Did you know that we recently won an award at PRI for our newest product, the Voodoo Pro ECU?
Our announcement of the new G5 platform and the product preview at the show made a big impact on the performance industry. The judges at PRI named the Voodoo Pro best in class in the Featured Product Awards.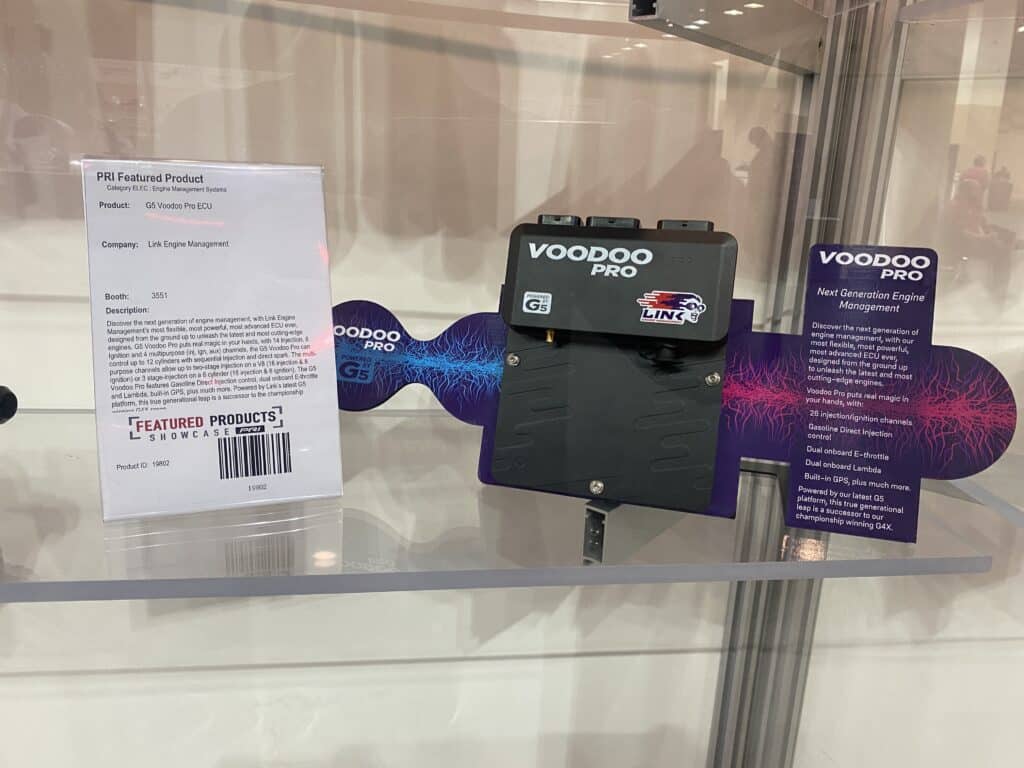 The unit, which will be released in the first quarter of 2023, will come with 24 injection/ignition channels, Gasoline Direct Injection control, dual onboard E-throttle and Lambda, built-in GPS, plus much more.
This will also be the first product to be released on our new G5 platform. To keep updated on this, and all of our newest products, sign-up to our newsletter Exhilarate, for the latest news and updates.
Finally, here's a quick look at some of the other things you have been submitting to us. Don't forget, if you'd like to have your car featured, if there's a motorsport event you've attended or worked at, or any other motorsport related things and you want to share it with the world, send your stuff through to [email protected]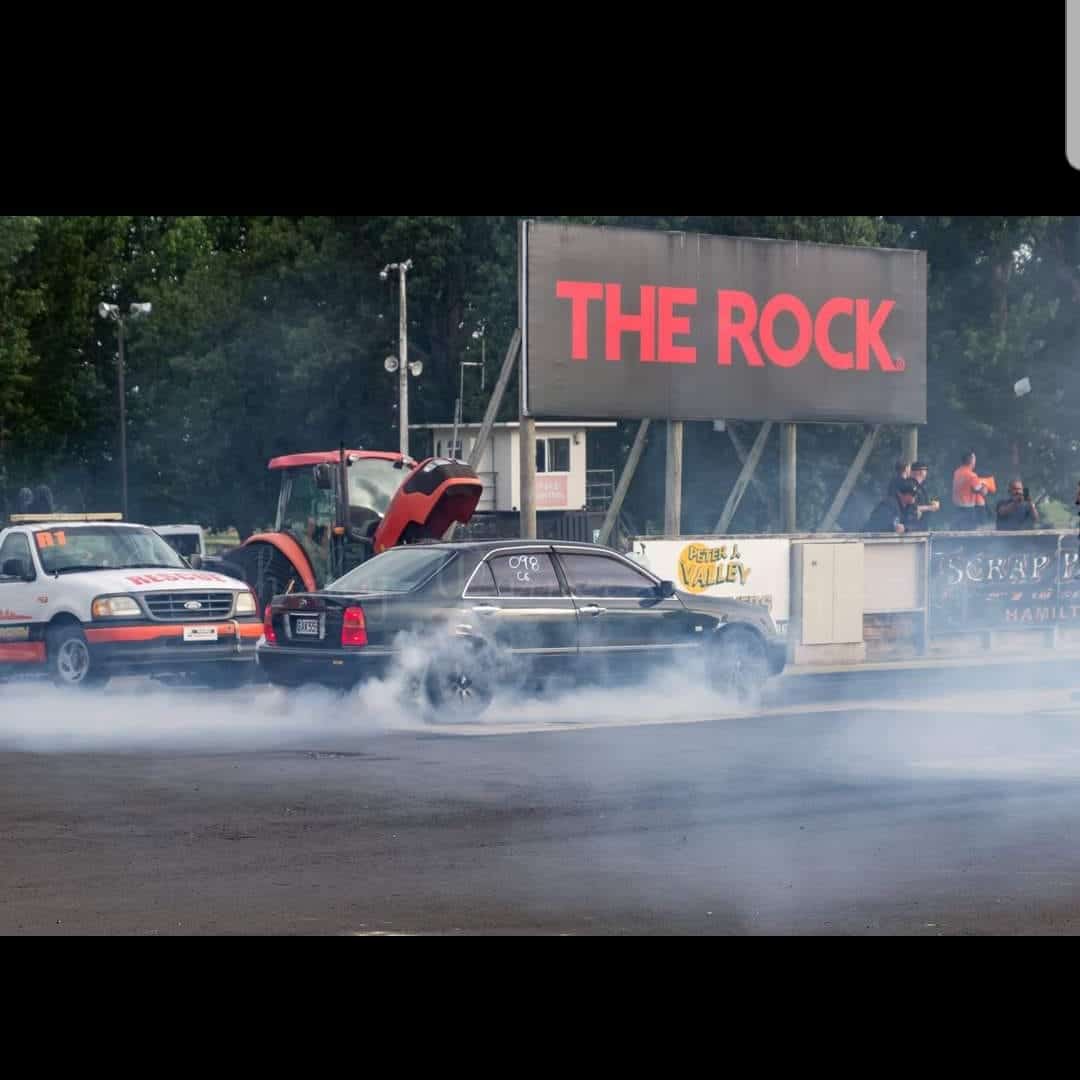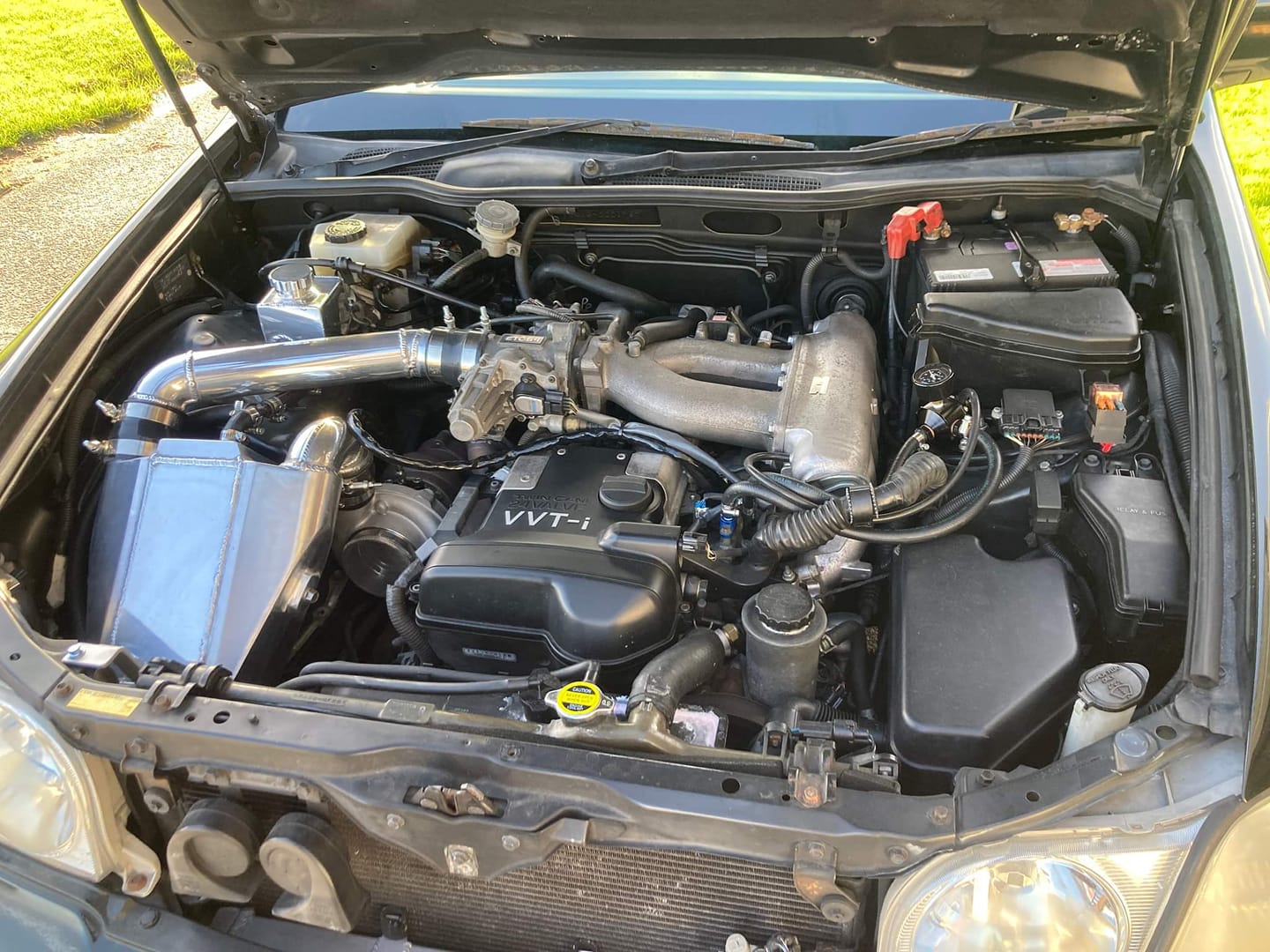 James Webb has been having some fun at Meremere Dragway, with his 1JZGE powered Toyota Progrès.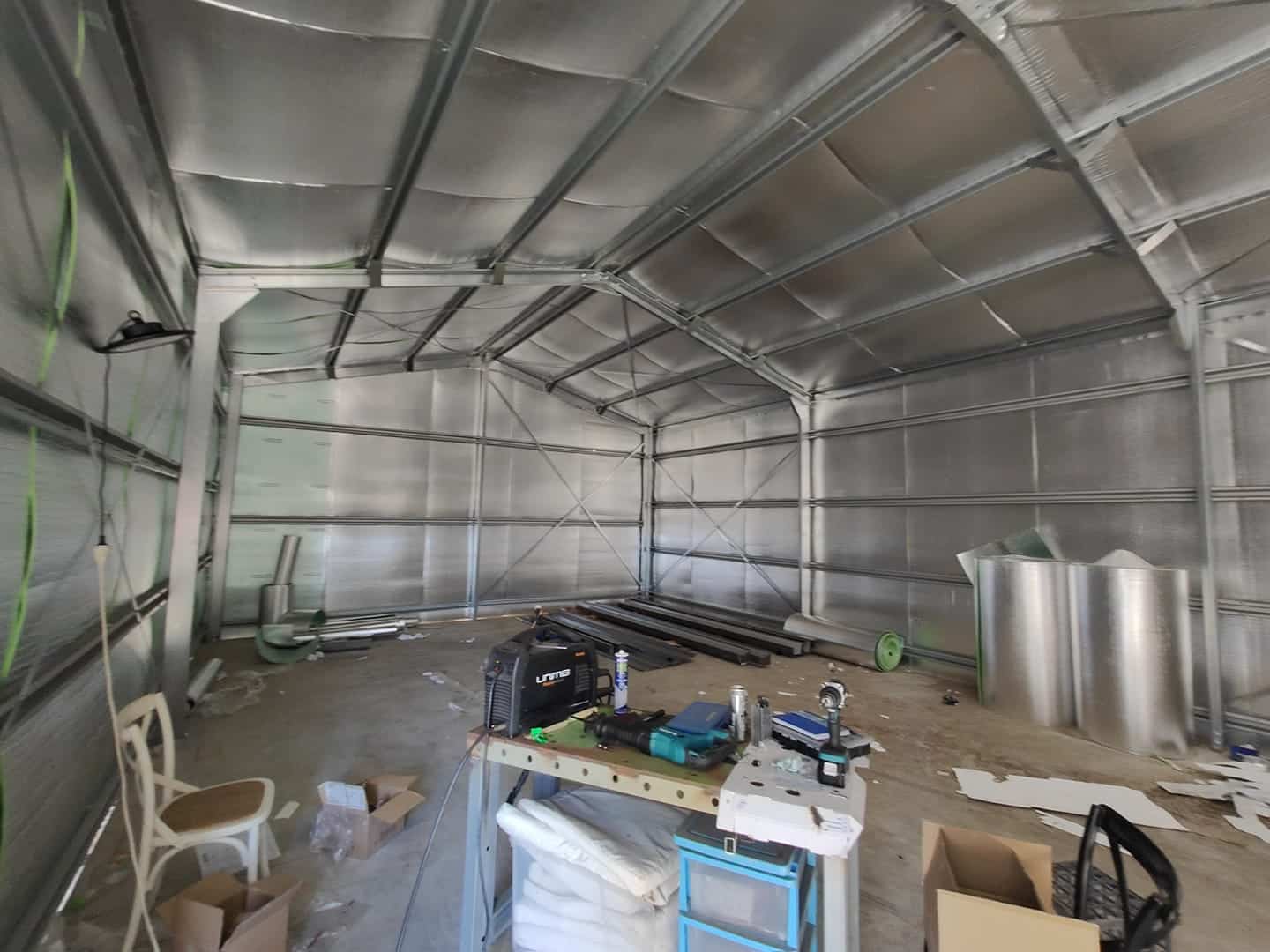 Ben Fletcher has been busy building a shed to house and work on his cars.
Niven Chetty has got his Evo 5 running on a Link ECU.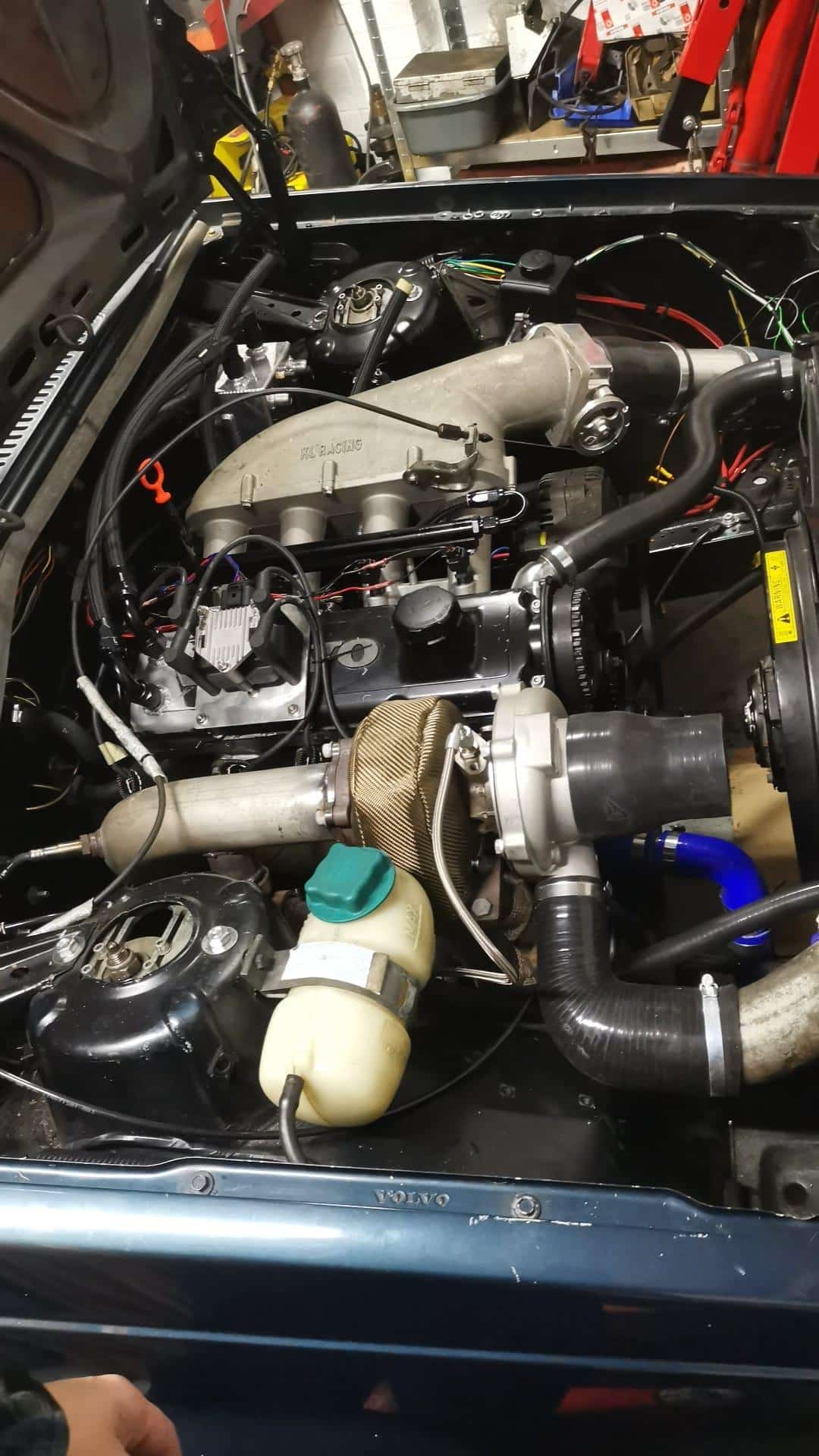 And Thomas Fogg has been busy building his Volvo 940 drift car, which is running a Link G4+ Monsoon ECU.
Thanks for reading. We'll be back next week with more of your content!