2022 event highlights from across the world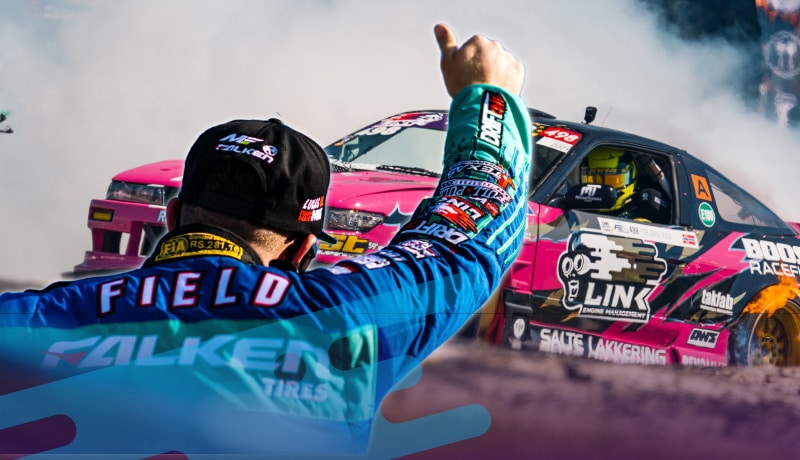 It was another great year for Link Engine Management on and off the track, partnering with a range of drivers, teams and events to showcase the performance and reliability of our products.
LinkECU drivers and products were dominant in a variety of motorsport events and disciplines from the grassroots to some of the world's biggest championships. 
LinkECU drivers took all three spots on the podium of Europe's biggest drift event, the Drift Masters European Championship, with Piotr Więcek taking first place, Jack Shanahan second and Conor Shanahan taking out third. Five of the top six cars in the championship all ran LinkECU products, proving their performance and reliability.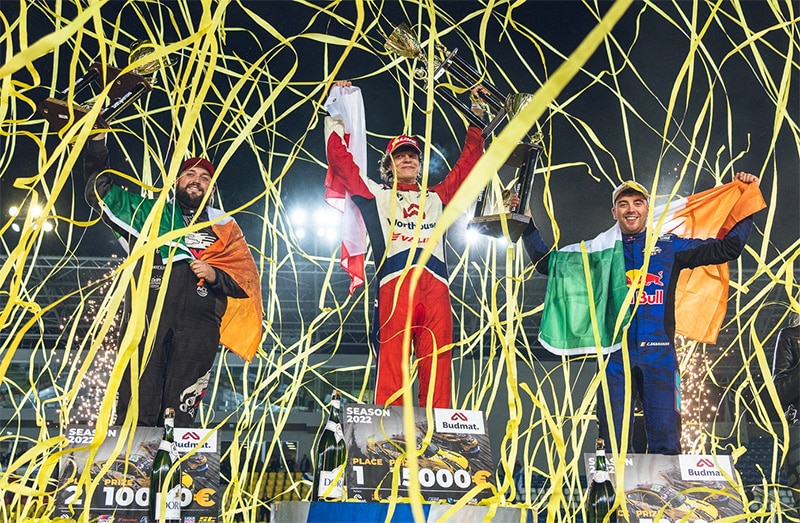 There was a similar result in Japan, with every single car in the top ten of Formula Drift Japan running a Link ECU, with LinkECU supported drivers Hokuto Matsuyama taking first, Kanta second and Masanori Kohashi third. Over in Japan's other big drift event, the D1GP, six of the top ten drivers all ran LinkECU products.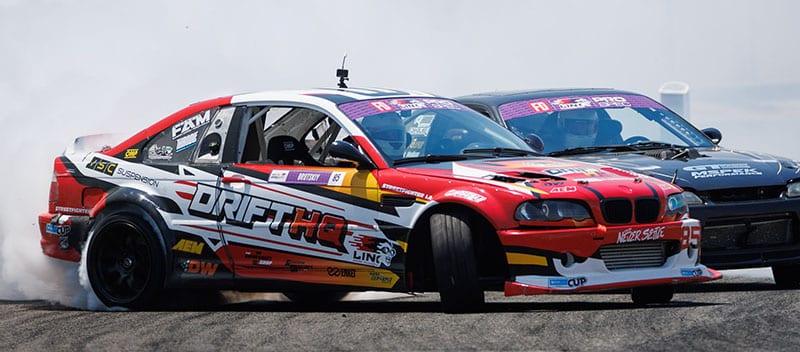 Link also had great success in America's premier drift event, Formula Drift, with seven of the top fifteen drivers running LinkECU products. Our very own Matt Field was leading the championship heading into the final round, before eventually settling for second overall. Once again LinkECU was chosen to be the control ECU of the Formula Drift Prospec championship, with no ECU reliability issues being recorded over the season, Link once again proved why we were the ECU of choice.
Link was heavily involved in a range of other drift events around the globe, with LinkECU drivers achieving great results in many other championships including D1NZ, the British Drift Championship, the Campionato Italiano Drifting, Drift Indy, Riverside Drift, Drift Masters Australia and many more...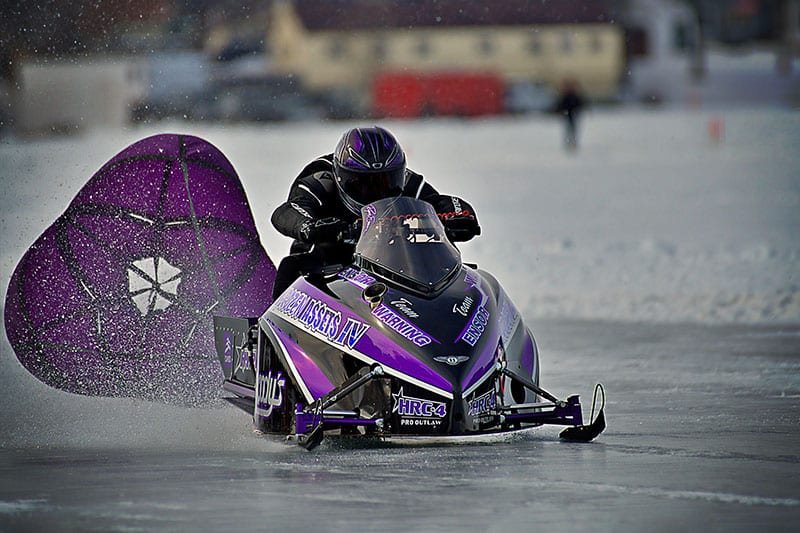 It wasn't only drift that LinkECU was involved in as Link's ECUs were found in circuit cars, rally cars, drag cars, airplanes and snow mobiles around the globe. LinkECU was even instrumental in bringing the first ever Roll Racing Championship to New Zealand. We expect this only to continue to grow with the release of our latest generation of ECU next year, G5.