CAN Gauge
All the real time data you want, direct from your Link ECU
Assetto
ASSETTO CORSA LINK ECU PACK
Experience realistic drifting with your favourite Link ECU drivers on the Assetto Corsa PC sim racing game.
S2000
You can now experience the benefits of the G4X platform with no alteration to the factory wiring loom of your S2000.
G4X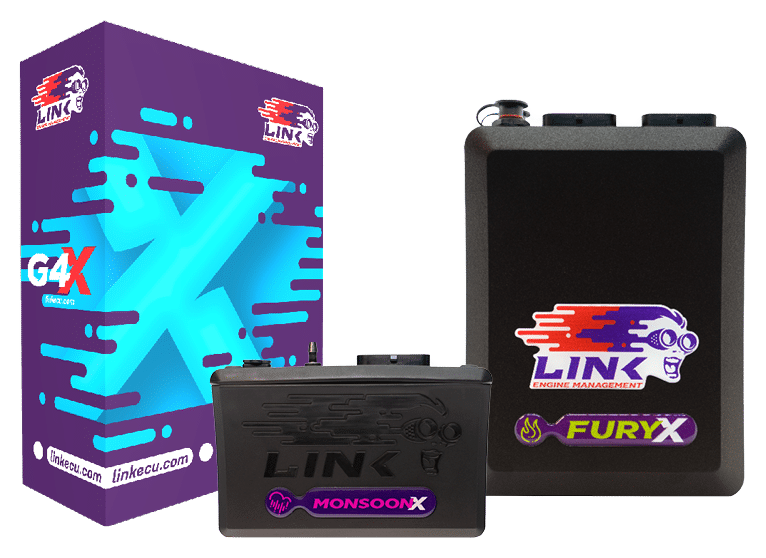 THE LATEST GENERATION ECU FROM LINK IS HERE
Now featuring a faster microprocessor, high speed communications chip and 512 Megabytes of data logging, plus more.
Dashes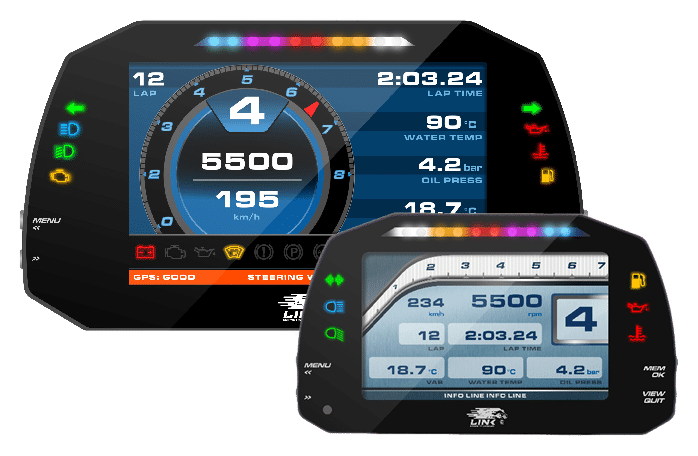 Big or small, for street or track, our MXS and MXG driver displays can feed all of the info you need clearly and in full colour.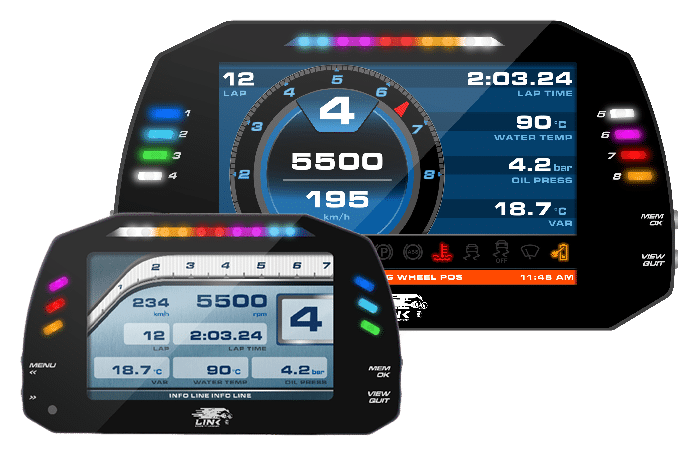 Legends BG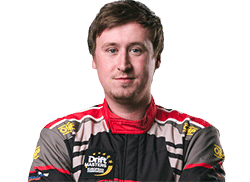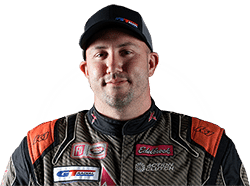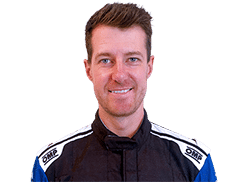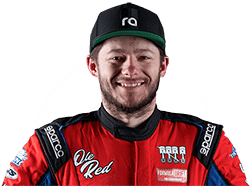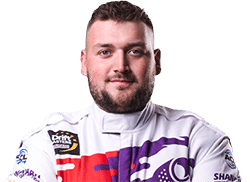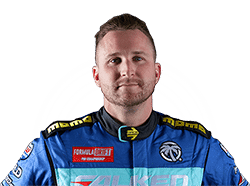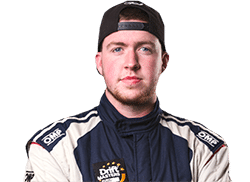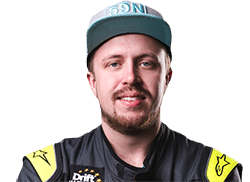 Link Engine Management are proud to support many drivers and teams, across various disciplines, around the globe
Our products are not designed or intended for use in the tampering or defeating of emissions control, or for contravening any other laws or regulations. Click here if this might apply to you, your vehicle or engine
Link Legends
Dashes Overview
G4X Explained