Build of the week – 4G63 Mk7 Ford Fiesta
Usually, when we hear about engine swaps, it's nearly always something that has been done thousands of times before, like an RB in a BMW, or a 2JZ in a Nissan.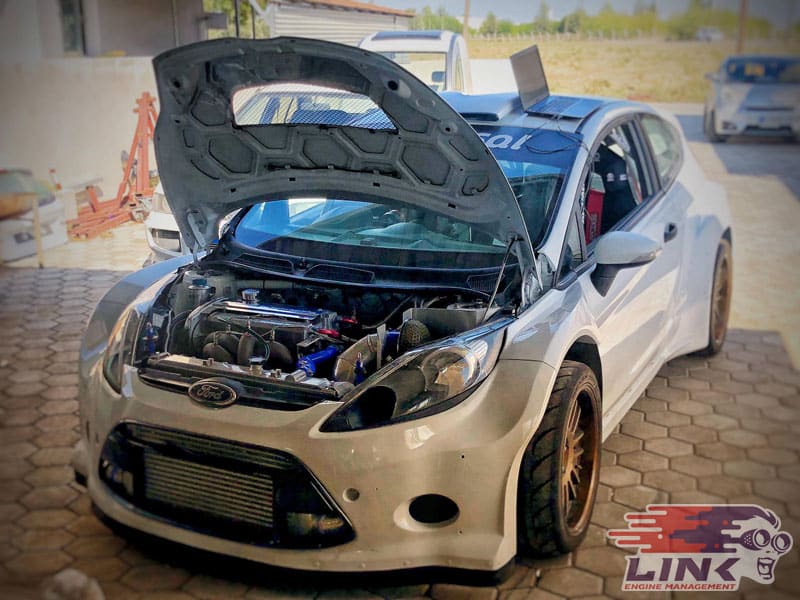 This build though, from Cypriot car enthusiast Emre Erosal, stands out from the crowd.
He has somehow managed to install a Mitsubishi Sirius (4G63) engine into a Mk7 Ford Fiesta! It has been named the "Fiesta Proto v1".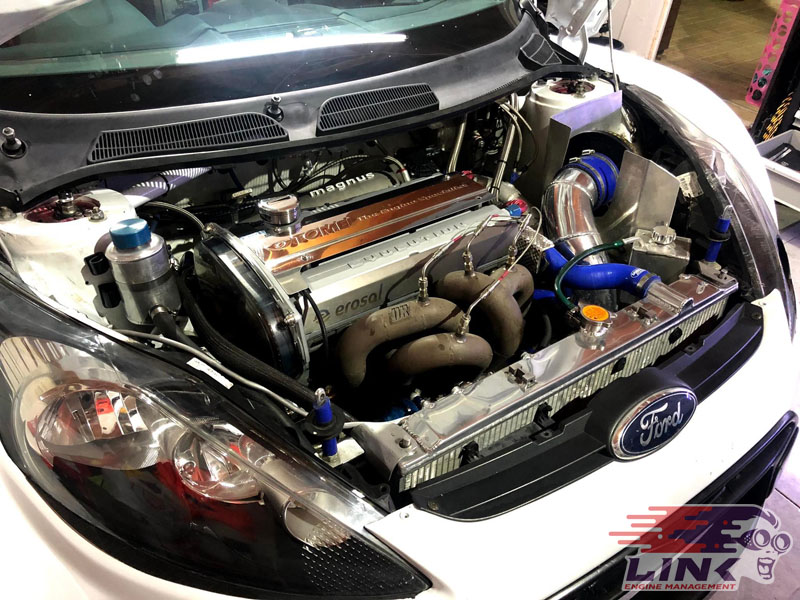 Originally a completely standard car, it was stripped bare and had many new components added, including the engine, exhaust system, cooling, fuelling and drivetrain.
Emre, who has a background as an IT engineer, is no stranger to electronics. His knowledge has allowed him, along with his friends, to undertake all the electrical work needed to install the engine. Every other step of the project, including the bodywork and mechanical work was completed in-house by the team.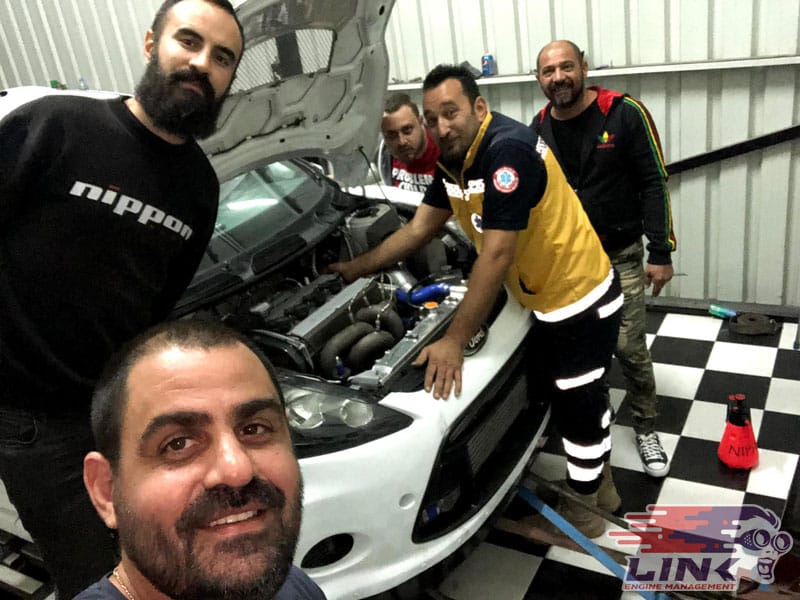 Once everything was in ready, Emre then tuned the car himself using a one of our Evo Plugins and has now got it running at 830WHP at 1.8 bar of boost.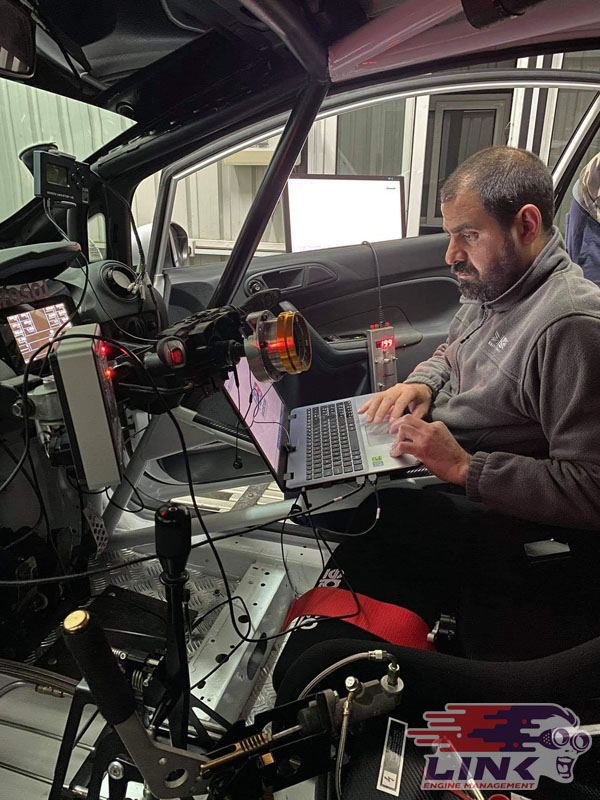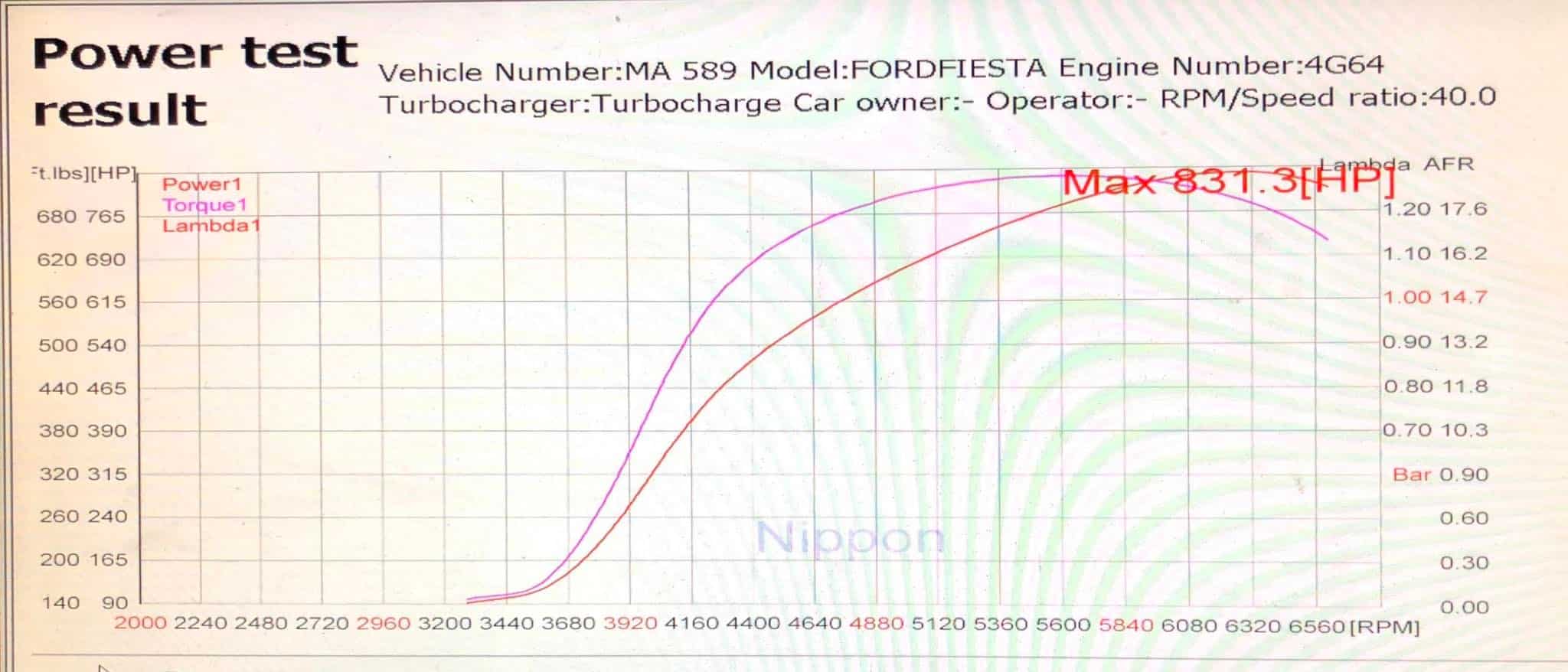 The car has been used across multiple motorsport disciplines, including Time Attack and Drag Racing.