Jeff Jones kicks off 2022 Formula Drift campaign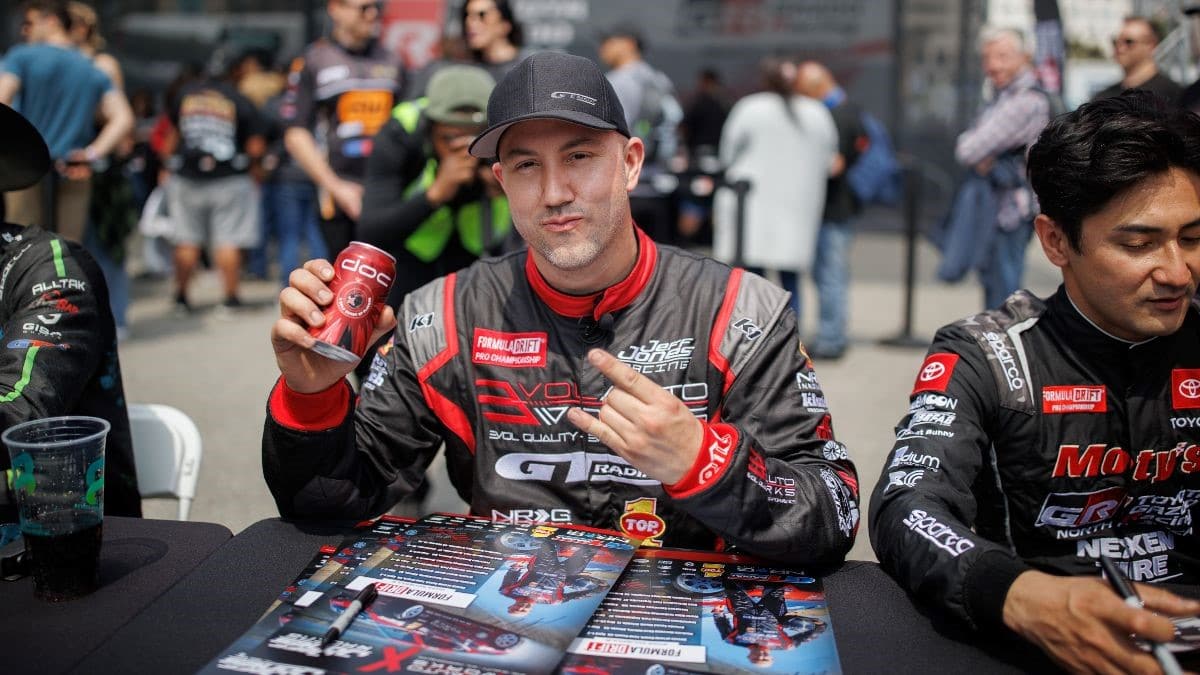 Jeff Jones is back for another season of Formula Drift in his Nissan 370z, which has had some work completed on it since last year. Here, he gives us the lowdown from round 1 and details the highs and lows from the event.
As with any new build there were many learning curves that reared its head during the weekend. We didn't get a lot of seat time prior to competition, with only 1 testing session prior to event load in. During the official FD practice, we had to get used to the different aspects of this new lighter and more powerful beast. We unfortunately came into contact with the wall during practice which put all hands-on deck to get us out there to fight!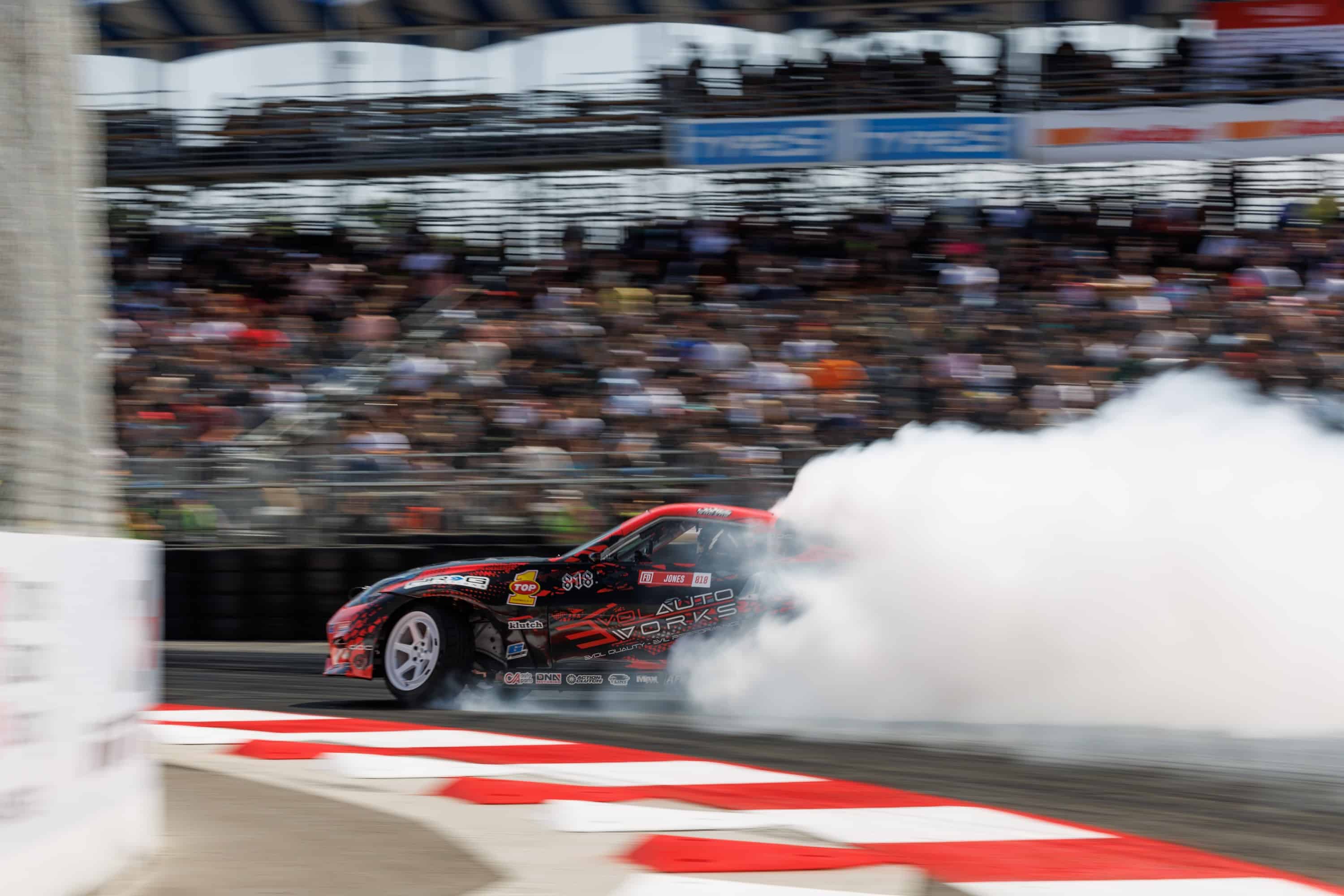 We got an incomplete during our 1st qualifying run after hitting the wall again and straightening out. This put us into the "Last Chance Bracket" for the first time ever. The team worked hard to get us back out there and we were able to put down a qualifying run, making into the Top 32!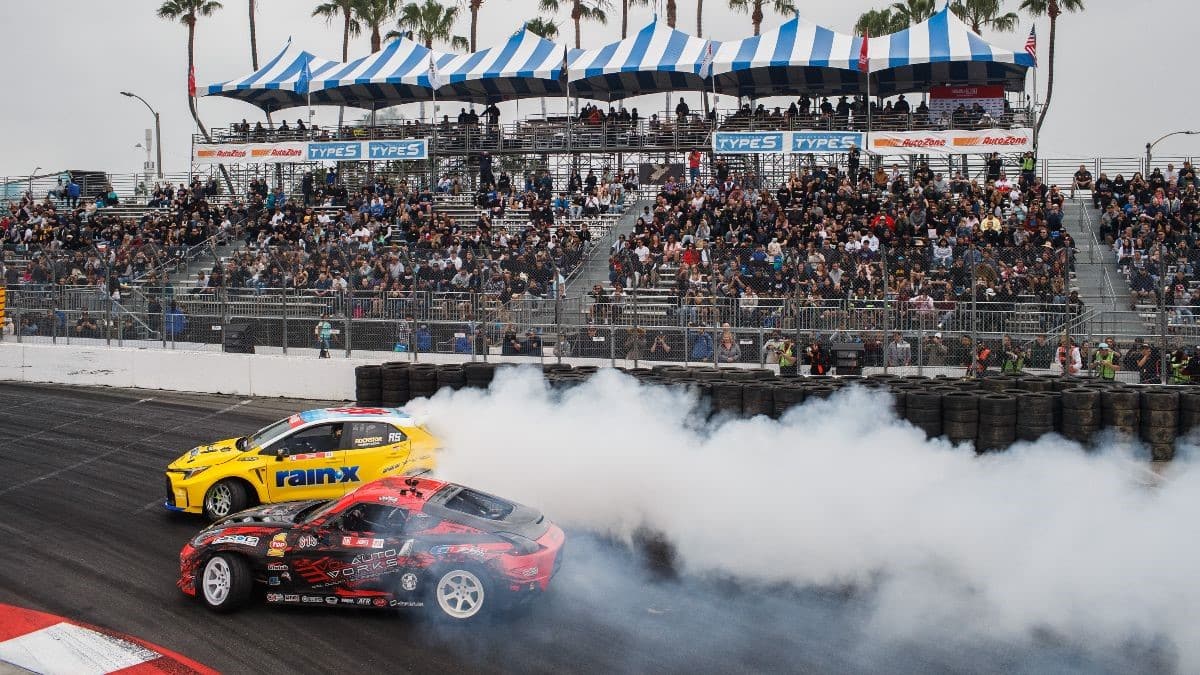 This saw us paired up with the 1st place qualifier Toyota/Rain X driver Ryan Tuerck in the Top 32. The team discovered that we were down a cylinder right before our battle with Tuerck and we had to use our "5 Minute Competition Time Out". We had 2 respectable runs but with us being down on power, Tuerck would advance to into Top 16. The Jeff Jones Racing team finished Round 1 in 32nd place.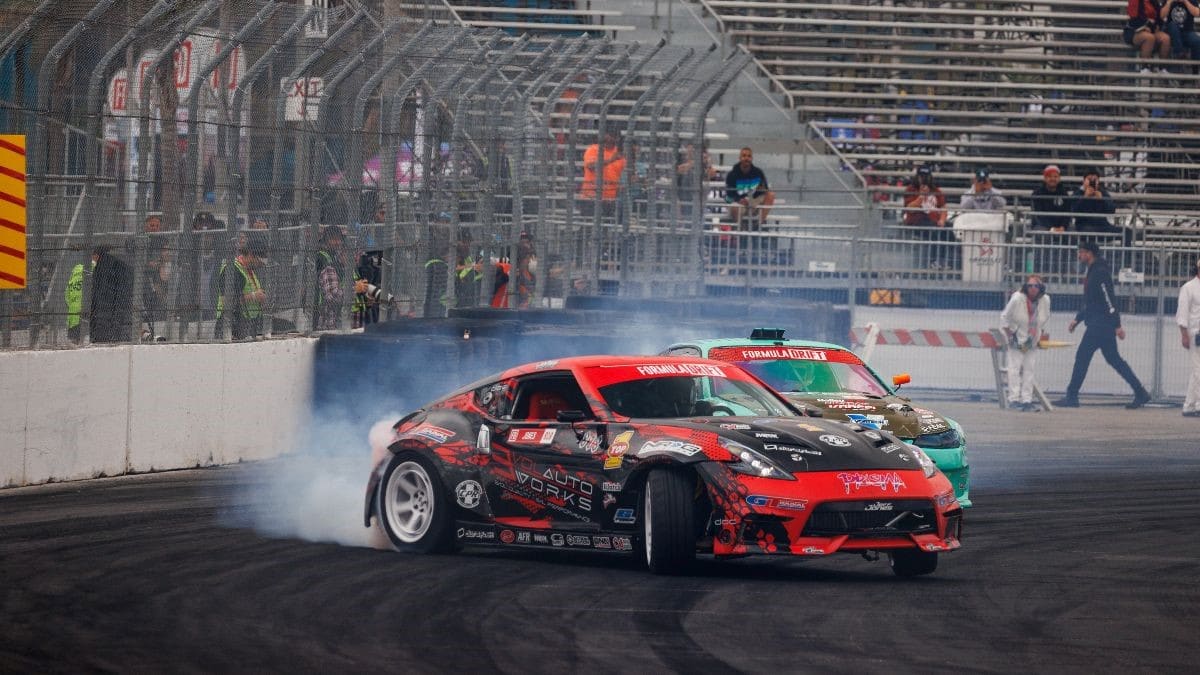 This was definitely a wild event, I can't believe we were able to even put down a qualifying lap after I put it into the wall 2 times on the driver side. I've never had 2 hits back to back like that. Huge thank you to the crew and my partners for getting us to Rd 1. I am getting back to work, get this car dialled and ready to rock at Rd 2 Atlanta next month.