Daigo doesn't need much of an introduction. Drifter, Driver and Racer. All round legend. His workshop, Fat Five Racing, proudly use Link ECUs in all possible projects.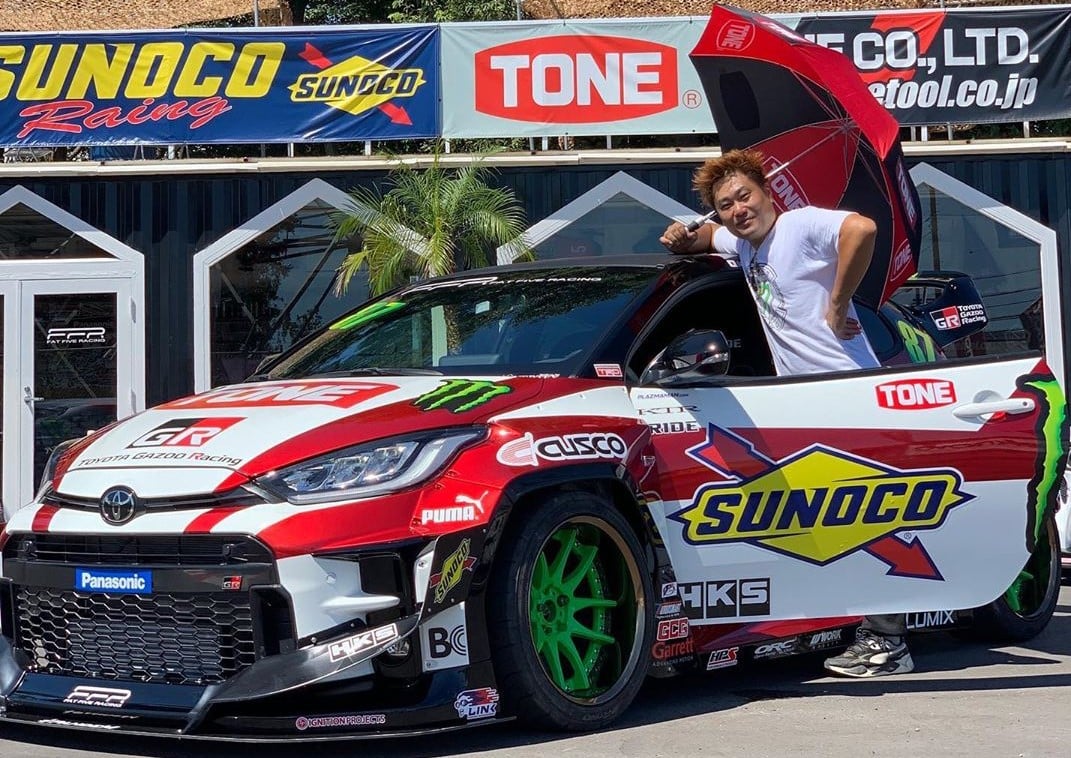 Discipline: Drift
Competition: DGP + all things drifting!
Vehicle: 2JZ Supra, 2JZ Yaris
Nationality: Japanese 
Team: Monster Energy
Profession: Drifter 
Achievements
2008 D1 Grand Prix Champion
2011 2nd D1 Grand Prix
2012 Formula Drift Champion
2013 2nd Formula Drift
2016 D1 Grand Prix Champion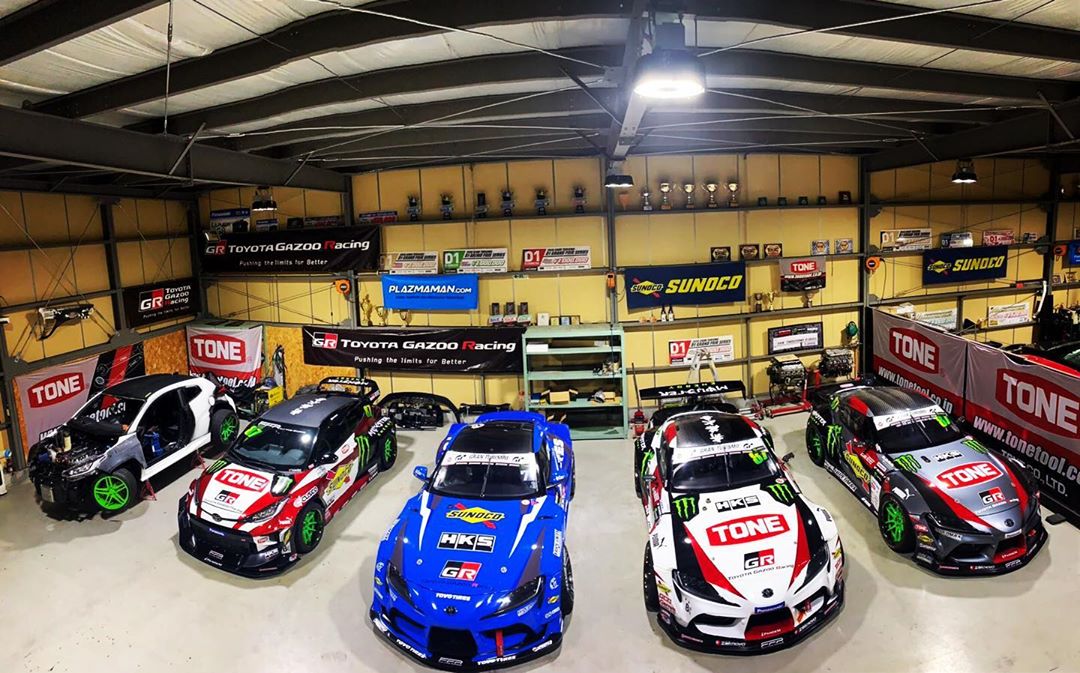 Daigo's cars with a 2JZ engine all use the Link Fury ECU + MXS Strada dash.