Link Legend Jack Shanahan has been drifting since he was 13. He is one of Europe's Top Drift Pilots, having been supported by Link ECU for over five years. 
Discipline: Drift
Competition: Drift Masters European Championship
Vehicle: GT86 with a 2JZ engine
Nationality: Irish
DOB: 03/08/1999
Team: The Shanahan's 
Profession: Car specialist
Achievements
2016/2017 British Drift Champion
2017 Irish Drift Champion
2019 DMEC - Second Place
What forms of Motorsport have you raced in?
Drifting, stockcar and autograss racing.
What do you love about cars?
Love how you can really show who you are through the build of your car and how you drive it!
What is the competition like in your class?
The level is always getting higher. It's unbelievable really.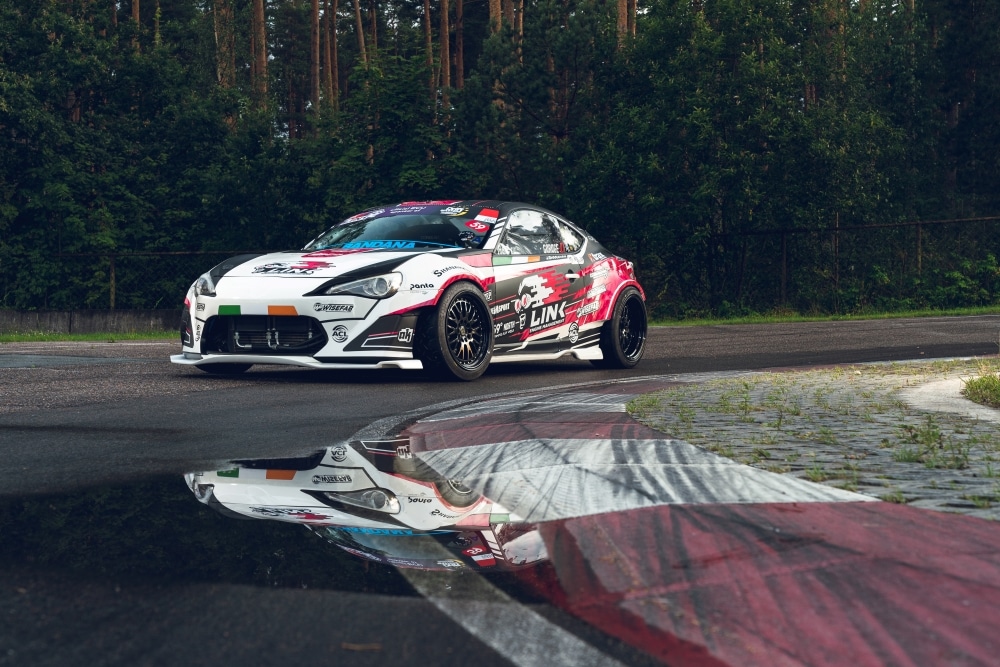 Jack's GT86 with a 2JZ engine uses a Link Fury ECU.
The latest Jack Shanahan News