Roll Race NZ returns to Christchurch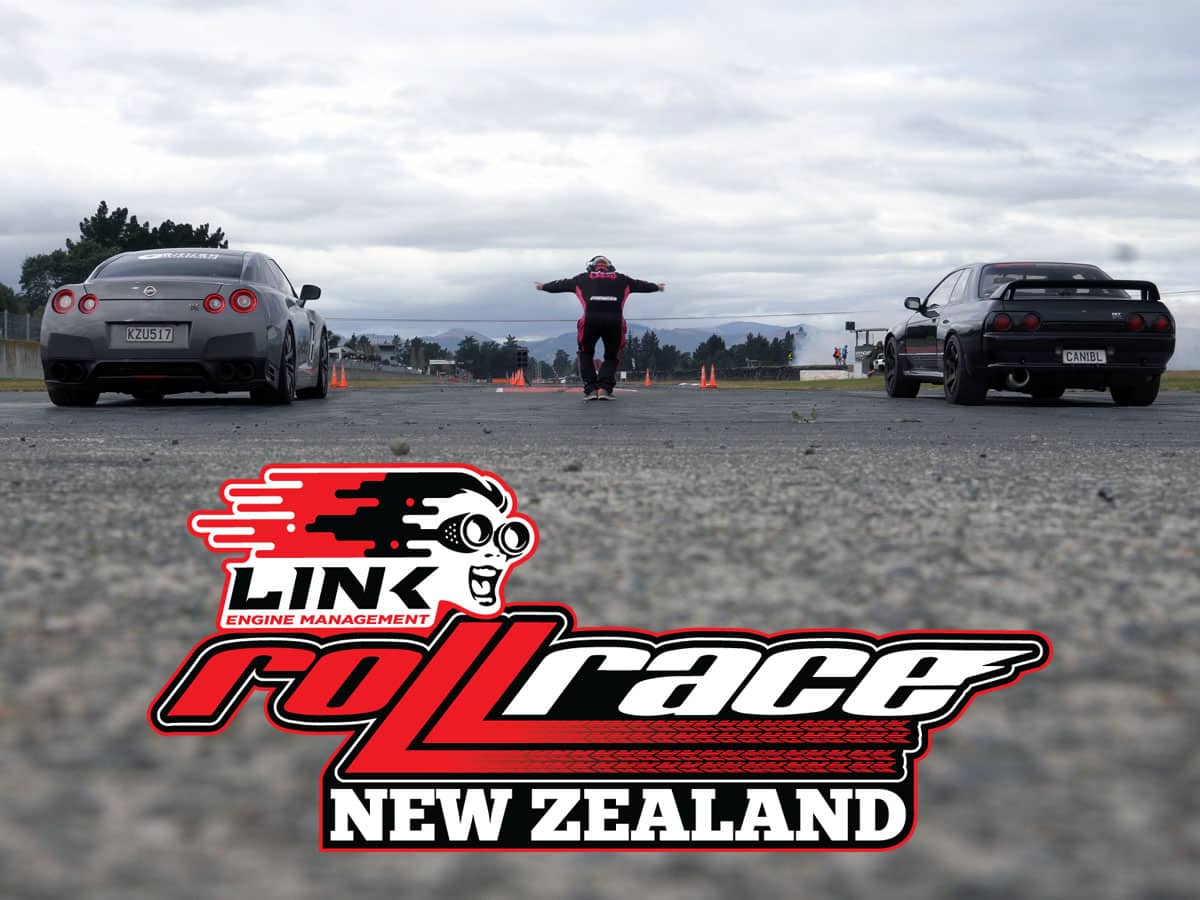 The LinkECU Roll Race NZ 2022 season has kicked off for another year of nail-biting action, with the first round taking place a few weeks ago. Round 2 happened just last weekend and made a welcome return to the Mike Pero Motorsport Park in Christchurch.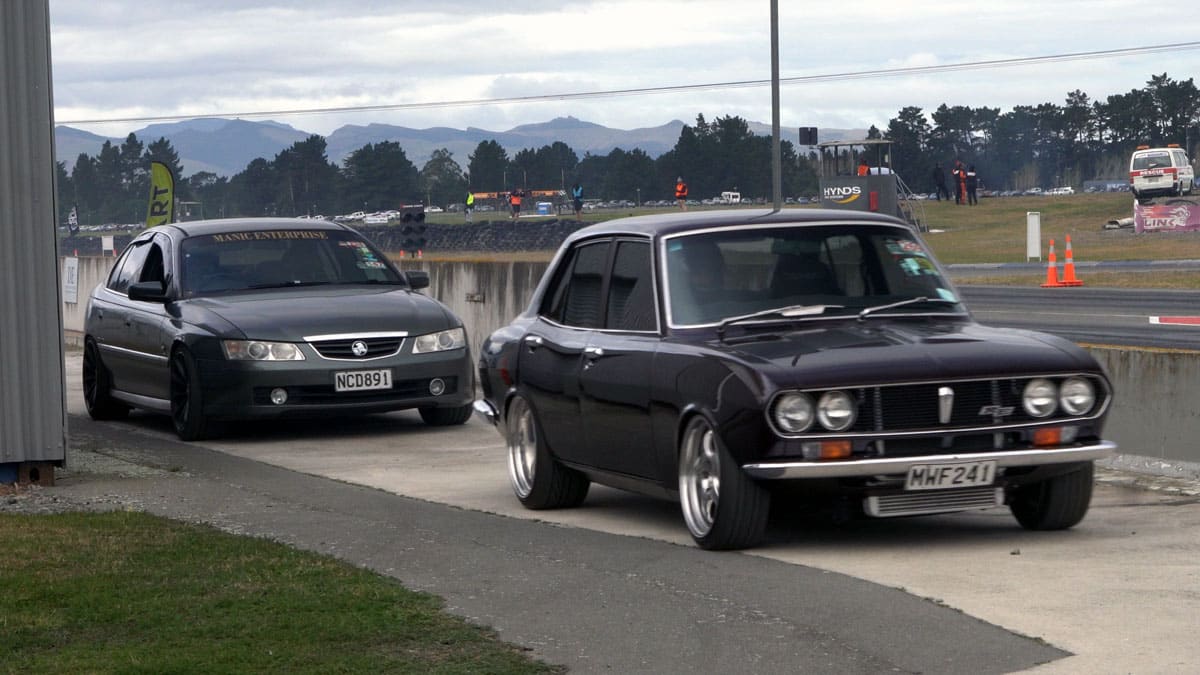 Over three days, dozens of different cars took to the track. From those running finely tuned turbo charged engines, to big engine naturally aspirated beasts, there was a huge array of vehicles competing.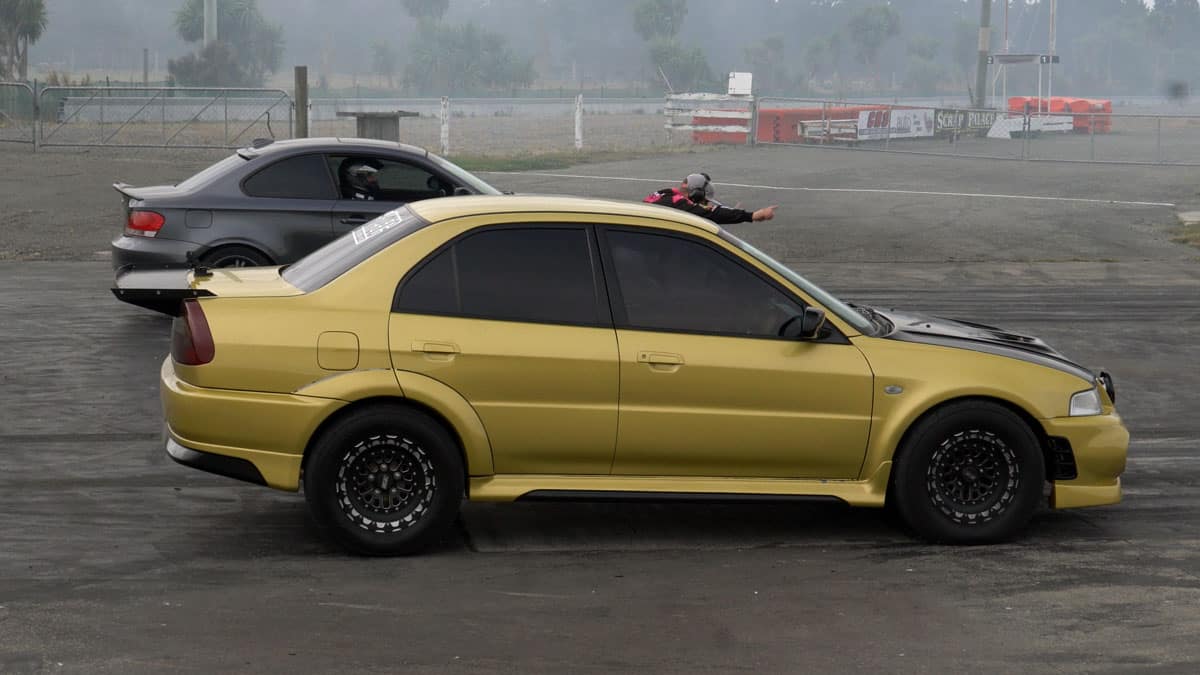 If you don't already know, Roll Race NZ is like drag racing, except that instead of moving off from a static position, drivers roll up to a line at a slow speed, with the driver in the right lane setting the pace. When the marshal gives the thumbs up, the lights will drop and when you see green, you go!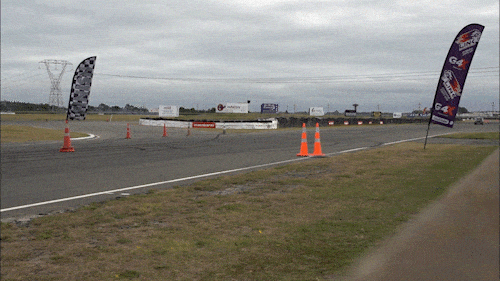 The reason behind the rolling start is that it takes a lot of pressure off many components in the car, as supposed to the static start, opening the competition up to those who may not have a top-spec performance setup, though it does help! Find out more here.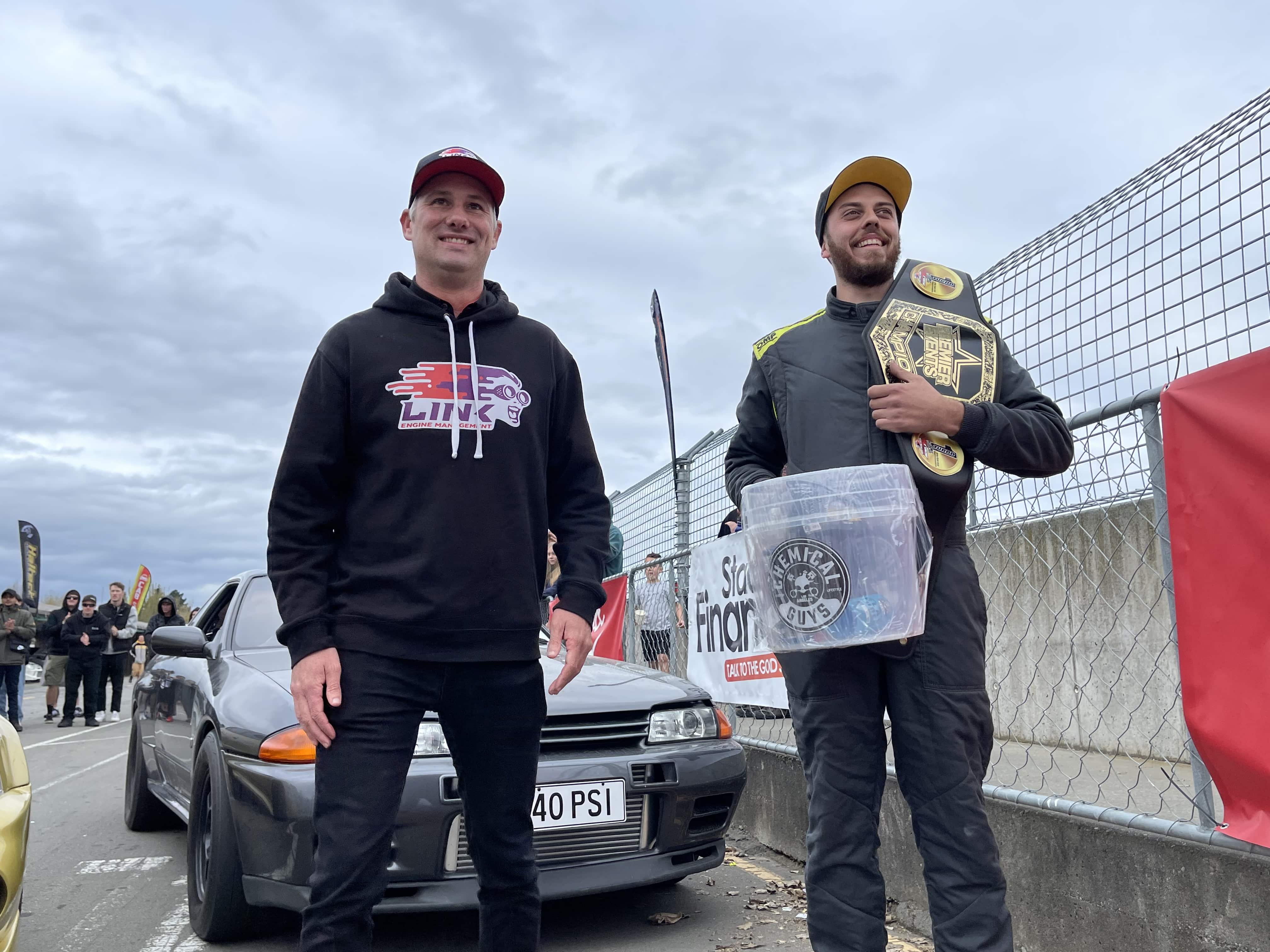 Well done to winners on the day, James from JT Performance for winning the Turbo Class and Zac Coffey for taking the NA class.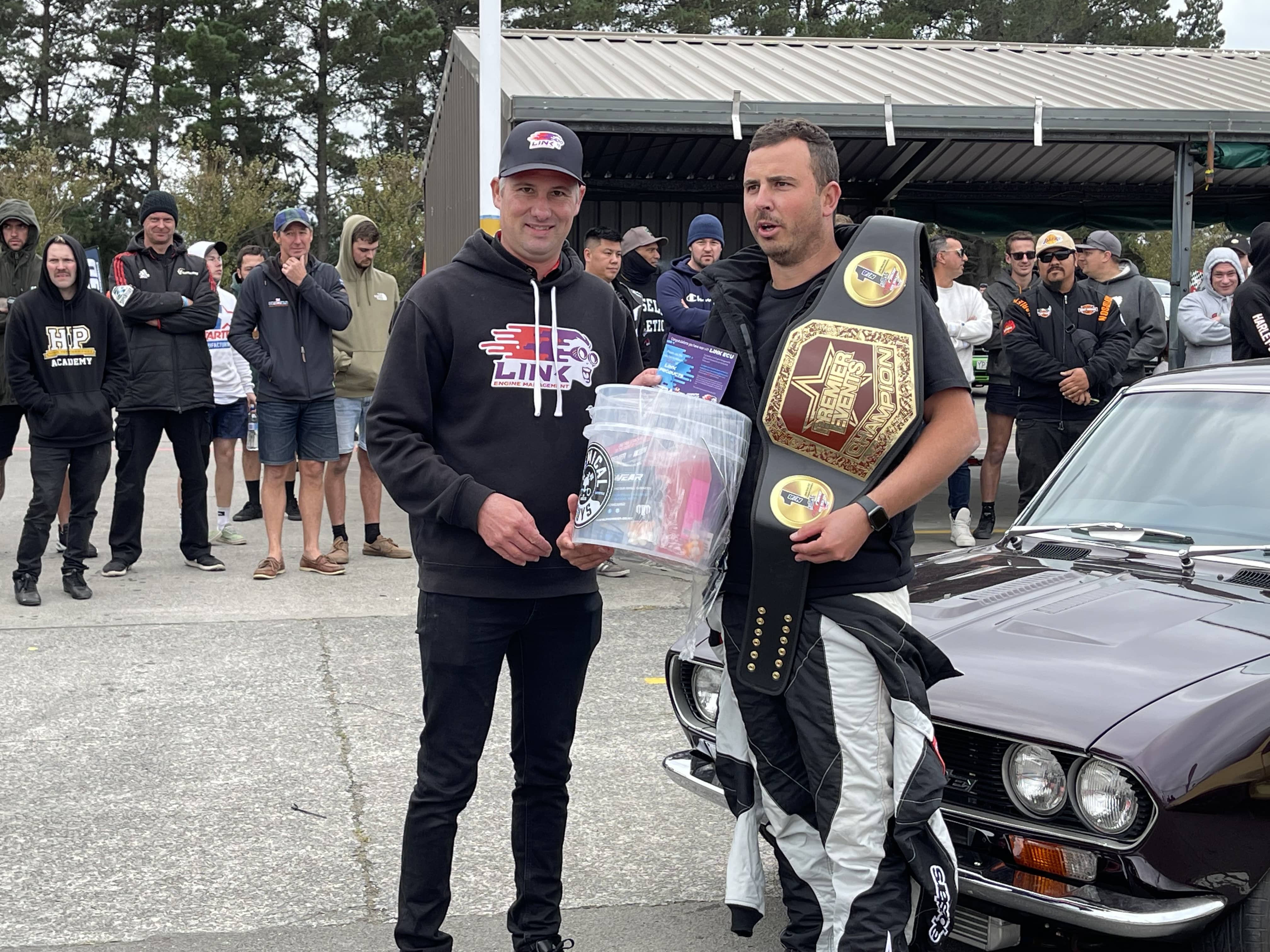 Roll Race NZ will be back for Round 2 at Hampton Downs Raceway on June 11th, 2022. For tickets and more information, be sure to check out the official Roll Race NZ website and Facebook page.