Often referred to as the Emirates Drift King, Ahmad Daham drifts at the highest level. He is known not only for his driving talant, but also for for building exceptional cars and being a highly skilled engine tuner.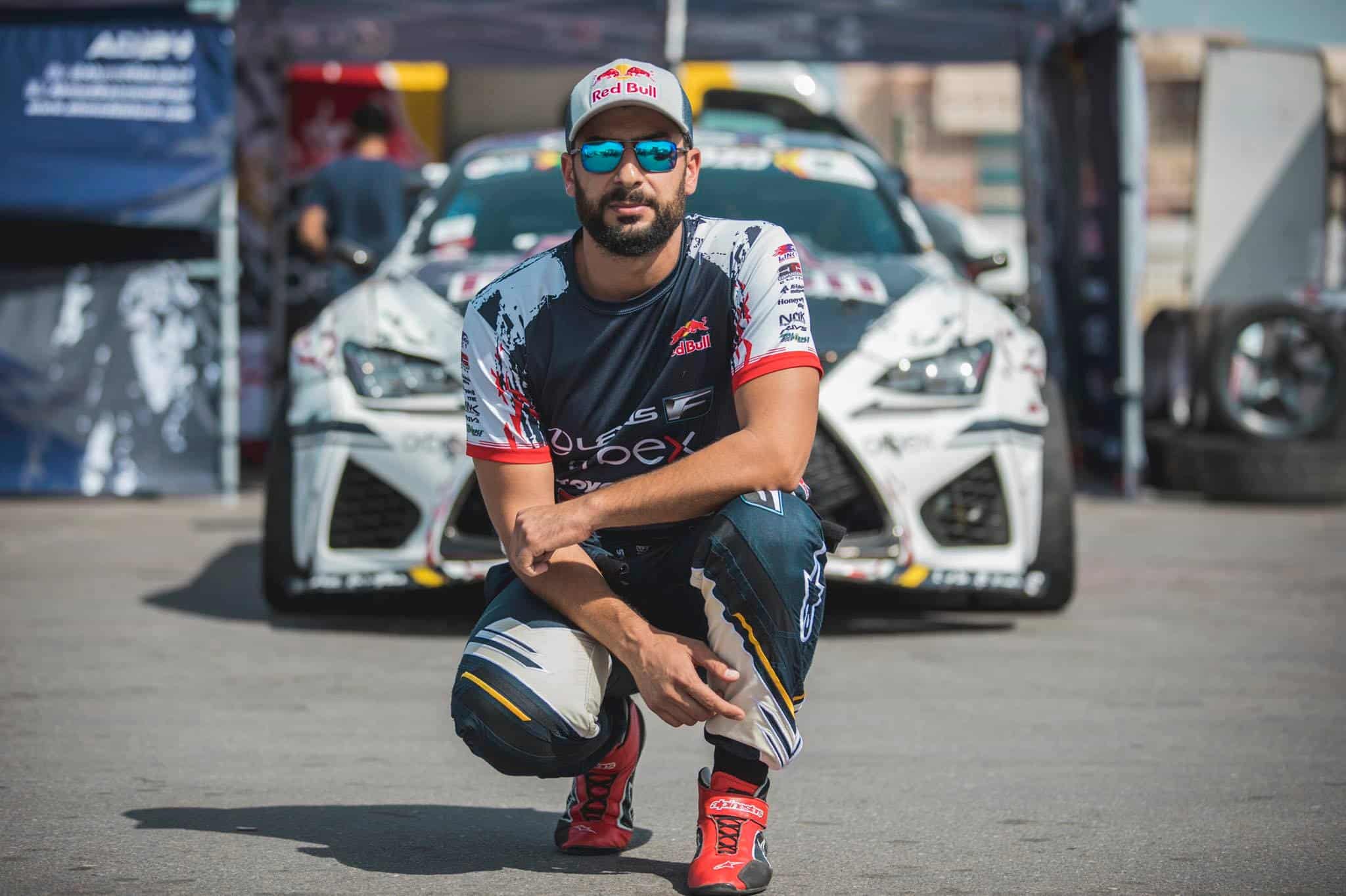 Discipline: Drift
Competition: Drift Masters European Championship, Oman Drift Championship & more
Vehicle: Lexus RCF / 2JZ engine
Nationality: Jordanian
Team: AD24 Red Bull
Profession: Drifter/Tuner
Achievements
2014 RBCPD Middle east Champion
2015 RBCPD Middle east Champion
2016 King of Desert Drift
2017 King of Desert Drift
2018 2nd Emirates Drift Championship
What forms of motorsport have you raced in? Time Attack, HillClimb, Rally,
What do you love about cars? The huge variety and various modifications that transform normal cars into a track beast vice versa.
Why drifting? Drifting is what I found out I enjoy after trying almost all kind of Motorsports, it is the only sport that gives me a different adrenaline rush
Being a tuner as well as a driver is quite unique nowadays. Do you think this is an advantage for you? Well yes this is an advantage I think I will always have, if I'm not mistaken I haven't come across another professional drifter who also tunes ECU's. So I get the best out of my Link Engine Management system and tuning to suit my driving and my requirements exactly.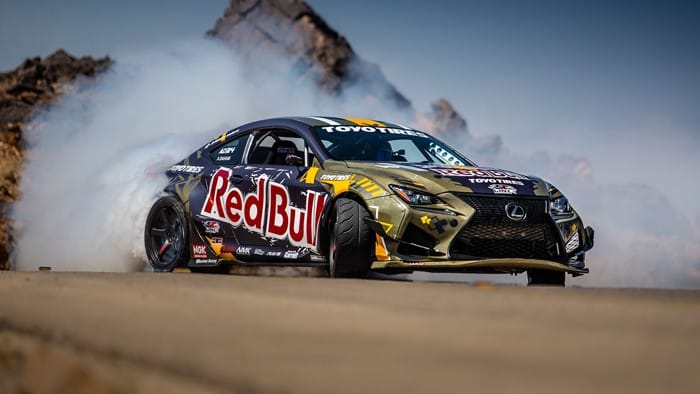 Ahmads Lexus RCF uses a Link Thunder ECU & MXS Race Dash.
The latest Ahmad Daham News