Before 

purchasing a Link ECU, a large factor to consider is how you are going to install 

it

.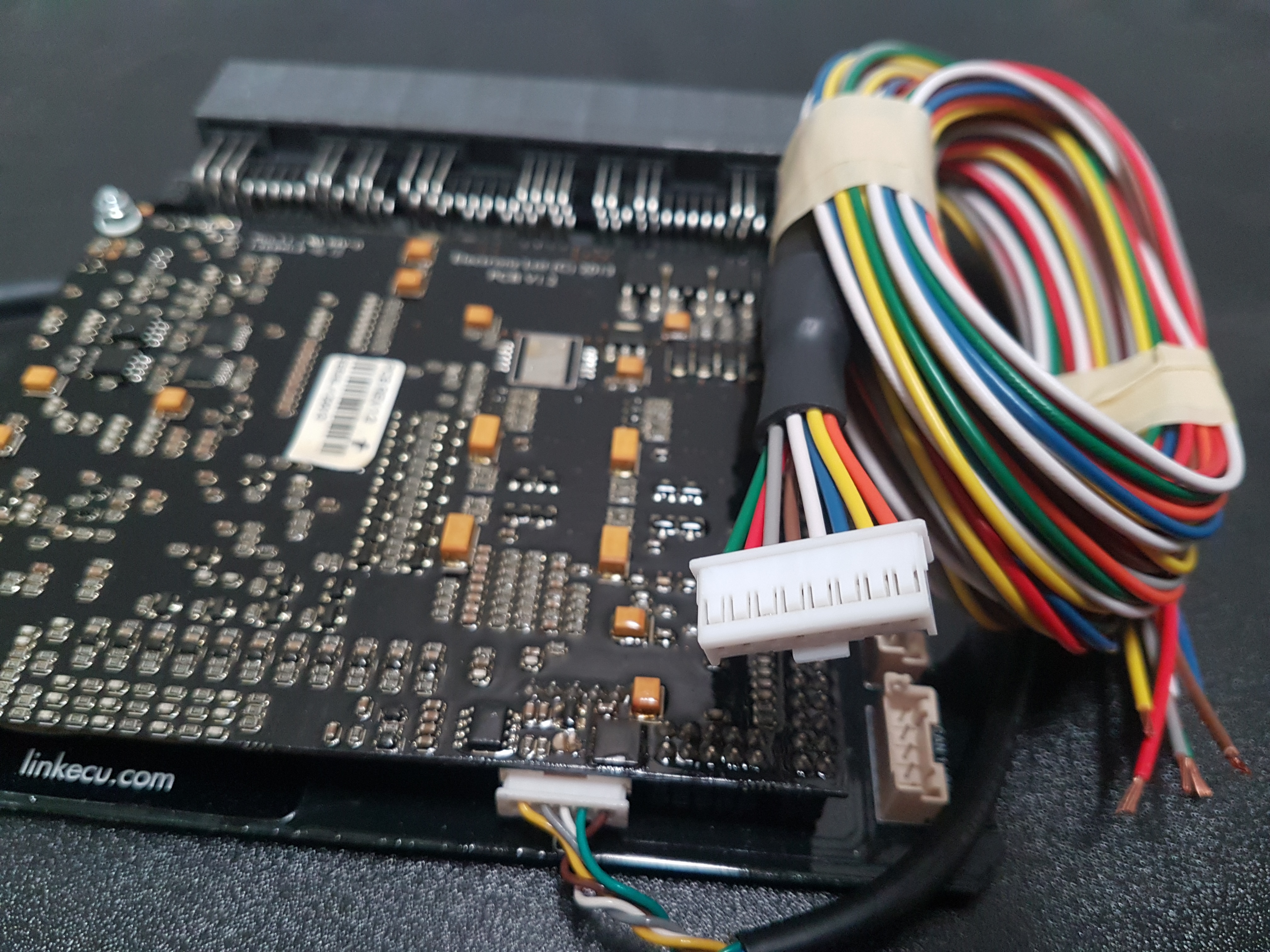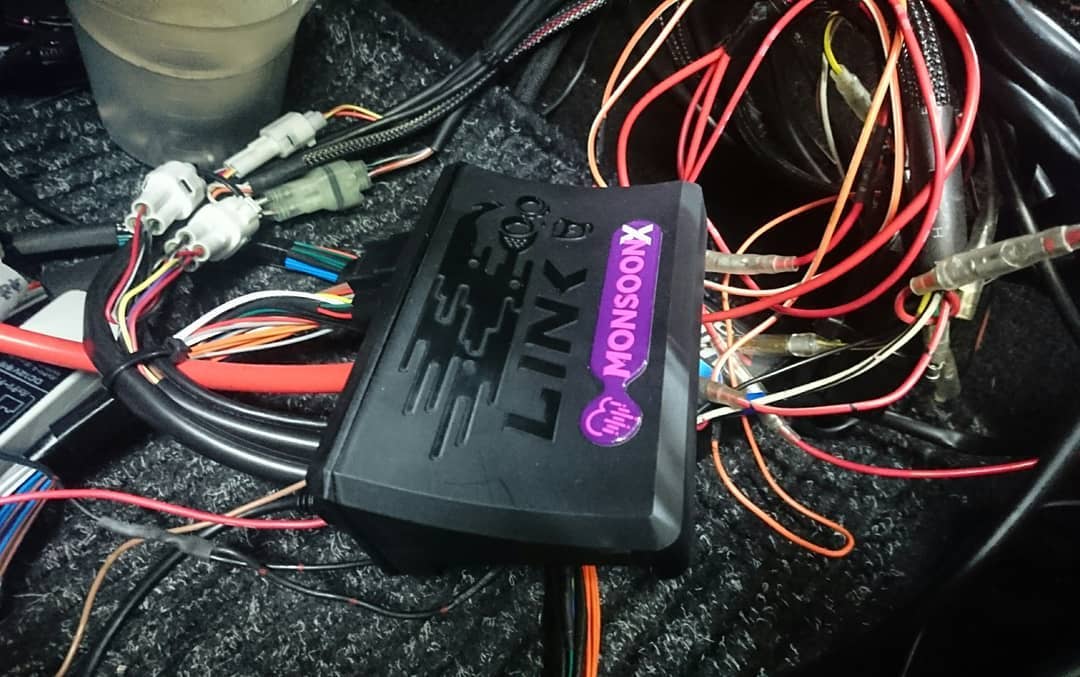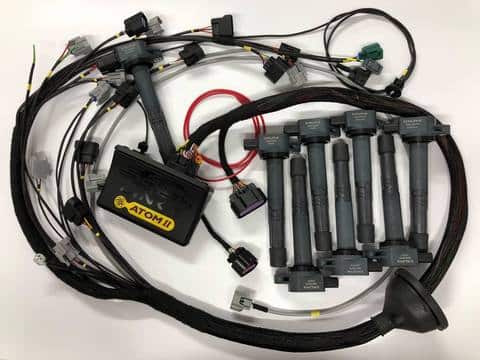 PlugIn vs WireIn vs Adapter Harness 
Before purchasing a Link ECU, a large factor to consider is how you are going to install it.  
PlugIn ECUs are easy to install if your vehicle is an exact match to that which the PlugIn ECU was designed for (i.e. the header plugs match and you have not done any modifications). If your wiring is in good condition, you can unplug the factory ECU and Plug the Link ECU in with little complications. The Start Map already loaded on to the ECU will allow your car to start up, but you should take it to a Tuner for a dyno tune ASAP.  
WireIn ECUs require more wiring attention.  
Wire Ins use a custom wiring harness made specifically for your car. This option is common in competition vehicles that use unique chassis, engine and turbo combinations and are heavily modified. Creating a Wiring Loom is a complex process generally completed by a wiring specialist.  
An adapter harness made by a Link ECU Dealer is one option for easy installation. These are 'halfway' between a WireIn and PlugIn ECU. The Dealer makes the wiring harness suitable for a specific model of car, much like a PlugIn ECU. This harness then connects the Link WireIn ECU to the car of choice. Different Dealers specialise in their own variations of jumper harnesses, so have a look online to see if you can find one suited to your car.  
Doing it yourself vs Getting a Tuner  
We recommend taking your Link ECU to a Link ECU Dealer to be installed and dyno tuned. If you wish to do the installation process yourself, this may be possible via the information provided in the Owner's Manual, the PC Link Help File and our online resources.  
Some advantages and disadvantages of the DIY approach, compared to having a professional complete the process, are listed below.  
Tuner Pros:  
-They are experts  
-Shorter time taken to install  
-They can supply all the sensors and other accessories required  
-They can set up all the features using their expertise
DIY pros: 
-You will learn a lot along the way   
-Learn to use PC Link Tuning software  
-Link ECUs are purchased via Dealers who may be able to provide technical support where required  
Tuner Cons: 
-Cost  
-Leaving your car in the hands of someone else  
-You'll need to book well in advance as some Tuners can get VERY busy!
DIY Cons:
-It can be complicated! 
-Wiring can be time consuming   
-There is a small possibility of making a costly mistake  
-You will still need to take it to a Dyno to be tuned  
We have some great options to learn more about ECUs