Link's Future

Motorsport is an excellent laboratory for developing new technology, and the rate of change in automotive technology is faster than ever with increasing eco-friendly synthetic fuels, electrification, automation, connectivity, and multimodal mobility.
Our success in performance technology allows us to meet the challenge of developing comprehensive solutions for a wide range of powertrain technologies and fuels, from gasoline and diesel direct injection to multimodal fuelling systems.
An exhilarating and efficient future
Link is pushing ahead with the development of innovative, eco-friendly technologies and systems based on diesel, gasoline, natural gas, ethanol, and synthetic fuels.
Our R&D is focused on developing even more fuel-efficient engine management systems for applications ranging from passenger cars and commercial vehicles of all kinds, to drones and industrial power-generation units.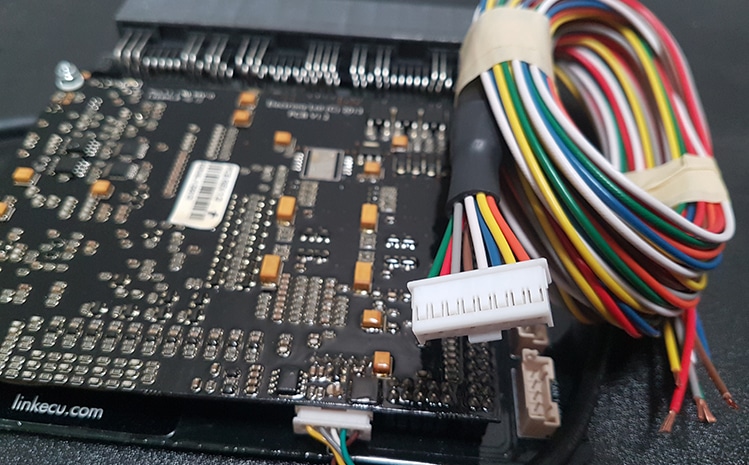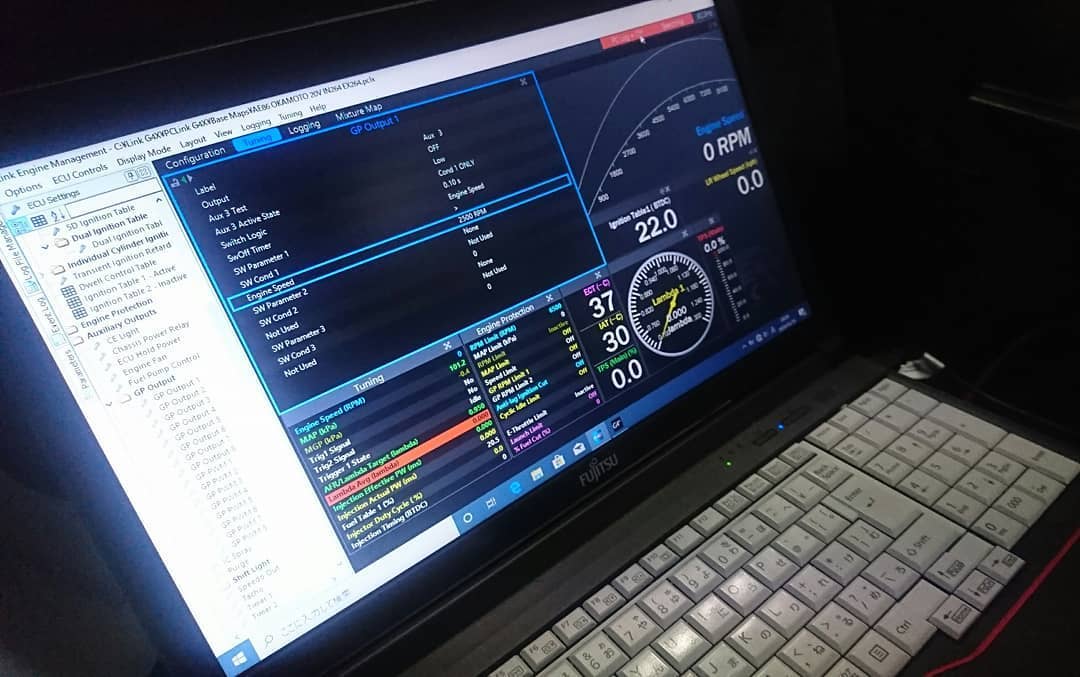 Technology to lead the sector
We are focused on leading our markets into the future, integrating developments in AI and machine learning, IoT, Big Data, eco-friendly technology, and connectivity.
These technologies demand new performance strategies in our control units, the modularisation of the product portfolio, system integration, greater systematic data analysis, and the growing importance of superior user-experience.

Winner 2018 & Finalist 2017 - Westpac Champion Business Awards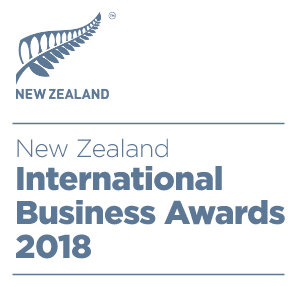 Finalist 2018 - New Zealand International Business Awards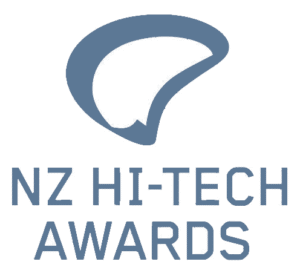 Finalist 2017, 2018, 2019 & 2021 - New Zealand Hi-Tech Awards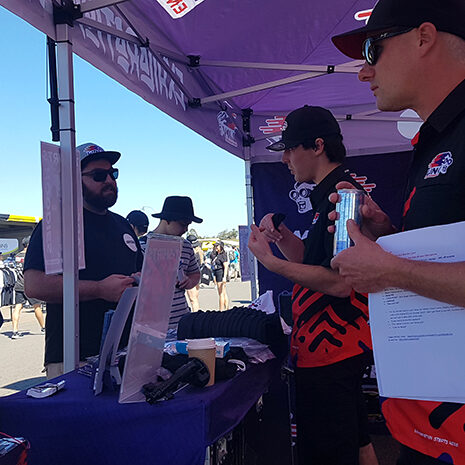 Deliver Awesome
We make our customers love us, honour your word and be accountable.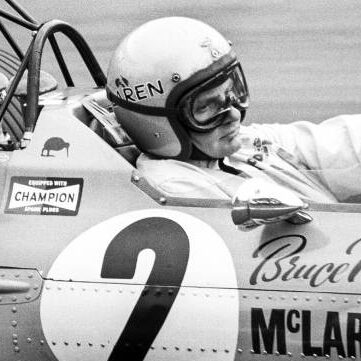 Be like Bruce
Always looking for the next step. Freedom to challenge each other and ourselves, open to new ideas, forward looking and innovative - try stuff, fail fast and learn (don't crash and burn).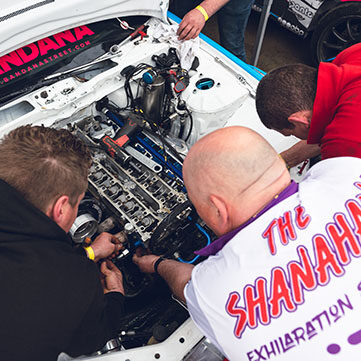 Ultimate Race Team
Act with the urgency of a race team, our team and the customers team. Work together and collaborate to get the best result, interact positively with each other to win the ultimate prize.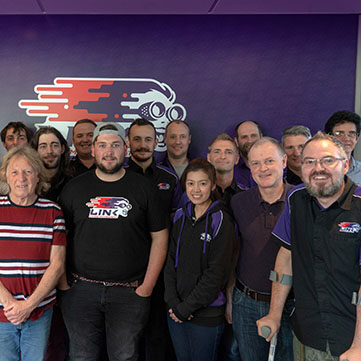 Everyone Matters
We care about each other, our health and wellness, our safety, each others voice and our insights. We care about the diversity of thought, perceptions and opinion.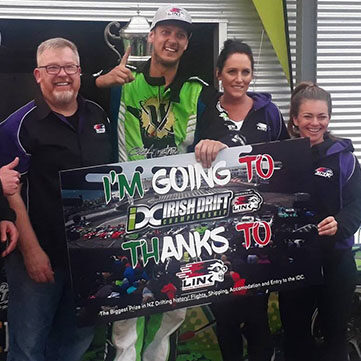 Own It and Earn It
Be at your best, bring your best self, manage yourself and your impact, own your tasks and responsibilities in the team, own your attitude, earn respect, earn your wage and accolades.
The Laboratory of Speed
We're a team of designers, engineers and enthusiasts committed to delivering the very best in performance technology, backed up by an outstanding global sales and technical support network.
It would be fair to say we also have fun along the way to making and delivering world class products!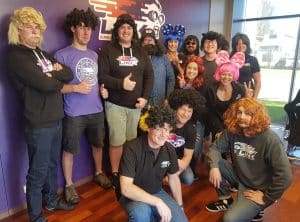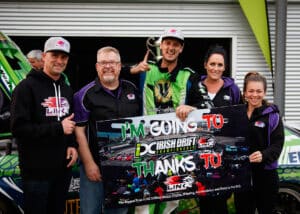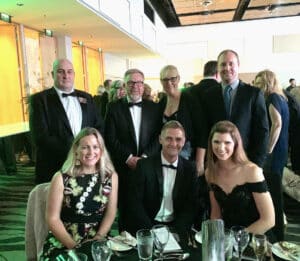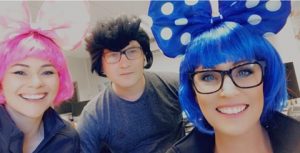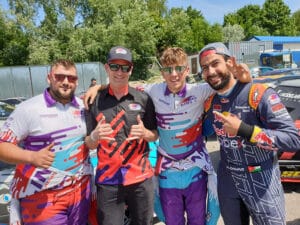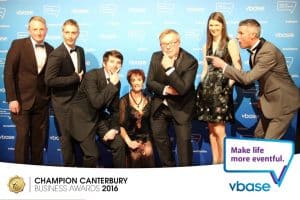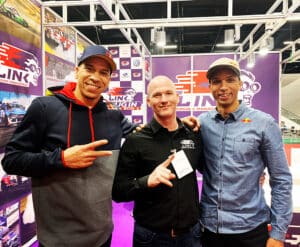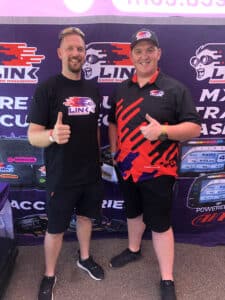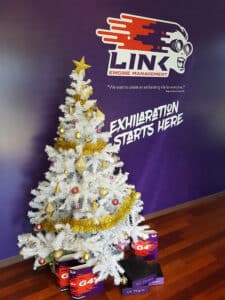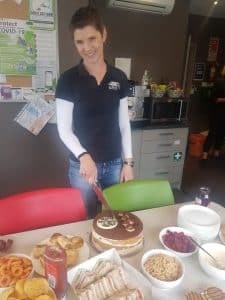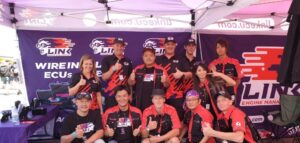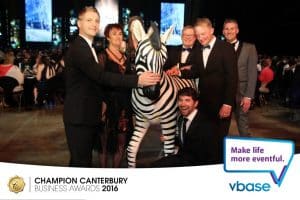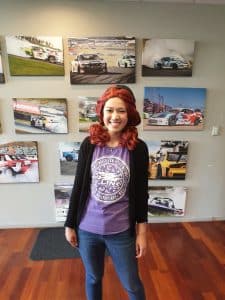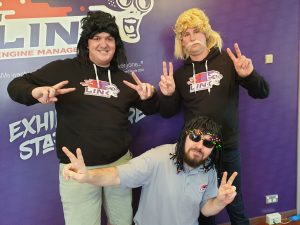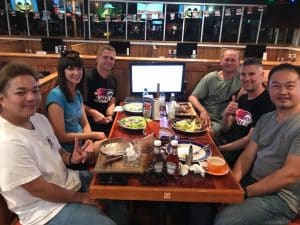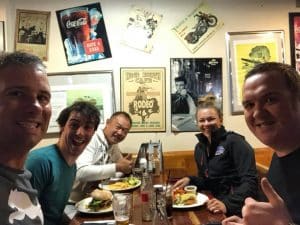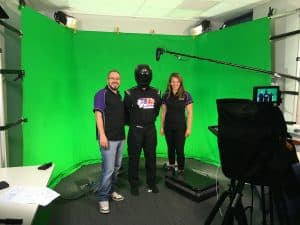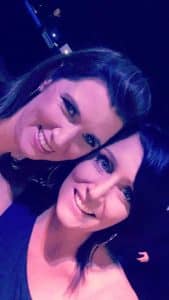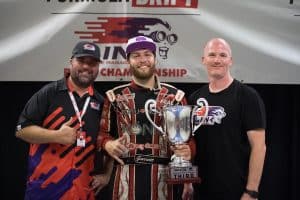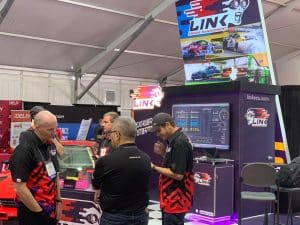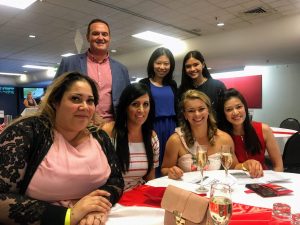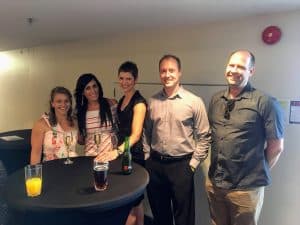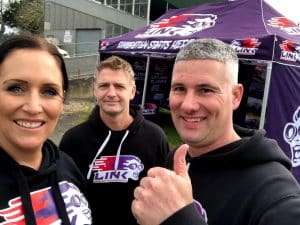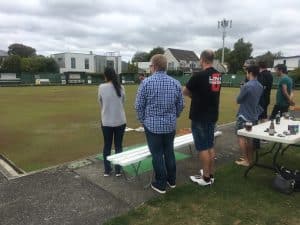 Link insights
Descriptor here about thought leadership/sector commentary